WESTPAC & DDB – LIFESTYLE PHOTOGRAPHY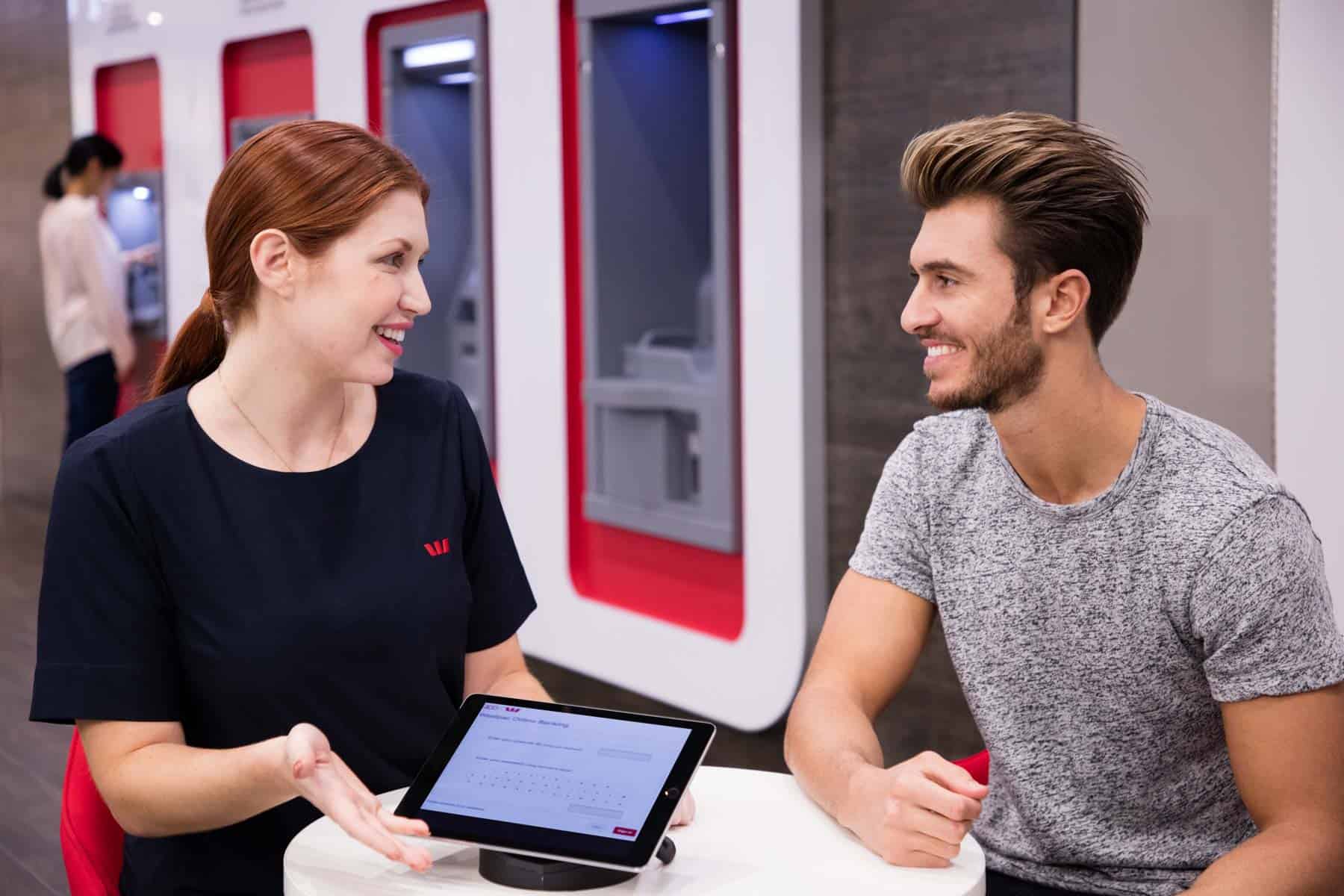 Project Description
Visionair Media are proud portrait photographers for the Westpac Banking Group. Throughout 2013 to 2018, our team was selected to work with DDB for Westpac Bank as the retail portrait photographers. Our team traveled throughout Australia, visiting several branches, remote, central and in between. As dedicated photographers, we had the opportunity to meet many front line Westpac employees.
Most recently, Visionair Media completed a stylised portrait shoot located at the MacArthur Square branch. We worked closely with DDB and Westpac over the 2 days period, with 18 models. The final product came out expectational as we captured the experience a customer receives, instore at a Westpac Branch.
Project Details
Client Westpac Bank & DDB
Date 2013 – 2018 (Project Completed)
Skills Commercial Portraiture, Lifetsyle Photography, Commerical Photography
View visionair.com.au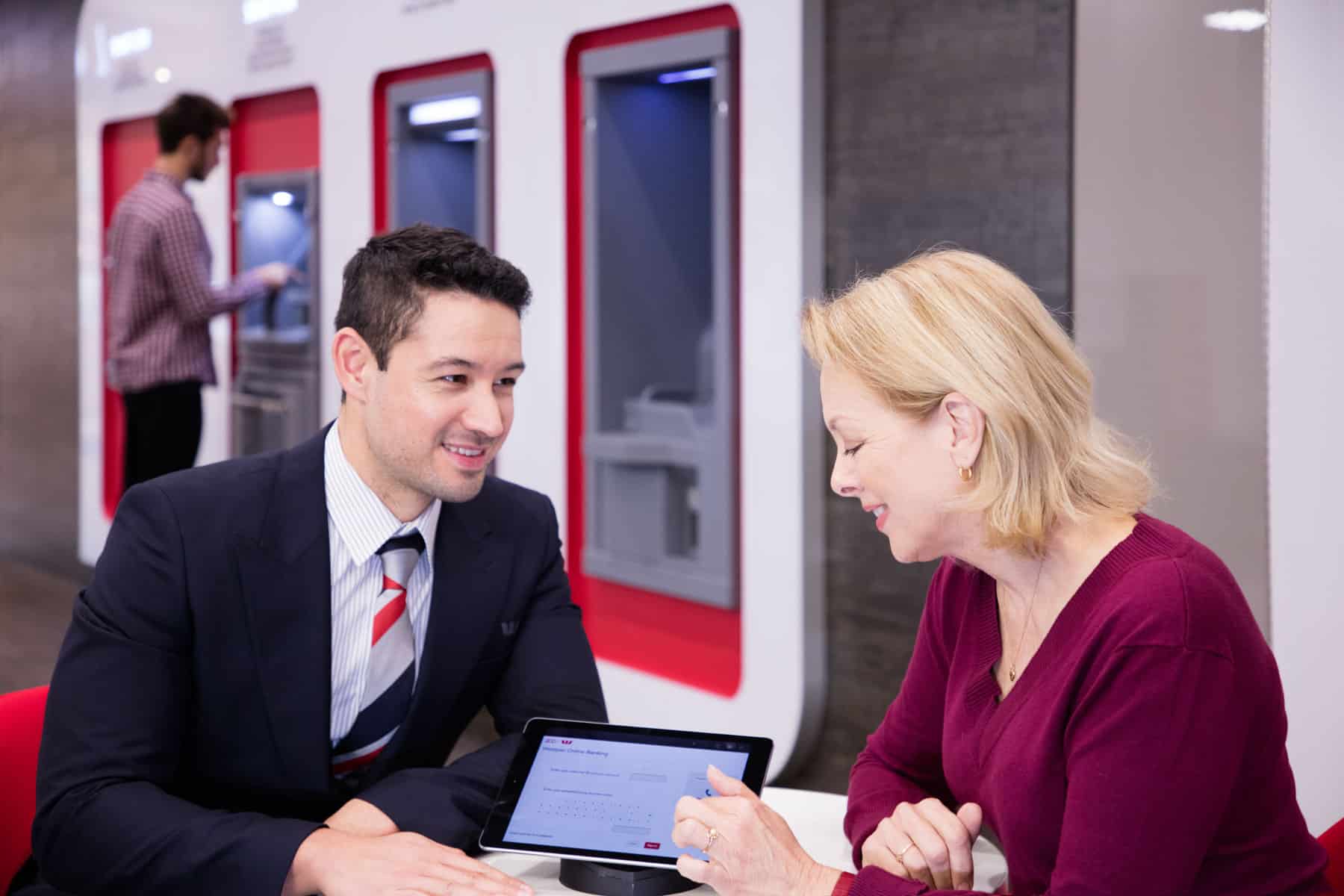 Project Feature
The Westpac & DDB project was an ongoing project. We were able to capture realistic, stylised shots for the the Westpac Group.