CARBONIX INTERNATIONAL VIDEO CAMPAIGN
Carbonix Mission Statement
To provide reliable, high quality, fully integrated RPAS (Remotely Piloted Aircraft Systems) solutions to businesses and governments. They use next-generation materials and technologies to fly further and carry more weight in the safest and most user-friendly way. They support customers with training, maintenance, and customisation.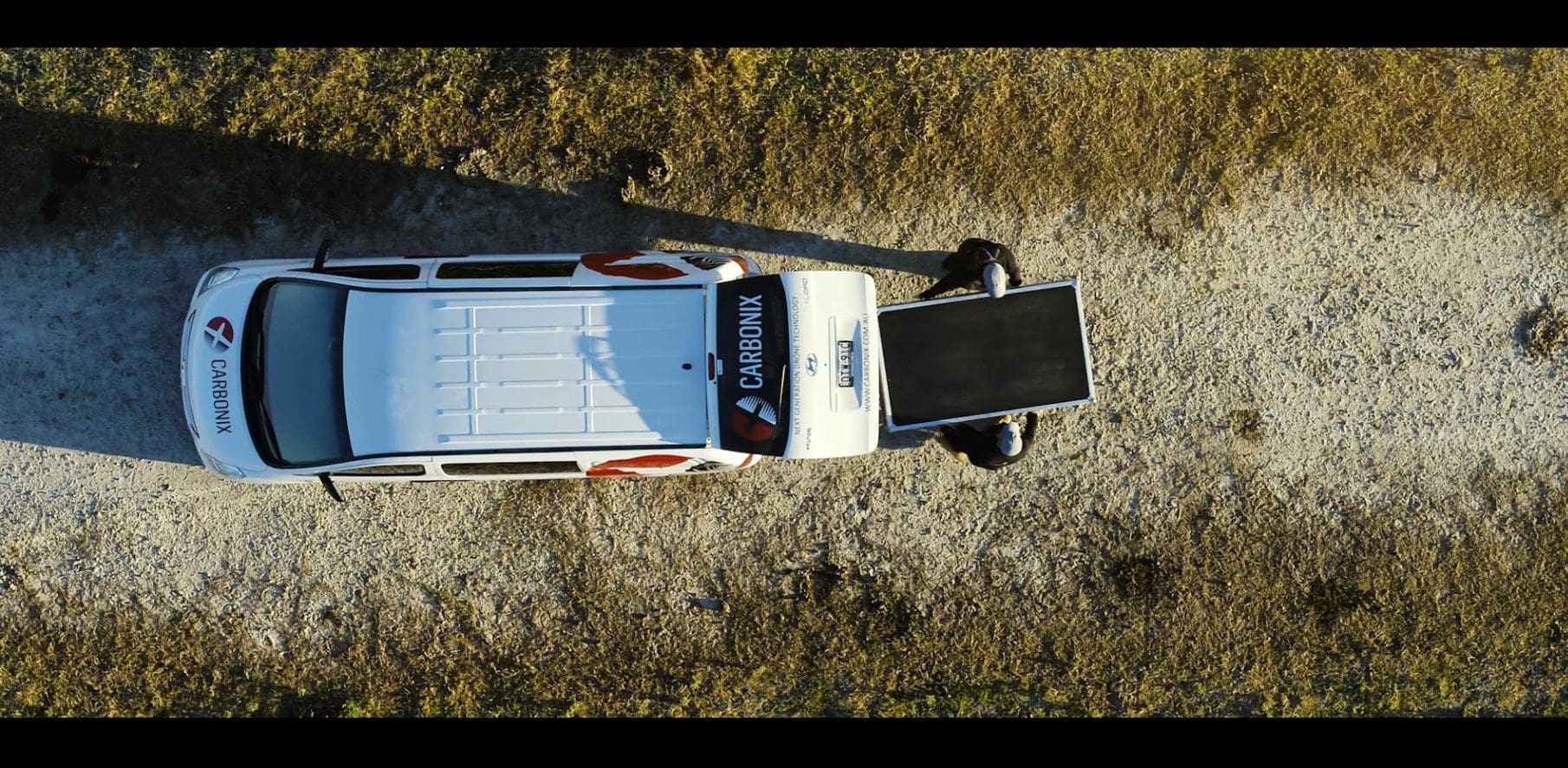 THE PRODUCTION
Working closely together as a team Visionair Media and Carbonix created a storyboard in a joint effort to launch the new fixed wing drone platform designed by Carbonix. After a few tweaks in the vision, the final concept was based around the pyload capacity and flight duration of the Carbonix fixed wing drone. Its ability to verticaly take off and capability of having a range of payloads.
The Visionair Media team worked closely together with Carbonix to create a vision and strategy around the launch of the new Carbonix drone. We were able to design and execute core components of the video, pre-production, at the production stage and post-production.
Carbonix has utilised the video across various platforms including website, social media and various other marketing and remarketing video campaigns. 
Reference from Carbonix
From the moment we received the quote from Visionair Media I knew we'd end up choosing them to conduct our marketing video for our new VTOL drone. The proposal Jim sent us was very professional and straightforward to follow. We planned what a marketing video would look like and Jim took our request on board and delivered. During the day of filming Jim and his assistant Dean conducted themselves in a professional and hardworking manner throughout the day. The shots Jim was able to catch with his tools were over and above what I thought was possible. He stayed with the storyboard and understood my vision inside out. The early revision we received required a number of changes to satisfy our management team and Jim and his team went above and beyond with changes for the next revision almost to the point it was the finished article quite early on, in a very timely manner.

I would highly recommend Visionair Media to anyone wanting to produce a marketing video for their business. Jim took on the challenge of following and filming our 86km/hr drone and he won. We are very happy with the end result and would of course use Visionair Media for our future marketing videos. I can't wait to work with them again.

Andrew Brady
Technical Sales and Marketing Manager, Carbonix
Days Script Writting and Planning
Number of Videos Produced
Interested In Working With Us?