More people want to view videos over all other content. Social media platforms have the highest reach. Creating compelling video content for your social media or next campaign requires planning and a solid strategy. Just like any marketing campaign, you need to model your approach with these platforms in mind. Preparation should involve the type of audience you wish to engage if you wish to create your own video.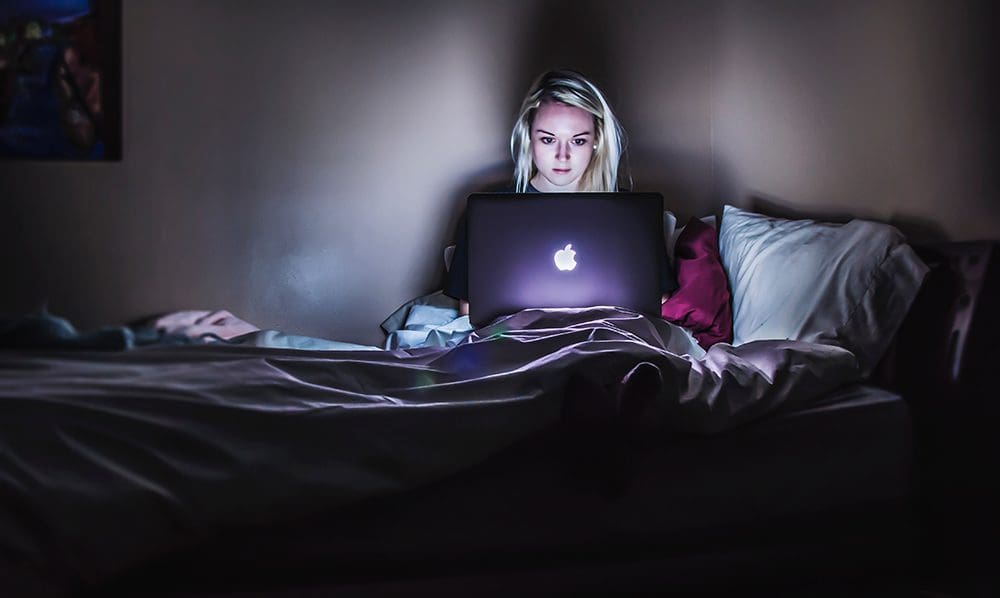 You have to focus on the sort of video you want to produce and even how consumers utilise various social media channels differently.

What are the Types of Video Marketing Available When You Create Your Own Video?
There are many types of video marketing – each designed to deliver a different outcome. The key is to capture customer engagement. You can do this by building brand awareness and creating greater marketing opportunities. Some of the key trends include:

Brand Videos – aimed to raise consumer awareness about your brand, values and products.
Expert Interviews – Building credibility with interviews of internal or external leaders and influencers in your industry.
Live Videos – This can be used to live stream events, product reveals and promotions. The spontaneity of live video can also stand out as authenticity to your customers.
Demonstration and Educational Videos – Explainer videos are used to allow a customer to understand how the product or service can fit into their life.
Sponsored Videos – Utilising social media content makers and influencers to market your product.
360º and Virtual Reality Videos – Consumers have a higher level of interaction with these forms of video media.
What Are The Best Social Media Platforms for Video Marketing?

From Facebook to Snapchat, most social media platforms have a video function that you can utilise to deliver your marketing strategy. Each offers different marketing bases depending on your content. Here are some of the top social media platforms for video marketing.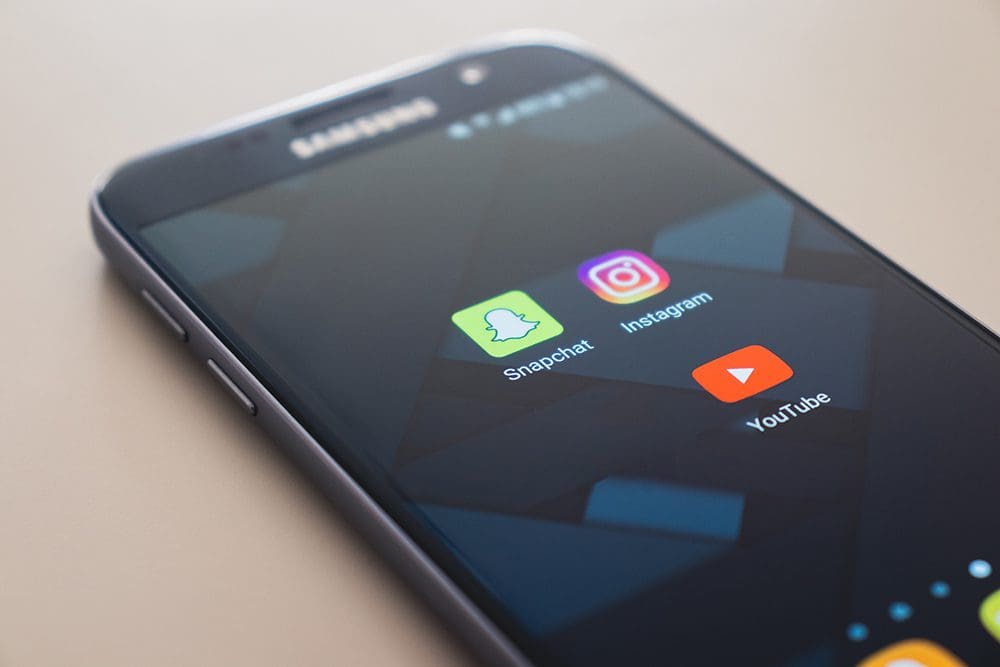 Facebook

Facebook is fast becoming a platform for more and more video content. You can even now select a video template for your Facebook Page which if perfect if you create your own videos. Therefore, understanding how users with will view and interact with your content on Facebook is key.

Your videos need to be engaging as many users will see the video without sound or only watch a few moments as they scroll through their feed. Facebook Live is another viable tool for video marketing. Relatively low-cost production and spontaneous delivery builds customer loyalty and trust as it delivers a more authentic experience. It also provides real-time insights into the effectiveness of your content and delivery. Ultimately, it will drive higher traffic to your Facebook page.

YouTube

YouTube is the home of video content. It can be a cost-effective way to deliver brand awareness and marketing opportunities via a range of video styles. Collaborations with YouTube influencers can also be a useful tool to drive viewers to your content. You get to hear directly from your customers while they watch your video. These insights enable you to steer your content to meet viewer expectations. And releasing regular material will increase subscriptions as want to see more especially if it is a series of related videos.

Instagram

Planning for your video marketing strategy will ensure you are greater prepared for the growing demand for video content from consumers. A practical approach will provide higher engagement that your customers will come to expect when you create your own video.

If you find yourself short on time or lack the team or expertise to orchestrate a video production we recommend you reach out to us. Our dedicated video team can assist in all forms of script writing, video production and editing. Give us a call or send an email to find out more.