Portrait photography is one of the most traditional genres of photography. As a result, some of those conventional standards have held on till today. However, the simple "stand in front of the camera, smile, shoot!" has the potential to be so much more than a historical document of who was there. Non-traditional portrait photography trends are becoming more popular and offer a more artistic and creative approach to shooting a portrait.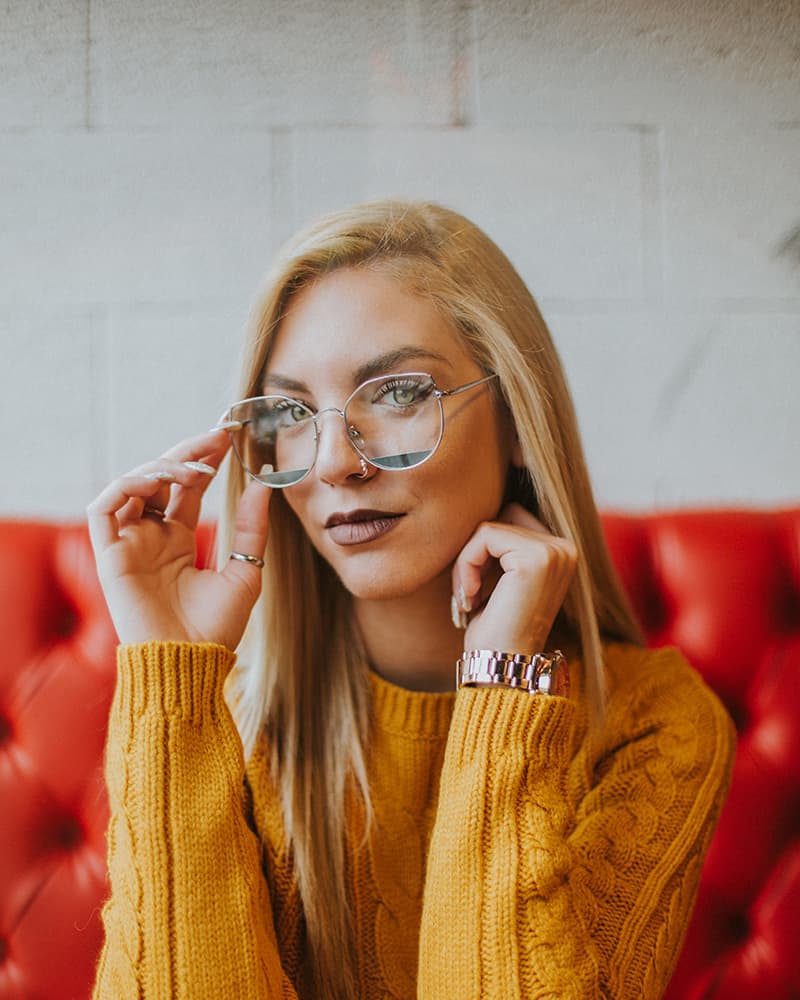 What is Traditional Portrait Photography?
Traditional portrait photography will always have a place in photographic services because it is more of a service than the creation of art. Formal headshots in the corporate world are a staple. Images photographed in the office with some form of controlled light. It is a foolproof approach to get that perfect shot for LinkedIn, but with non-traditional portrait photography creativity opens up a new world of portraiture.
Every year children will have school portraits taken by a professional photographic service. Every child will have the same portrait shot. Moreover, the class photos have not changed for decades if at all. This kind of service provides a pleasant, if not predictable, outcome year on year.
The most standout form of portrait photography is wedding photography – a high profile and high-cost service. The clients want it done well and done right – they won't have a second chance to get these images again. As a result, professional wedding photographers will have routines that they rely upon to ensure that they get the shots and do it right – safely done.
Ways to Stand Out in Non-Traditional Portrait Photography
The norms mentioned above provide a base upon which creative solutions are built. Why not also offer a more creative experience and outcome? For younger start-ups, taking headshots in a fun and exciting location is a popular way to stand out. Utilising scenes traditional to the realm of street photography provides a dynamic and interesting backdrop to a non-traditional portrait shoot.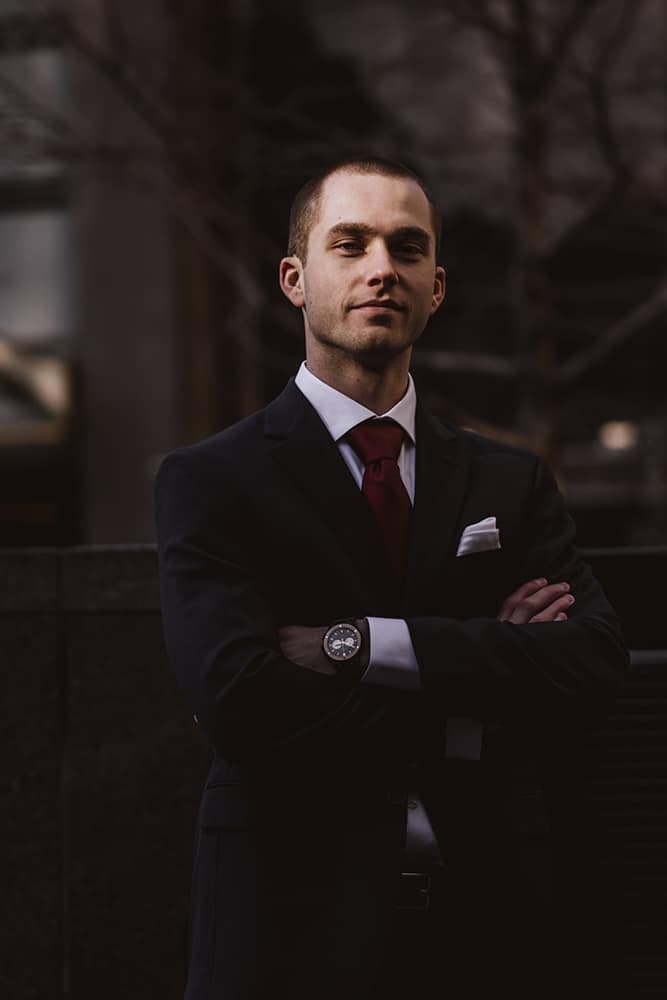 Equally, school photos provide the school community with a way to document history. It provides a service to the parents to have a record of each child's year at school. However, providing parents with candid images would be invaluable. Scenes that most parents never experience. The class quietly hard at work with the teacher assisting a student in the background. Children at play on their break climbing over the play equipment. These are far more creative and have a significant narrative.
Wedding photography has made a considerable shift towards a creative photographic storytelling experience. Formal wedding portraits will always remain. However, the opportunity to capture the full essence of a wedding celebration as fun and vibrant gives the client a more fulfilling experience. Creative photographers will use a range of tools – not just the standard DSLR and flash. Capturing images in black and white, using a drone for top-down images, a GoPro attached to the wedding car looking back at the bride and the use of natural and available lighting all add to a dynamic solution.
Why it is Vital to Offer Creative Solutions
A professional photographer wants to stand out from the crowd, and the best way to do that is to offer creative and artistic solutions. A photographer's folio of images is their key marketing device. Therefore, making highly creative photos stand out on a website will drive far more engagement and conversions.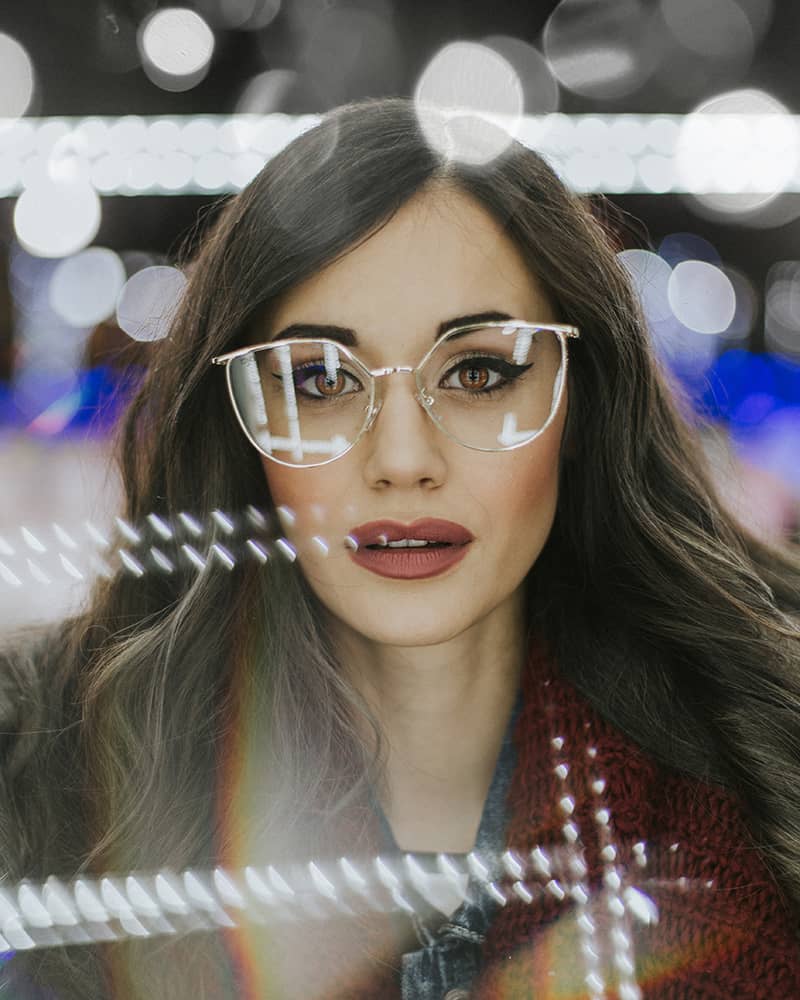 This is especially true of businesses. Creativity leads to innovation and allows for niche services. For the clients, they feel like they are getting more of their story told in a highly creative way. In saying this, their portraits turn from a historical document to a piece of art worth sharing and admiring. Unusual is interesting, and that drives higher engagement for business in non-traditional portrait photography.