Powerful Marketing Communications 
If your marketing department is looking to tell a product story, we have a myriad of ways of assisting your approach.
What's Your Marketing Strategy?
Do you have a marketing presence? For many the hardest part of marketing is obtaining the visual assets. Without these key visuals how can you put together a marketing campaign to reach your customers?
How Visionair Can Help with Your Marketing
At our Sydney based office, our professional photographers and videographers have over thirty years of experience helping businesses market their services and products. We work with a variety of small business and large commercial companies to formulate media assets for internal marketing managers, marketing departments and PR companies.
Our productions are used extensively across TVC's, traditional print, billboards, website and online social campaigns. With a cohort of services at our fingertips, our clients are often spoilt for choice when deciding what medium to use to portray their marketing message.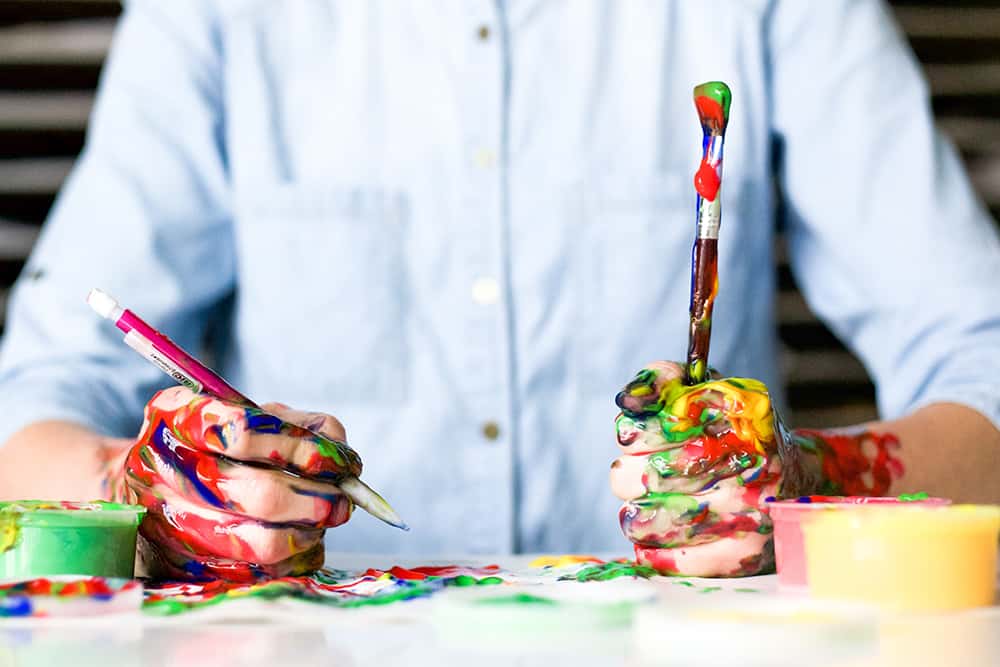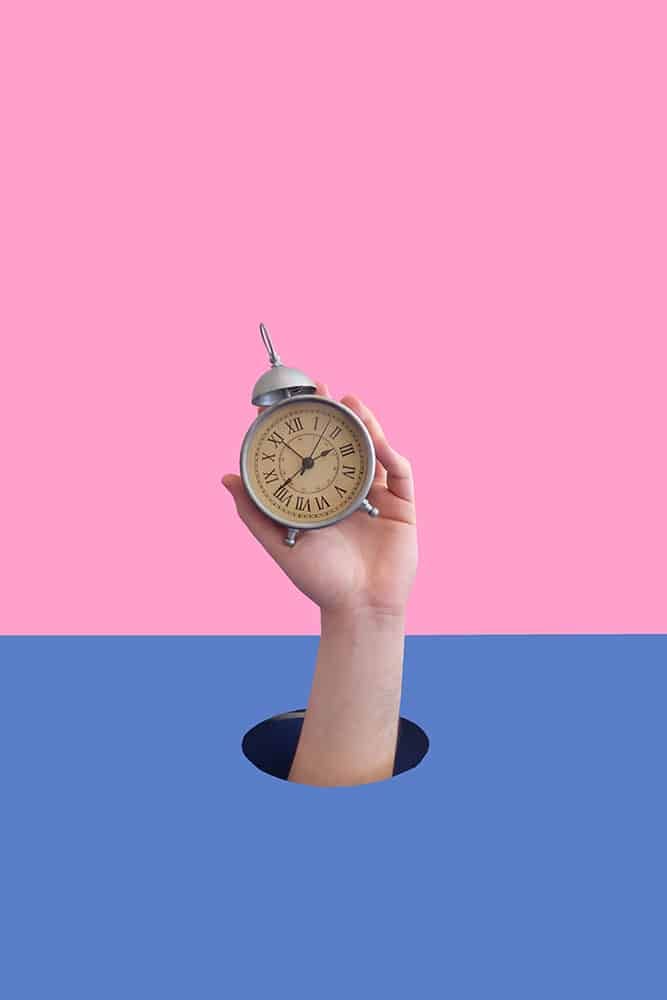 Tell Your Story The Way You Want
Video, photography and design all work together when you employ the services of Visionair. Our dedicated team excel in video production, professional photography and aerial filming services to bring you the highest possible image in the fastest time while maintaining a budget. Communication is paramount when you deal with us, which is why we have a dedicated marketing team to work alongside yours. With both sides in alignment, we can work together to produce something extraordinary.
 If you have an idea that seems hard to reach we encourage you to contact us. What you may not know is using our expertise and state of the art technology we can reach places you may have thought weren't possible. Take for example our aerial department. If you are looking to gain a new perspective for your marketing campaign our certified drone pilots can access locations others can't. This type of unique access produces new perspectives and increases attention for marketers, especially when produced for online distribution.
If your marketing department is looking to tell a product story, we have a myriad of ways of assisting your approach. For instance, lifestyle photography using models engaging with your product is something we can offer to better reflect an emotion when including in products in blogs, magazines, flyers, brochures and even online across social media.
Visionair offers various locations around Australia to photograph or film your products and services. Our most popular site is in Sydney where we see a vast number of clients utilise our in-house video and photography marketing services to portray some of the latest trends in the digital space. Equipped with the newest equipment our photographers and videographers can be directed either by our in house art director or stylist to ensure we follow a finalised storyboard to deliver your marketing vision.
Whatever the case might be, photo or video, Visionair is here to assist you in telling your next marketing campaign. We aim to build your brand and showcase the service and products you offer. So, if you require marketing collateral or assistance, we encourage you to contact us on 1300 557 099 or email on info@visionair.com.au.
"Good content isn't about good storytelling. It's about telling a true story well."