Creating a Persona For Success – First Impressions Count with Commercial Portrait Photography.

Maintaining professional standards is a core attribute of how industry leaders represent themselves. How their customers, competitors, and employees see them. Why should their professional profile image be any different? Therefore, they must create a persona for success. A professional representation of themselves and their business remember the golden rule that first impressions count. Professional portrait photography will ensure you meet that expectation. Self-taken photos or those shot around the workplace on a smartphone will not create a persona for success.

What Would You Like to Communicate Through Your Photo?

Consumers and clients like to see professional portrait photography on websites of the people they may be dealing with. Therefore, having current and professional portraits gives a more significant impression of your professional standards. It starts the relationship with you before you have even spoken or met. It also sets a mood and expectation before business begins. If you need to update your team's image or your own portrait, give us a call today – we are here to help.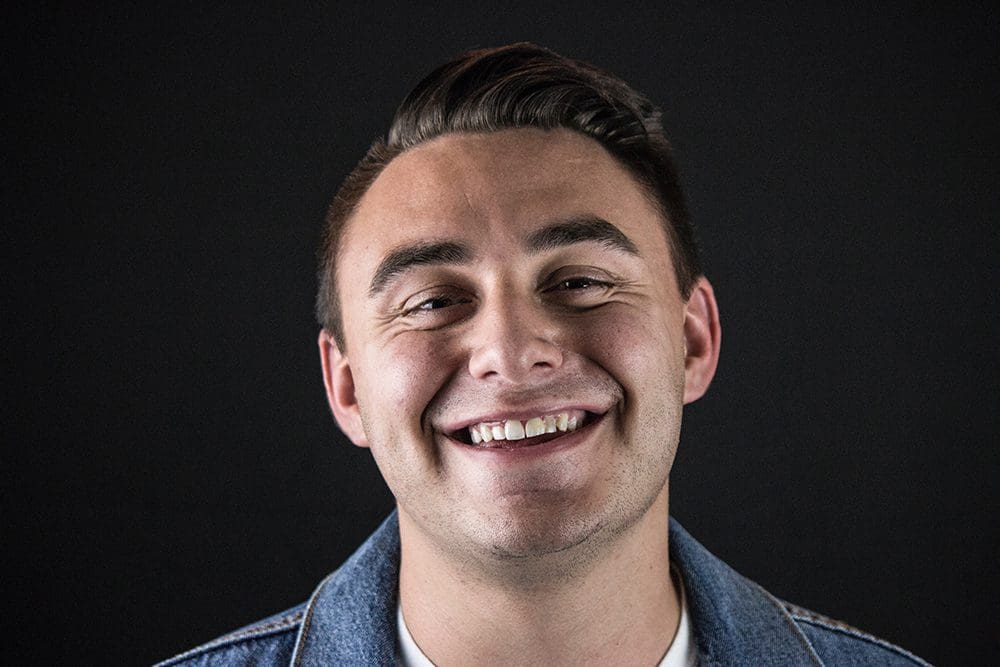 So what would you like to communicate through your photo? Remember that your picture may appear on social media and even appear through organic Google searches. You want to maintain a consistent message of professionalism. One that makes you approachable and natural. It makes you accessible.
Why Choosing a Location Can Either Make or Break Your Photo.

Before commencing with a professional photographer to capture your portrait photo, you need to consider your location. Having a simple headshot where just your shoulders and head are in the shot is one approach. However, there is little room for background effects. You could work to achieve a more creative shot that has more narrative. One where there is an interesting background with appropriate depth and lighting. The environment could represent your business in some way such as having your brand colours or a representation of your workspace.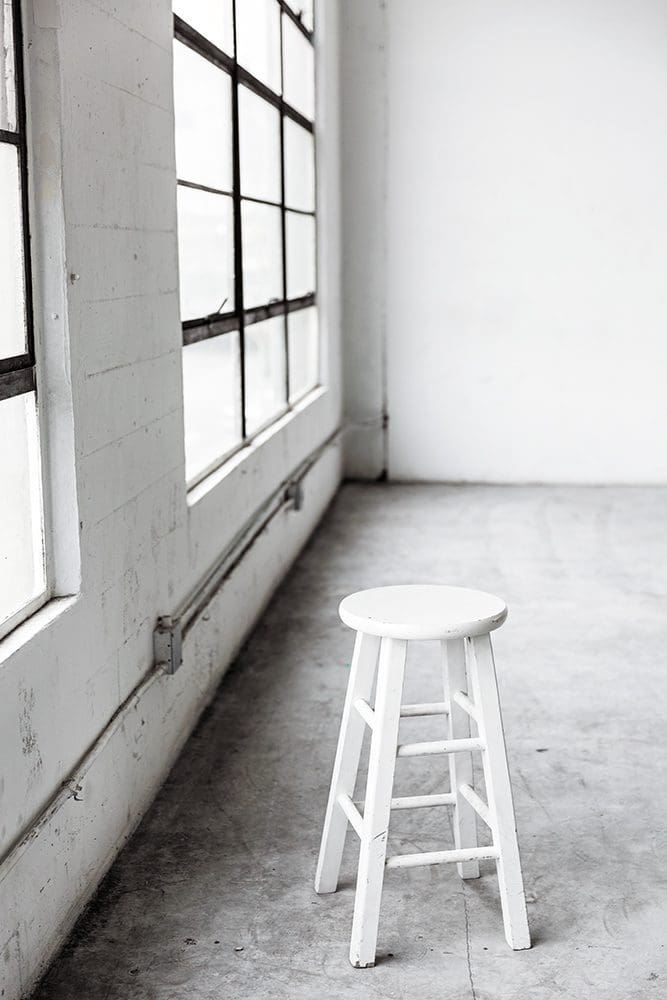 Maintaining Professional Portrait Photography Standards with Makeup and Clothing.

When preparing yourself for your professional portrait shoot, you need to dress in a professional way. A good rule of thumb is to dress as though you are interviewing for the job you have. Instantly you feel as though this is an important day worth more consideration for how you dress. As opposed to another day in the office. Professional attire that represents your place of business is best. But consider a touch of casual dress to help reflect that approachable, friendly and professional standards you are trying to portray. Hair and makeup are equally important without too heavy a hand.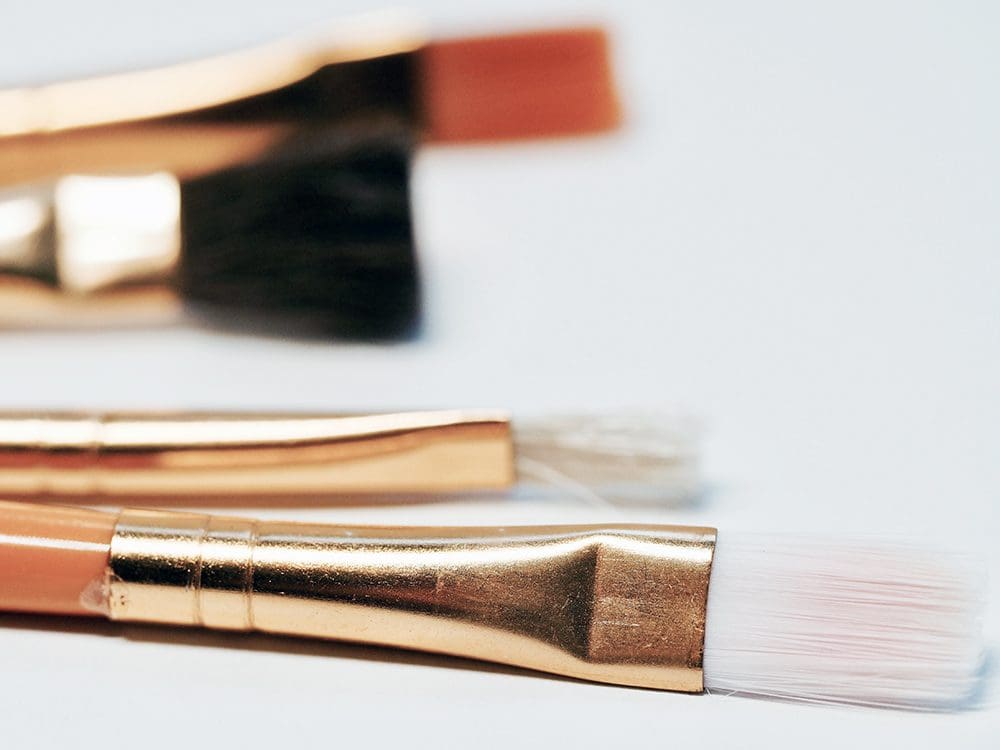 Reflecting Your Brand Values For Individuals or Your Whole Team.

Remember that one of the most critical aspects of maintaining professional standards is to be able to reflect your brand values positively. It is true for your portrait or if you are photographing your whole team. Working with a professional photographer will enable you to catch a consistent set of images of your team.
Backgrounds can remain consistent and represent your brand colours. Lighting can be managed to ensure consistency. And the mood and tone of the portrait photography can be greater controlled. Imagine how much more professional this will appear on your website where you introduce the members of your team. Good portrait photography provides a message of consistent professional standards.
Maintaining professional standards in your corporate portrait photography can be a great enabler for the message you want to send to your customers, clients and own team. It enables you to align closer to your brand values and opens the dialogue for greater business success. If your business needs an update to reflect your professionalism, we encourage you to reach out via email – info@visionair.com.au, we are here to help.