Influence consumers and clients through video testimonial marketing. A recommendation is a powerful method your organisation can employ to build trust and reputation. In this article, we explore how producing video testimonials can drive conversion and enhance brand trust objectives. We break down why video testimonials work, where to place your next video testimonial and how to produce a video that influences others.
What is a Video Testimonial?
Simply put, a video testimonial is a video were a customer or client expresses their appreciation for a particular product or service. They are interviews or recommendations in video format. They are not sales pitches or biased opinions but they directly reflect a customer's lived-in positive experience. Testimonials can create a deeper brand connection which can trigger greater emotional appeal. They help consumers make better purchasing decisions. If a potential buyer identifies themselves though a client who is making a recommendation, such recommendation can increase the likelihood of converting that potential buyer.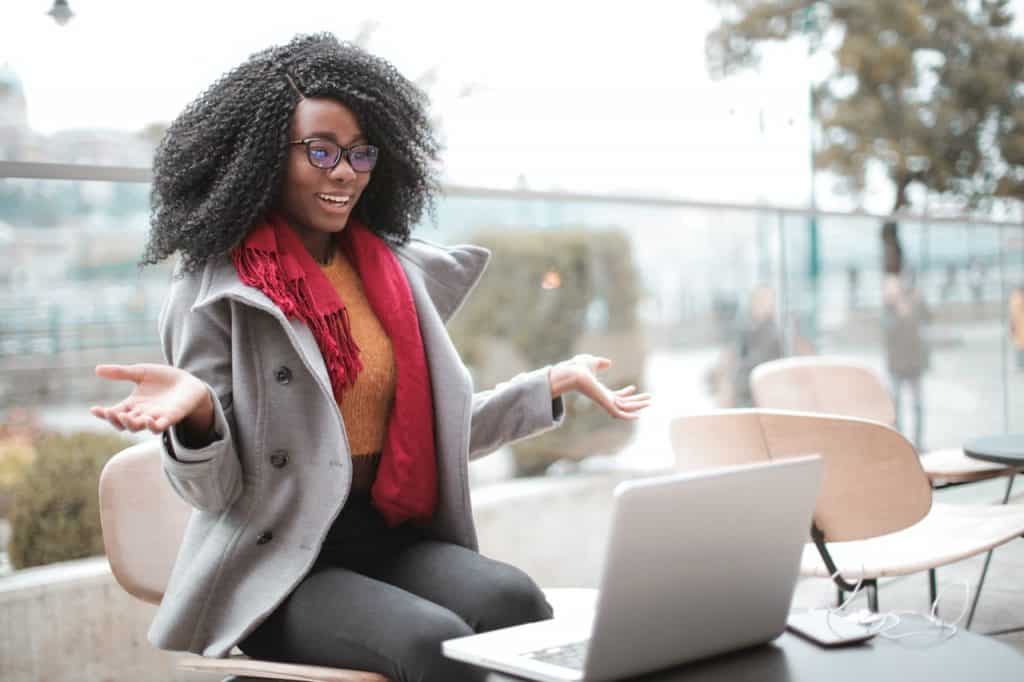 Why Video Testimonials Work?
Strategically speaking, video is a great way of maximising marketing communications due to its wide digital application. A simple marketing video can now reach thousands of people online within minutes. Overlap this with a customer review or success story and you have yourself a recipe for success! A recent BigCommerce study noted that 92% of consumers read online reviews and testimonials when considering a purchase. The same study reported that reviews on product pages can increase conversion rates. A Hubspot report noted that 54% of consumers would like to see video from brands in 2020. Additionally, video on landing pages are capable of increasing conversion rates by 80%. From this data, we can understand the statistical evidence to support the need for video testimonials. Video is an important part to the online strategic marketing process, as video can be placed on a variety of digital platforms.
Where can I place my video?
One of the salient features of video testimonial marketing is that video is extremely versatile. There are many video testimonial opportunities online though social media, offline and direct marketing channels. Here are some the top places you can place your video testimonial.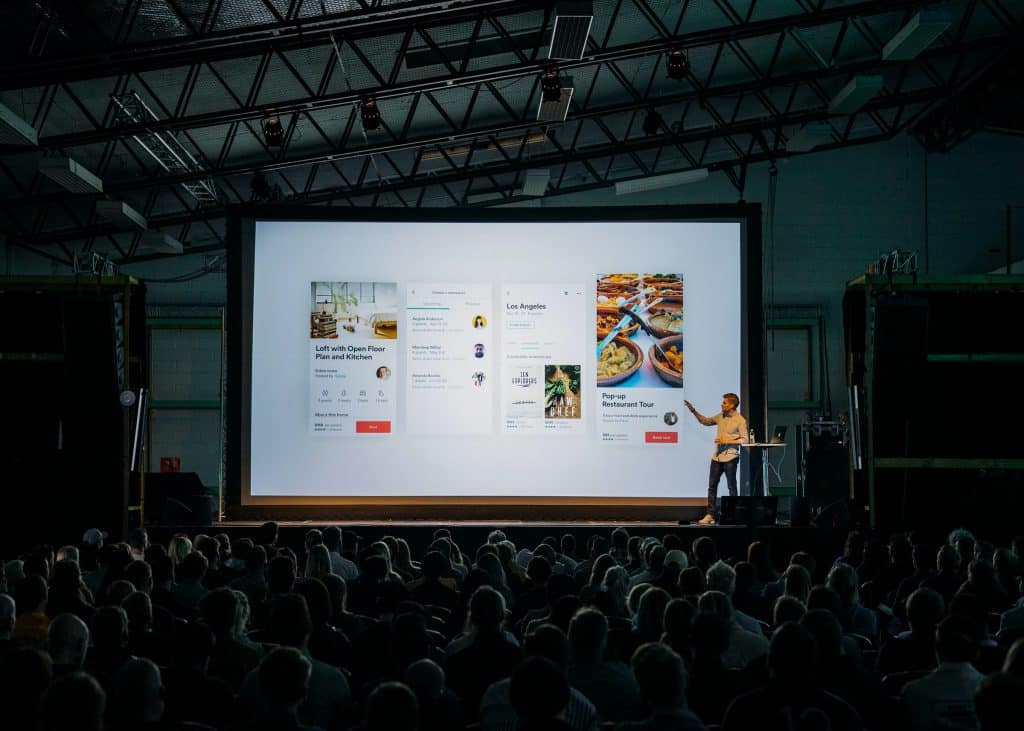 Social Media
Social media is one of first places you can upload your video testimonial. From YouTube, LinkedIn, Facebook, Instagram and more. Social media is a great place to engage and connect with your community. Videos are often well-received and in most cases favored by platform algorithms. Users can contribute to posts, sharing their experiences which can give greater influence.
Landing Pages
Landing pages that feature video help increase conversion. As noted, video content on a landing page can be capable of increasing conversion rates by 80%. Video helps users digest content whilst enforcing brand messaging. Designing a landing page with video can be a seamless experience as there are many applications that can help you develop a landing page – such as Instapage. Instapage is an application that can help you develop your own 'static-page' or 'lead-page'. This platform can be valuable when developing paid campaigns or sales-funnels. The inclusion of video can promote the response you desire.
Company Website Page
Video testimonials on your company website can dramatically increase conversion rates. Testimonials are powerful and essential, especially for eCommerce websites. They drive consumers and buyers to trust your product or service within seconds. A BigCommerce report noted that customer testimonials can generate 62% more revenue from every customer, per visit.
Email Campaign
Place a video testimonial on your next email campaign. A video testimonial in an email campaign can be a great way of showcasing a client's success story. On the flipside, instead of using a customer to recommend your service or product, you can try using an employee advocate. Employees can only speak from their experiences working for a brand or product and in most cases, they can only speak from the genuine success they see with their clients or customers.
Offline Marketing
Video testimonials can be weaved into many offline marketing campaigns. They can be presented in conferences, sales events, or expos. They can also be used in presentations with investors, customers or in a brick and mortar setting. Video is an excellent way of engaging with audiences in a physical environment.
How to recruit testimonials or recommendations?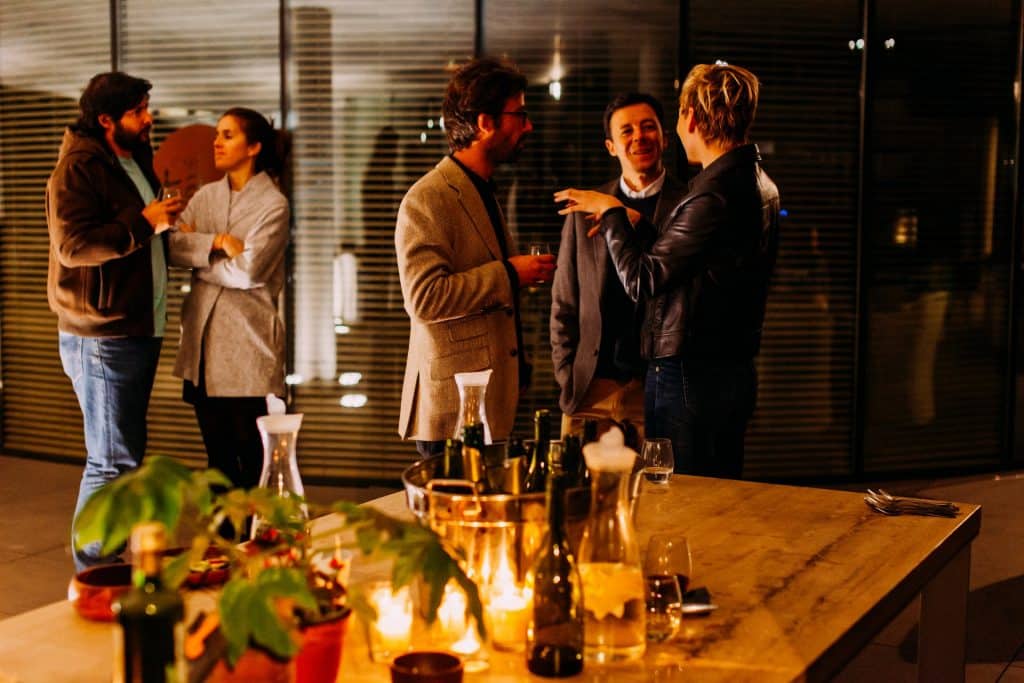 Networking is an effective way of recruiting participants for testimonials and recommendations. If you know a happy customers or client who has referred your product or service to another party, reach out and ask if they can participate in a video testimonial. Many customers or clients who are genuinely happy with a product or service, would be more than happy to recommend your service or product. Scouting participants can be a simple process which starts by having a conversation. The best of way of reaching out is by making direct contact. Another helpful tip is to advise the testimonial participant of what their testimonial would mean to your organisation. Testimonials truly help businesses flourish and participants should understand how important their impact will be. Happy customers or clients would appreciate the fact that their contribution will assist your organisations goodwill.
Producing an 'Influential' Testimonial Video
Successful testimonial videos are influential and engaging. Using a celebrity endorsement, influencer, sports person or well know individual is a great way of building influence. This can include gaining the support from an individual who has a high-profile or a person who is connected to a well-known brand or organisation. Gaining the support from an individual or brand who already has a well-known presence can spark engagement and trust. Depending on the level of commitment from the participant, you can develop a campaign around this individual. Many consumer brands build through their reputation on partnerships and celebrity endorsements.