In the contemporary world, video content for your brand is non-negotiable when it comes to creating a successful digital marketing campaign. Just about everything in marketing has changed or at least modified in the last ten years, but the creative brief stays the same. A good creative brief is the cornerstone of every single successful project.
While writing a creative brief, there are certain things that one should keep in mind. For this, we have pulled out our top tips from previous Visionair Media productions so that you don't struggle while writing one.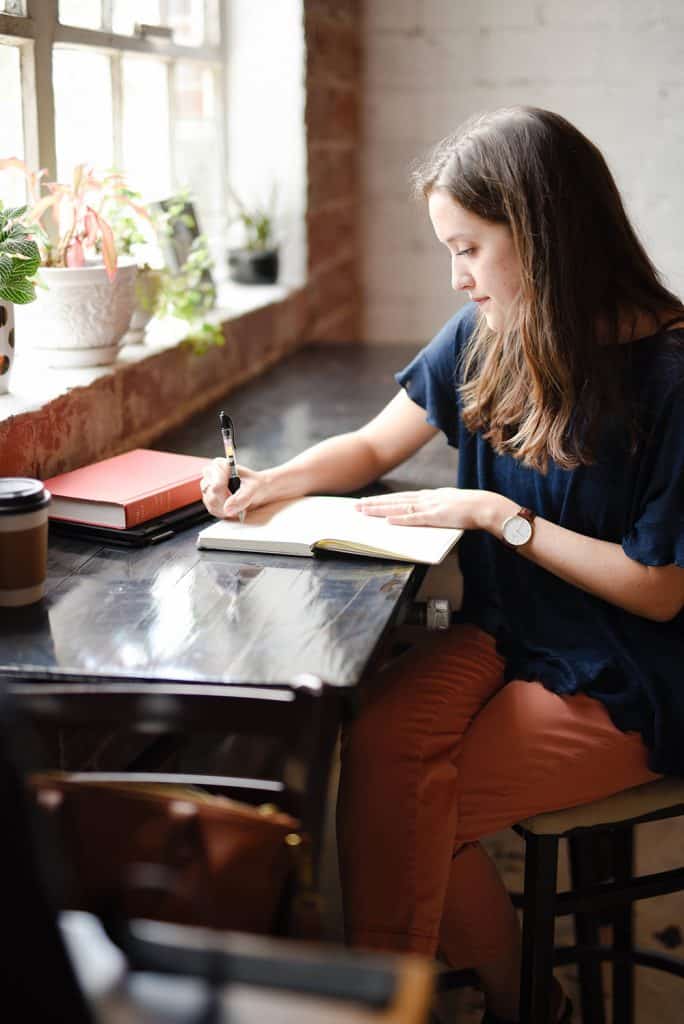 Know Your Purpose
Before you engage in the services of a video agency, you need to determine your purpose and what you want to achieve with this video.
Remember videos serve various purposes, for instance;
Do you want to use videos to drive traffic to your website?
How about creating a video to promote your brand, product or services?
What about telling people about your business through client testimonials?
Or do you want to engage with customers?
There are many things to think about when it comes to video production for your business. Obviously, a video production company can make suggestions, but at the end of the day, you know what is best for your business.
Start Your Creative Brief with Research
Just like any other content, video content should address the needs and preferences of the audience and engage people to watch and share. You should create videos for the channel you are thinking to post it on to reach the masses.
For this, you need to take a look at your customers and find out what points you are solving for them, their short term and long term goals, and how they consume video content. By taking the time to research on these topics, you will be able to build the foundation to understand who you will be targeting and what message you need to communicate.
You also need to jump online and check different types of content created for various social platforms. It is essential to take time to understand the different platforms to create more engaging content.
Write It Down in a Well-Structured Creative Brief Template
Now that you have an understanding of what type of video you want to make and why the next step is to write down the information of the creative brief. Every video agency will most probably have a briefing template which you can use to plan the details of the video.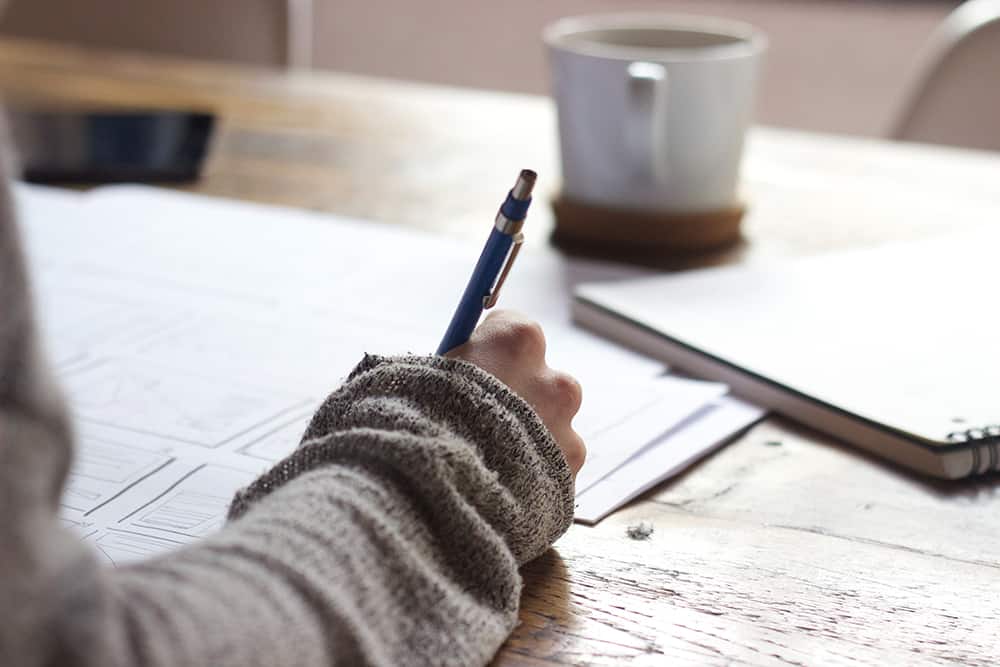 While writing down information for the creative brief, make sure to include the purpose of your video. Target audience, the branding guidelines and overall message are all relevant too. Platforms where you will post the video, timeline and milestone for the video, and any video examples you might want to suggest.
There are some other elements of the creative brief that you must mention.
Film Type
You need to mention what type of film you want to get made. It can be an animation, a live broadcast, or even a promotional documentary.
Communication Objective
You need to state the objective of the project that you wish to convey through the video.
Don't Forget About Tone of Voice in Your Creative Brief
You need to mention what tone you require for the video. The tone should fit with the rest of the content produced in the associated marketing campaign. The tone generally aligns with the broader brand tone, but you can push it a little.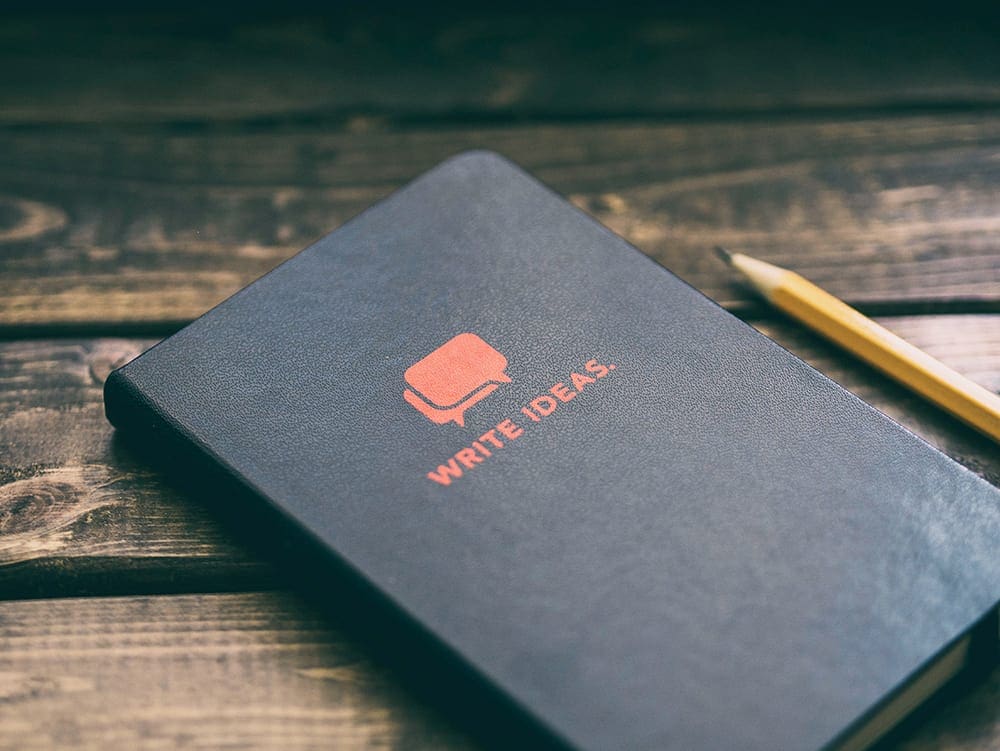 Estimated Length
How long should the video be? This will largely depend upon on where you will post and share the video. The production team will be happy to advise you on this.
Budget Range
What budget do you have for video production? If you think that you can get a better deal withholding this information, of course, you can do that. Budget is another constraint that the production team needs to deal with.
While writing a creative brief, it is essential that you are clear on what you are trying to achieve. A creative brief plays different roles. On the one hand, it should act as a consolidation of all relevant information that everyone working on the project needs to know. On the other hand, it is an anchor point for the whole project.
Once you complete the brief, it becomes easy to appoint a single person to be responsible to run the project on the company's behalf. So as you can understand the process may take some planning but when well executed it can make all the difference to your video.