How should you go about creating a video marketing strategy? What are the best practices and how many different versions of videos should you create?
These are all excellent questions, and in this article, we will explain the best practice for reaching your target audience through a well-planned and timed marketing strategy.
For many businesses, there are two factors which can impact content creation – resources and budget. Many companies lack the former, which is why we always recommend consulting with an agency or professional team to help create your videos. The second element which impacts business is slightly more complicated, but through some creativity and know-how, a smaller budget for video production can be just as sufficient.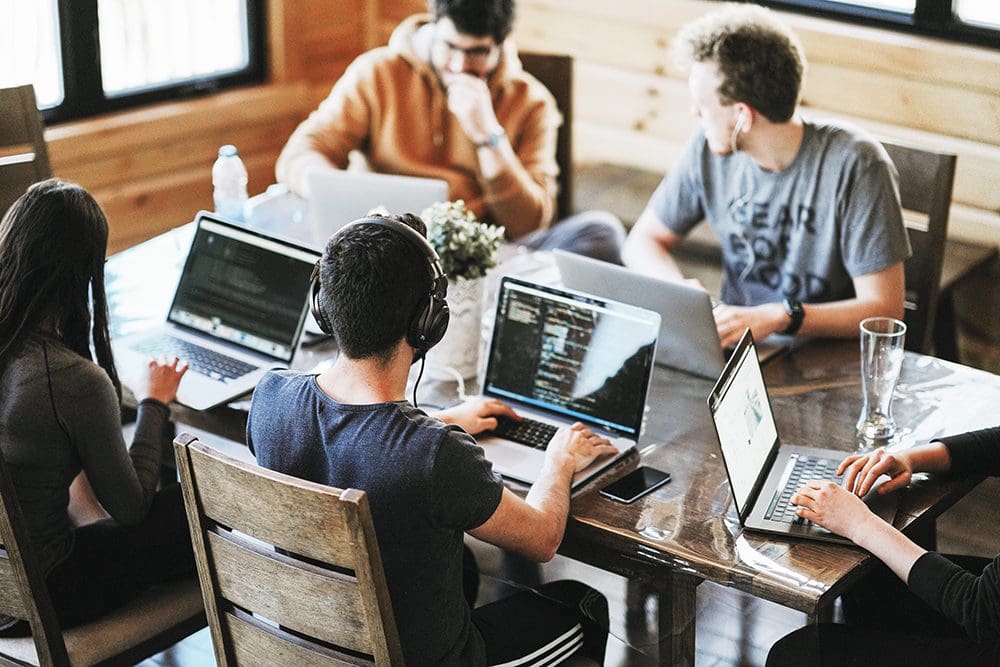 Understanding Your Audience: The Key Component To a Successful Marketing Strategy
If you are going to take something away from reading this article, we hope it will be defining your audience as it is an essential part of a successful video marketing strategy. It doesn't matter if you are planning to distribute your video on television or online if you don't know your key metrics like your audience, you will fail.
Is your audience under the age of 25, primary females with a specific household income or seniors interested in cruising? Whatever the case might be constructing a list of potential buyers and narrowing down the list to define your audience will help you with your next step of planning your content.
Planning Content Creation in Your Video Marketing Strategy
What types of video marketing do you wish to undertake, and what does your budget allow?
There are many platforms where you might like to reach an audience. You could utilise television and cinema advertising. Or you could publish online content on Facebook or YouTube. The latter is most likely where you will find your most significant audience. Below, we have listed some of the demographics to help you understand where your target audience spends the most time.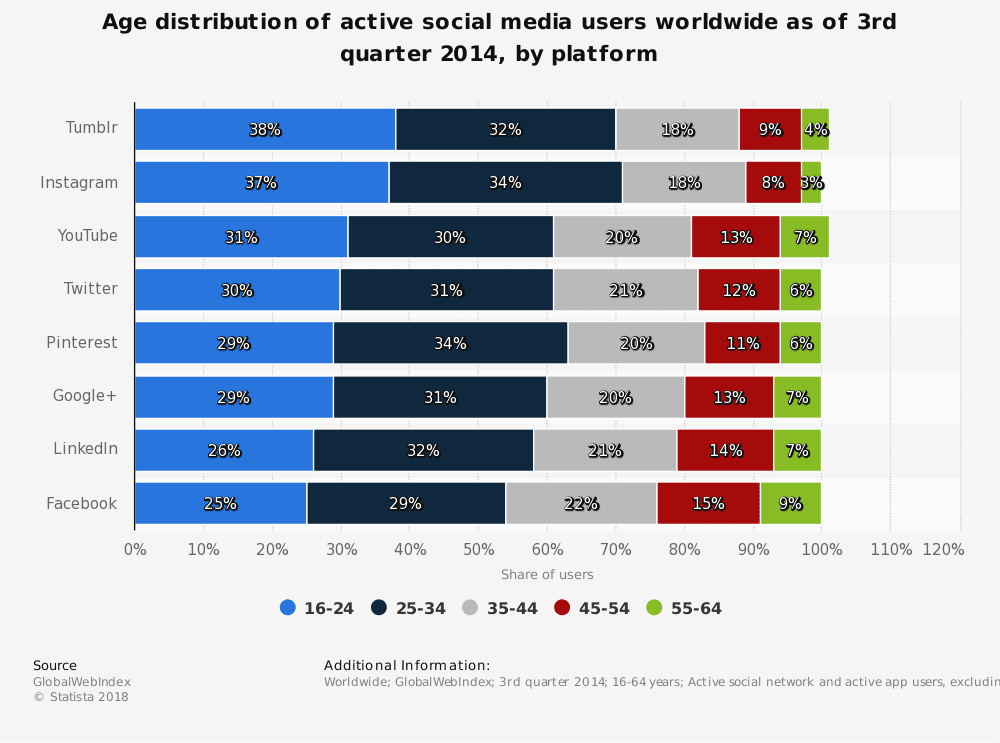 Once you decided on your distribution you then need to think about the types of videos you wish to create.
Types of Styles to Add to Your Video Marketing Strategy
Some of the styles of videos out there include; brand videos, expert interviews, live videos, demonstration and educational videos and sponsored videos. You should explore what each video type offers as every audience responses differently to the video you create.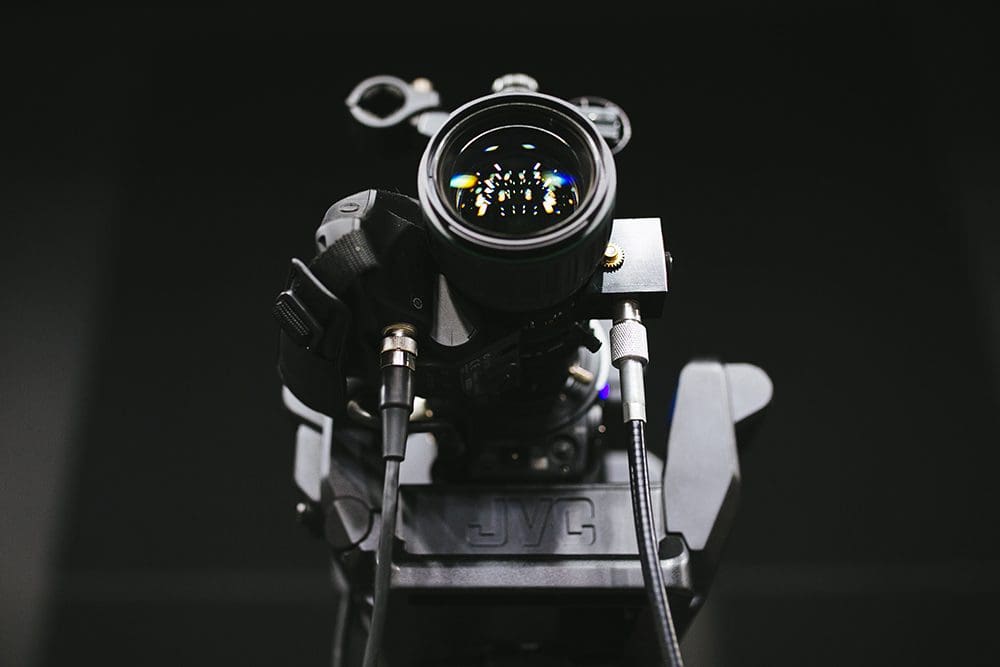 Brand Videos
Brand Videos are aimed to raise consumer awareness about your brand, values and products. They also form an important part of your video marketing strategy. LinkedIn always creates some incredible brand videos; here's a great example which showcases their network.
Expert Interviews
Expert interviews build credibility with internal or external leaders and influencers in your industry. Interview can be filmed traditionally or you might decide not exclude the interviewer. In this example from Vimeo, watch the interview form into a creative story with multiple b-roll clips. The result is a much more engaging video.
Add Live Videos to Your Video Marketing Strategy
Live videos can be used to live stream events, product reveals and promotions. A video that stands out in this genre would have to be any Tesla release video. Each event is live streamed and shared by thousands of people creating free marketing hype. The result is a whole lot of presales for their vehicles.
Demonstration and Educational Videos
Demonstration and educational videos are other options for your video marketing strategy. Explainer videos are used to allow a customer to understand how the product or service can fit into their life. Here's a classic example from Bunnings
Sponsored Videos
Sponsored videos are a powerful tool as they are utilising the power of networks to generate greater reach. Content makers and influencers feature in this category as well. If you find the right person to talk about your product, the video will appear more authentic and may result in higher sales. Here's a great example of well-known YouTuber working with Nike.
As you can see, there is a lot involved when thinking about putting together a successful video marketing strategy. If you don't know where to start or need help, we encourage you to call our team. Visionair Media can support your business with an effective video marketing strategy. Contact us today on 1300 55 70 90 or emailing us at info@visionair.com.au.