Drone technologies and applications are on the increase across a range of industries. Understandably, businesses new to this technology will be asking how drones deliver their return on investment (ROI). It is important to realise that drones have applications for companies of all sizes. Most notably, drones allow for significant increases in employee safety, efficiency gains and reduced cost. They provide solutions to problems that arise in industries such as construction, surveying and agriculture.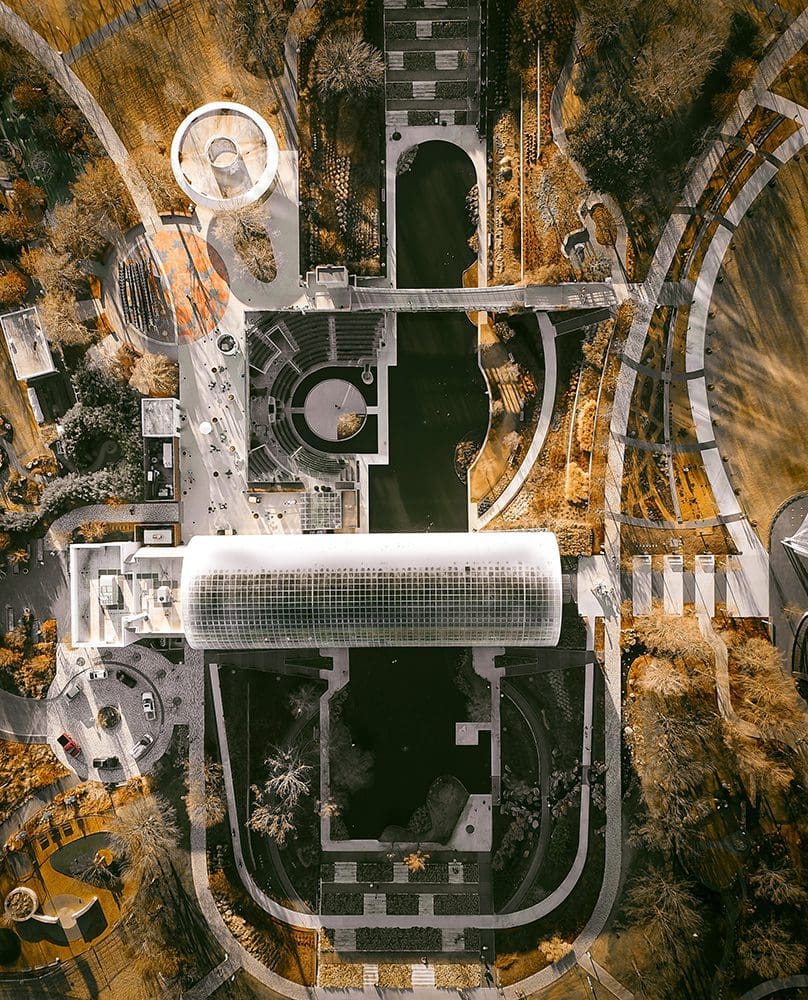 Drones Deliver ROI for Safety Inspections
The most critical element in how drones deliver on an ROI is that of human safety. Drones allow for quick access to sites that are either remote or high risk. A skilled pilot can fly a drone to the top of a light tower to check the condition of an asset in the fraction of the time it would take an employee to climb that same distance. Most importantly, zero risk to employees and in most cases zero disruption to services. In other applications, drones can provide significantly reduced risk to human safety.
Surveying is Another Growing Trend for Drones
Surveying is an industry where drones are achieving their full potential. Accurate and efficient aerial mapping via drone(s) allows for complete and reliable 3D mapping. As a result, there is no need to employ the services of a helicopter pilot for aerial imagery. Helicopter services are a far more costly option that has potential environmental impacts. Drones deliver by making this level of aerial inspection non-time consuming, safer and highly cost effective.
Technology in Drones Outweighs Traditional Photographic Techniques
As drone technology advances, so too does its applications and quality of production. Drones can plot a course and then at a later date can revisit the same site. As a result, the pilot can visit the site 12 months down the track and photograph from the same angle. Drones give the level of access to places that were previously unavailable in some cases.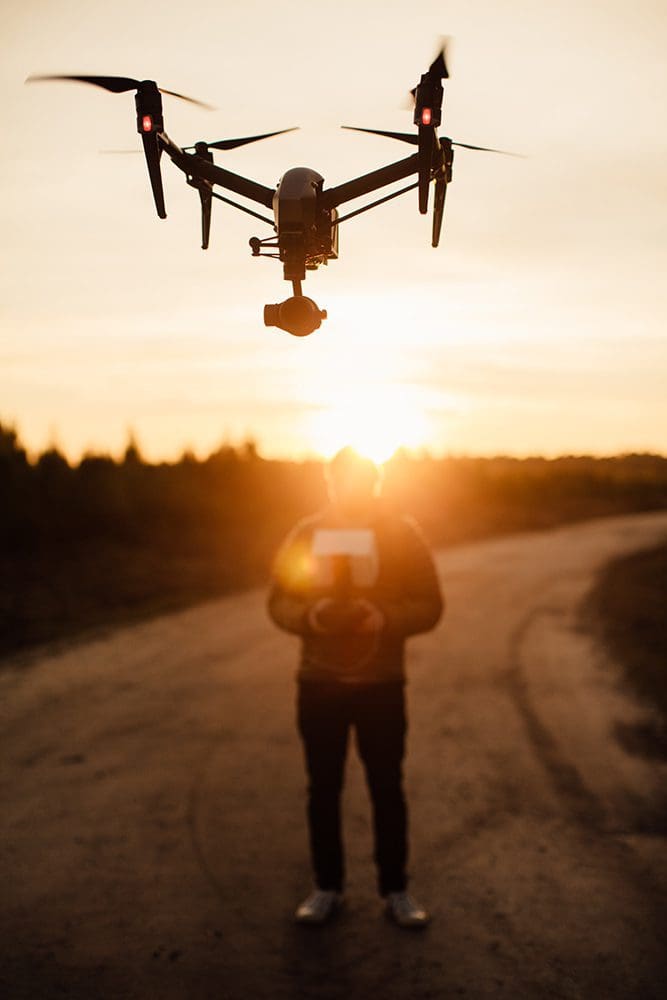 Drones Deliver a Decrease in Capital Costs
Just as consumer drones are becoming more affordable and available, so too are drones for business purposes. As a result, the cost to own, operate or outsource drones for various industries is comparable. In sectors where timely and expensive solutions for access are the norm, now drones can quickly and efficiently achieve the same outcomes.
Outsourcing is the Best Method of Employment
Depending on the need a business has for drone technology, the option is to either have a qualified in-house pilot or to outsource to a professional service. Such a service will be across current CASA Australian laws, flying restrictions, access, accreditation and liability issues. Further to this, hiring a pilot and training them in-house can be expensive. Whereas if you employ the services of an accredited drone pilot, they can be up and flying that day.
Where Drones are Ideal
Drones deliver an ROI, especially in the construction, surveying and agriculture industries. Because of their speed of deployment and the level of data they can capture, they provide real-time information on progress, efficiencies and areas of opportunity. In construction, drones deliver on an ROI through providing ongoing site imagery to assist project management, planning and safety. A farmer can use drones to monitor crop or livestock health and activity. They can also identify pests, the effects of drought or even asset damage from a great distance away.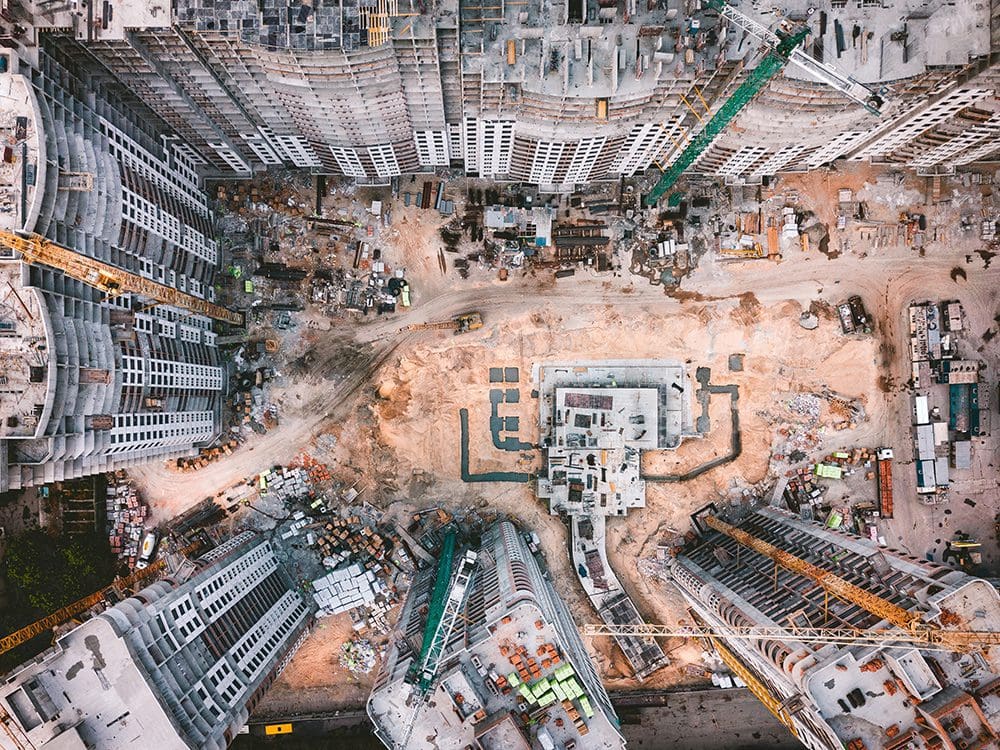 Drones effectively provide safe, efficient and cost-effective solutions to problems. Previously the answers were time and money intensive, and in many cases, human safety was at risk. As a result, the demand for new opportunities in technology grew. Drones deliver on a return on investment in clear and calculable ways. Drones provide data on their effectiveness, and their uses in broader industries continue to grow.