Incorporating video biographies as part of your business brand identity can be transformative. These type of videos supersede traditional 'meet the team' methods that are static and uninteresting. Implementing video biographies can add a highly personal touch to the services your business is offering.
Therefore, video biographies can build upon consumer confidence in your brand, company, products and services. By engaging a professional team to produce your video, you will also be developing a marketing tool to promote your team via online and social media platforms.
Meet The Team Through Video Biographies
Traditional 'meet the team' solutions resulted in a static image and text describing the individuals within a particular group. However, there is a more effective solution to provide a bio on each of your team members. Video style biographies now revolutionise the 'meet the team' or 'bio' page on your website or Linkedin Company Page.
Through engaging a video producer, you can create a far more exciting bio on the individuals within your team as well as a bio on the group as a whole.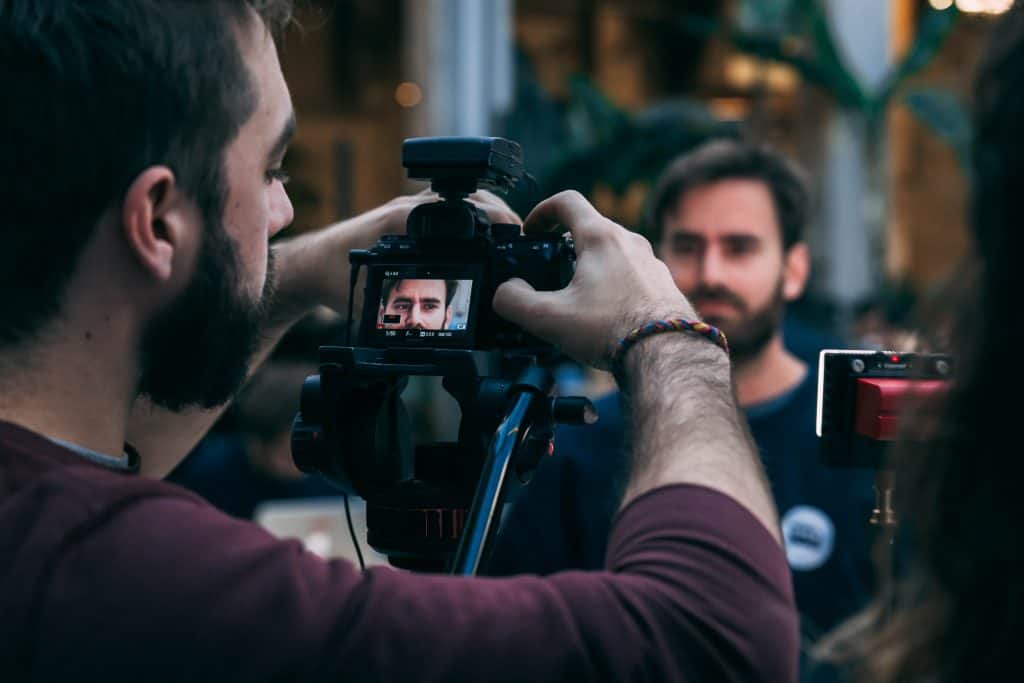 Video Biographies Personalise Your Business and Services
Video biographies can have a significant impact on how consumers, competitors and business partnerships view your organisation. Creating a video in this way highlight the strengths of your team. These strengths can then be shown to have a positive impact on customer experience and expectations. Furthermore, biographies are ideal, especially in a service-based industry.
Building Consumer Confidence Through Video Biographies
A key to any marketing strategy is to build consumer confidence in your brand, business and services on offer. Your marketing strategy should also include building consumer confidence in your staff and their ability to understand customers needs. Through creating well planned and expertly produced video biographies, your team becomes the advocates for customer expectations. Your team become industry experts with the experience and capabilities to meet customer expectations. As a result, your team builds upon brand confidence and trustworthiness.
Biographies as a Marketing Tool
Video biographies can substantially change consumer perceptions of your brand and organisation. Such change is especially critical in the services industries where there is no physical product for sale. Through moving biographies, your team become the physical product on offer to the customer.
Using video to promote your team and their customer-focused drive is a great way to market your team. As a result, your services become more sellable through the use of video biographies.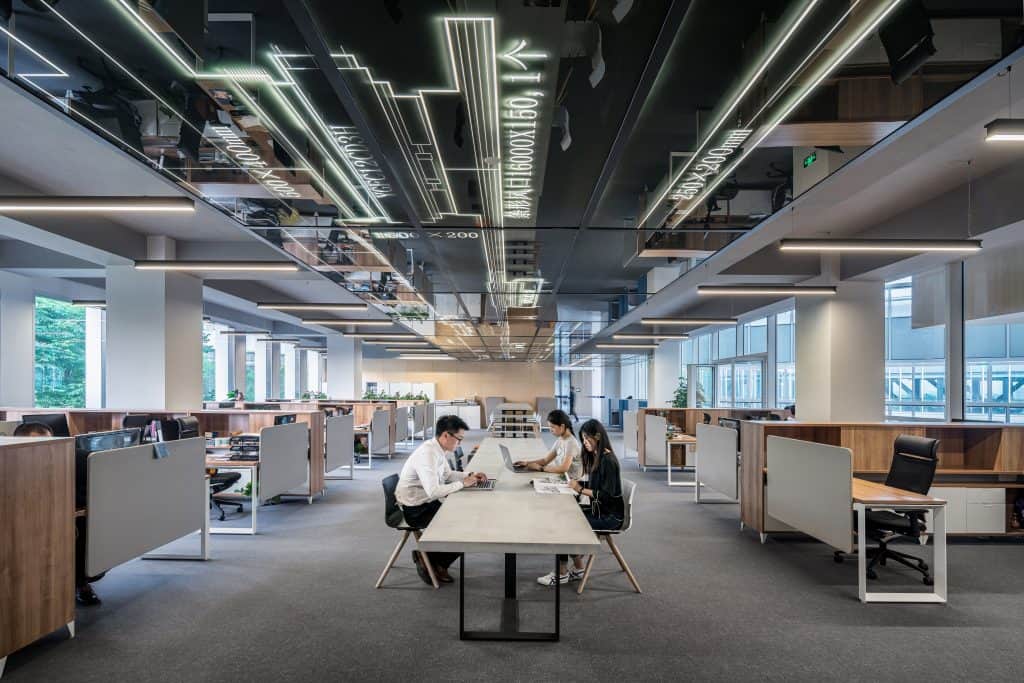 Share Your Quality Video with the World
Traditional meet the team biographies located on a business website are waiting for the consumer to find them. They are not usually front-page items and so appear to have less importance in the eyes of the business and the consumer. In contrast, biographies of your team shared directly via social media channels give greater control. Targeted marketing is highly useful to show your video to the desired target audience and see the real-time results through built-in analytics.
Use a Professional Team to Develop Your Video Biographies
To maximise the effectiveness of a video biography solution, you need to engage in the services of a professional video production team. The benefits of using such a service will be evident through a range of business measures. Employee and team engagement will elevate through their direct participation in the video biographies. It will also increase as a result of the role they played in the overall marketing strategy.
Consumers will see a highly professional yet personalised video biography. Therefore, you will build upon their level of trust and understanding of your services, team and brand.