Aerial Drone Photos
Aerial Drone Photos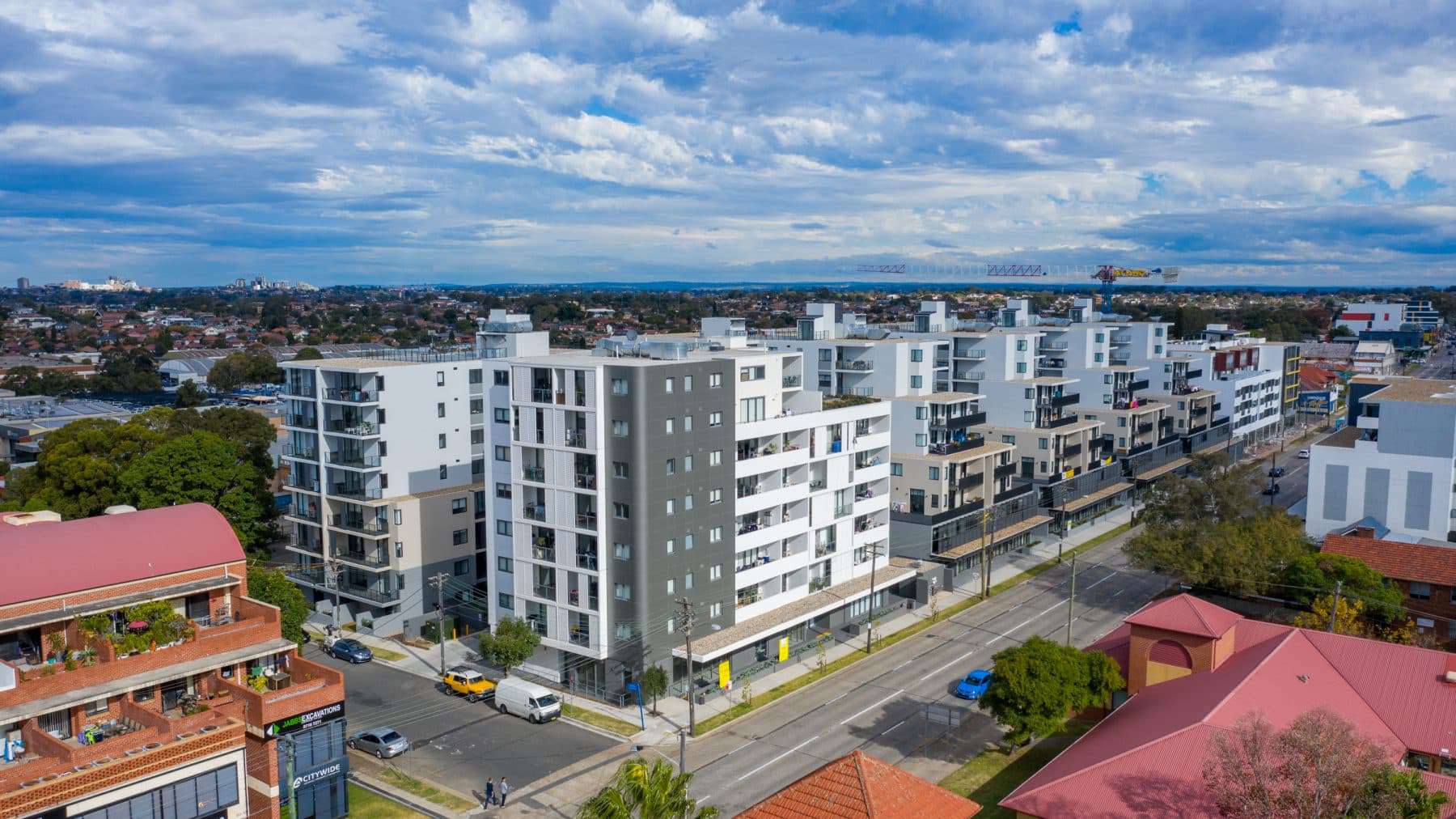 They're fast and they fly, so it was only matter of time before enthusiasts started racing drones. The first event in what may prove to be a popular sporting industry has taken place in the states recently. The inaugural US Drone Racing Championships was held in Sacramento, California in mid July and attracted well over a hundred competitors from across the world. While speeds in excess of 100 kilometres an hour don't make for the highest quality aerial drone photos, VisionAir appreciate the drone technology and the skill of these pilots and spotters.
Australians are well known for their love of anything resembling a sport, so it should come as no surprise to learn that a Brisbane man, Chad Nowak, took out first prize in three different events at the championship. They don't give out awards for commercial aerial drone photos in Sydney, but if they did, we believe VisionAir would be emulating Nowak's results. We may fly a little slower and with a little more care than Nowak in order to get detailed, high resolution drone photography, but we share the same love of technology and passion for the drone industry.
In what may become an immensely popular and lucrative sport, Nowak has the honour of being the first champion drone racer in the world. The industry has developed most rapidly in the US, but an Australian winner was still an appropriate outcome. We have taken to drone technology and drone photography in Sydney, Melbourne and elsewhere in the country in a big way. Although the industry in general is still in its infancy, VisionAir has been leading the way in commercial aerial photography for some time. Our many satisfied clients and our results focused work is testament to our dedication and advocation of drone technology.
One particularly interesting and very sci-fi aspect of the races was the use of First Person View, in which pilots use goggles to see from the perspective of their drone. This birds eye view is also what we offer our clients, but it is delivered to them via the medium of drone photography rather than futuristic eyewear. Nowak needed this view in order to retain control over his drone, but businesses can use the aerial perspectives we offer to complement their brands and products, carry out detailed inspections or undertake land surveys.
Whether you're in racing or real estate, drones are revolutionising the way we see the world and utilise airspace. The Chad Nowaks of the world may one day enjoy the same status as Formula 1 drivers do today, but in the meantime, the potential for commercial applications is the most exciting aspect of drone technology.