Are you considering using drones as a business tool? It might be best to read this drone guide first as there are some essential points you should understand before flying.
Drones have become a fantastic solution to providing easy access aerial video and photography. The varied uses for drones are expanding. However some of the primary applications many businesses are using them for include; architectural photography, video production, still photography and 3D mapping.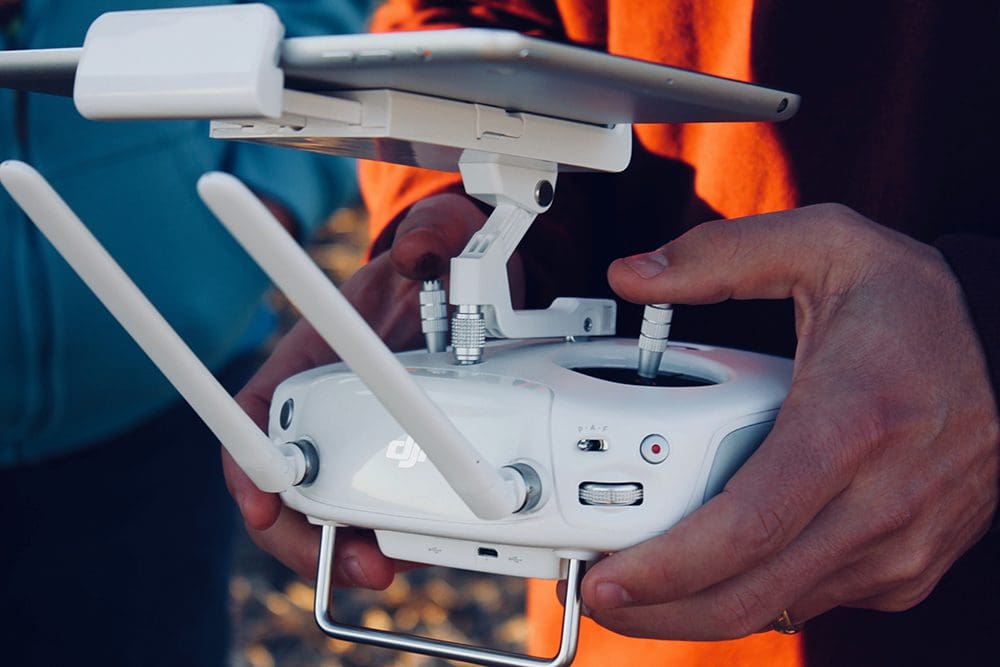 Current Australian Laws
The use of all drones in Australia is overseen by the Civil Aviation Safety Authority (CASA) and regulated by the Civil Aviation Safety Regulations 1998. For commercial purposes, CASA states that when flying for money you will need a license. More specifically, certified as an operator, or work for a certified operator. Before you begin investing in drone technology you should refer to the CASA website.
Flying restrictions
Drones have significant flying restrictions. Fortunately for new operators, CASA has teamed with a developer to produce the 'Can I fly there?' drone safety app. This mobile app reflects the standard operating conditions for those flying their drone recreationally. We find many projects fall into the no fly zones, which is why it essential to employ the services of a professional operator, such as Visionair.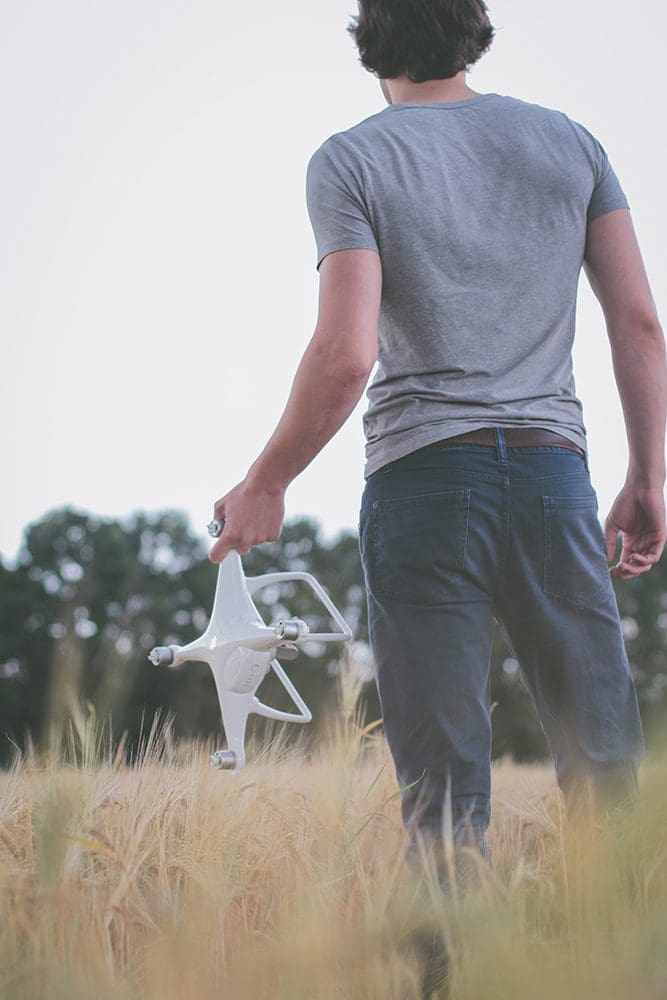 Weight restrictions
CASA has set two weight categories for drone use. For commercial use of a drone under 2kg, you will need to notify CASA before you fly and operate within standard operating conditions. If you want to fly outside of these conditions, you will need a license. Or you must fly with a certified operator to fly commercially. It's really that simple.
Remember: For commercial use of a drone over 2kg, you need a license and certification issued by CASA if you want to fly commercially.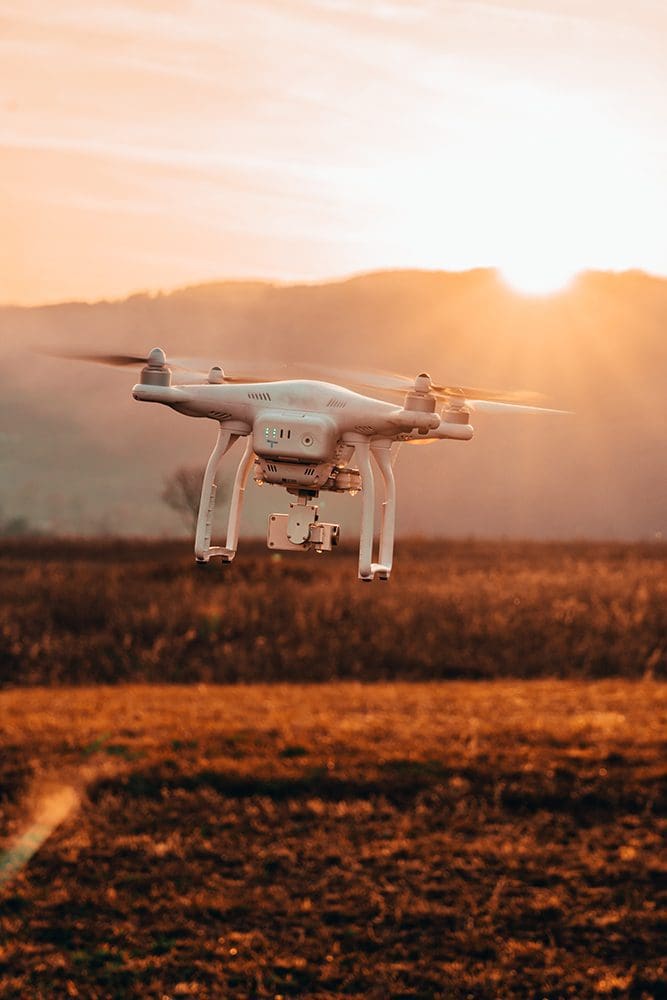 Access

A Remote Pilot Licence is an individual's permission to fly a drone. If you hold a Remote Pilot Licence, you will need someone who holds a certificate to operate in order to take on the job. These operators hold a remotely piloted aircraft operators certificate or Remote Pilot Licence. Additionally, the same person can apply for both.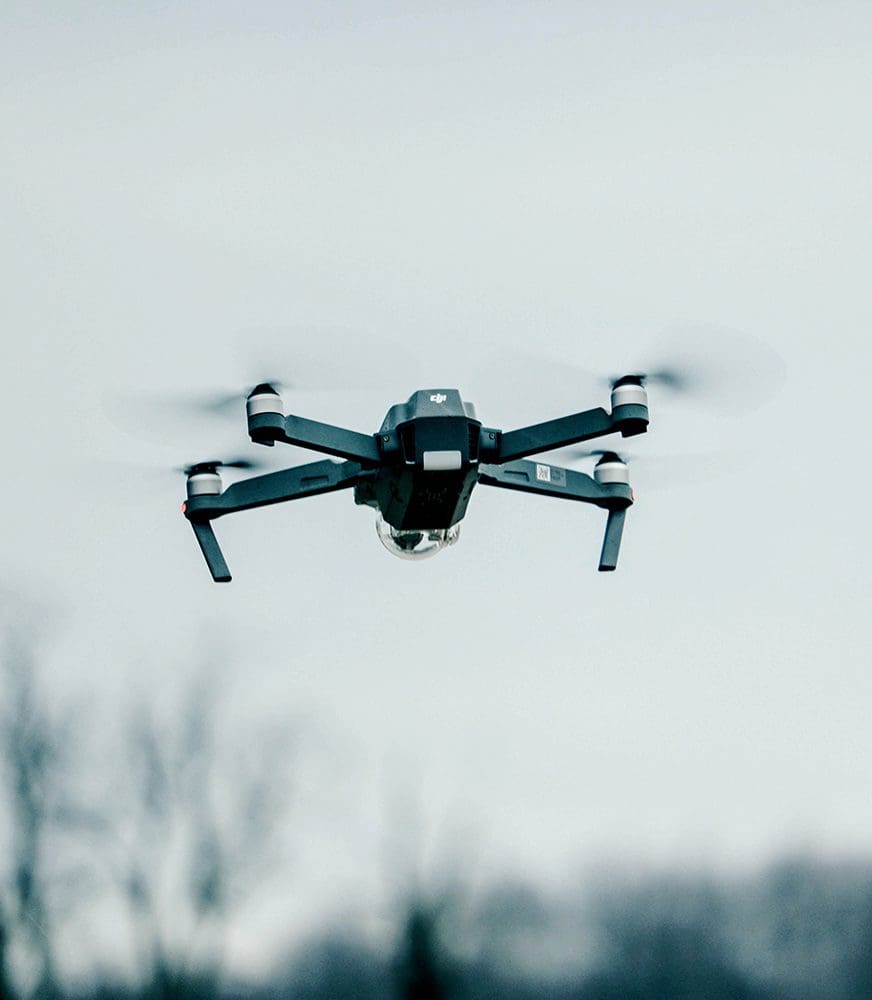 Accreditation

Three key steps must be met to fly a drone for commercial purposes. These steps are to ensure safe and controlled use of drones. All of Visionair pilots and operators have gone through this extensive and costly process to ensure safety and compliance in every flight we undertake.

Step 1: Get your Remote Pilot Licence. This is your permission to fly. It allows you to fly as a certified operator. This is the holder of a Remotely Piloted Aircraft (RPA) Operator's Certificate or Remote Pilot Licence.

Step 2: Get your Remotely Piloted Aircraft Operator's Certificate. Once you have your licence, you may operate commercially with an operator, or apply for your certificate.

Step 3: Get permission to fly your drone. For some operations, you will need permission to operate under the drone safety rules. Depending on where you intend to fly, CASA might require a safety case and risk assessment.
Liability Issues

Anyone can report unsafe and reckless drone use to CASA. As a result, ensure that the drone equipment is of a standard and quality suitable for the intended purpose. Also that the operator holds a Remote Pilot Licence and they have/or are employed by a company that holds an Operator's Certificate.
For such a commercial operation, CASA recommends that holders of an Operator's Certificate discuss with an insurer the potential liability for damages to third parties and appropriate insurance products. If you require the services of a professional drone operator, when we encourage you to contact the specialist team at Visionair on 1300 55 70 90 or emailing us at info@visionair.com.au.