COMMAND A RESPONSE. DIRECT MARKETING.
We turn traditional marketing methods upside with innovative yet practical solutions. The Visionair Media direct marketing service commands a response, your brand requires. We manage and execute our campaign solutions from end-to end. 
We spruce up traditional direct marketing methods by thinking outside the box, delivering powerful yet innovative deliverables. Our tailored approach commands the attention of consumers while presenting relevant opportunities to engage with your brand.
Our team can deliver on a range of services from, creative concept generation, production, right through to the distribution and reporting. As innate storytellers, we will amplify your brand, as we cut through the clutter.
Our team have a no-nonsense yet friendly approach to video marketing and advertising. We deliver a practical and effective model.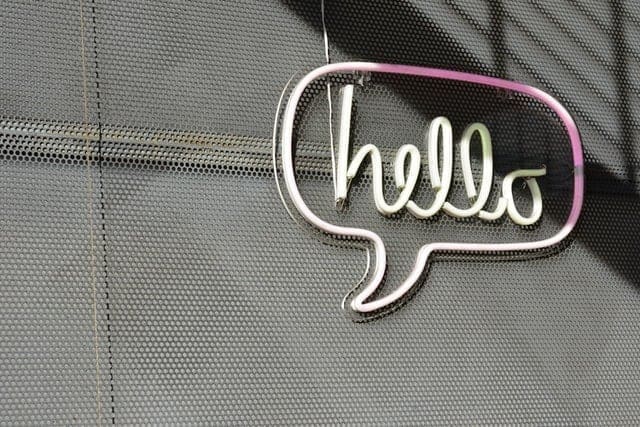 ONLINE AND SOCIAL MARKETING 
The virtual world is our world. At Visionair, we have a range of direct marketing solutions from social media management services, email campaigns to automation. Direct marketing solutions are usually overlooked in the digital world however, our strategy encompasses various practice techniques to generate the market buzz your brand desires.
DIGITAL AUTOMATION 
Efficiently service and market your clients through the power of digital automation. Make an impact through automation. Our solutions save you time, money and help you reach a wider audience within minutes.
DIRECT RESPONSE ADVERTISING  AND SELLING
Our direct response advertising solutions are ideal for organisations that desire instant engagement. We can execute and manage solutions which can command instant results whilst boosting brand awareness. Our team can design effective campaigns with strategic placement from end-to-end. Additionally, we can design campaigns which drive direct sales.
MAIL DISTRIBUTION 
In some industries, mail distribution is of critical importance. We provide cataloguing and a wide range of design services with national distribution across Australia. Visionair, cater to mass specialisation of distribution, targeting a wide audience.
TELE-MARKETER
We offer a wide range of telemarketing services. Our services are complaint with federal legislation in reference with the Privacy Act 1989 (Cth) and under the Do Not Call Register Act 2006 (Cth). Our campaigns are ideal for clients whose customer have opted into marketing communications.
FACE TO FACE
Are you looking for instant engagement? Face-to-face marketing services are ideal for clients who have require instance presence. Whether your launching a product or service at an expo, shopping centre or in a supermarket. Importantly, we can set up strategic partnerships to ensure you your campaign is placed in front of the right people at the right time.
REVIEW CAMPAIGN OBJECTIVES
Analysing your marketing objectives to ensure your campaign resonates with your target market.
RESEARCH & DESIGN STAGE
With a bit of buzz and kick, we develop your video and advertising strategy based on data driven evidence.
CAMPIAGN PRODUCTION & IMPLEMENTATION
We connect all the pieces together by creating and producing all the campaign elements in-house.
SMART DISTRIBUTION STRATEGY
Presence. We strategically place your campaign in the right place at the right time, maximising reach and efficiency.
MEASURING RESULTS
Driven by data, we measure, we track and report the results to ensure accountability and success.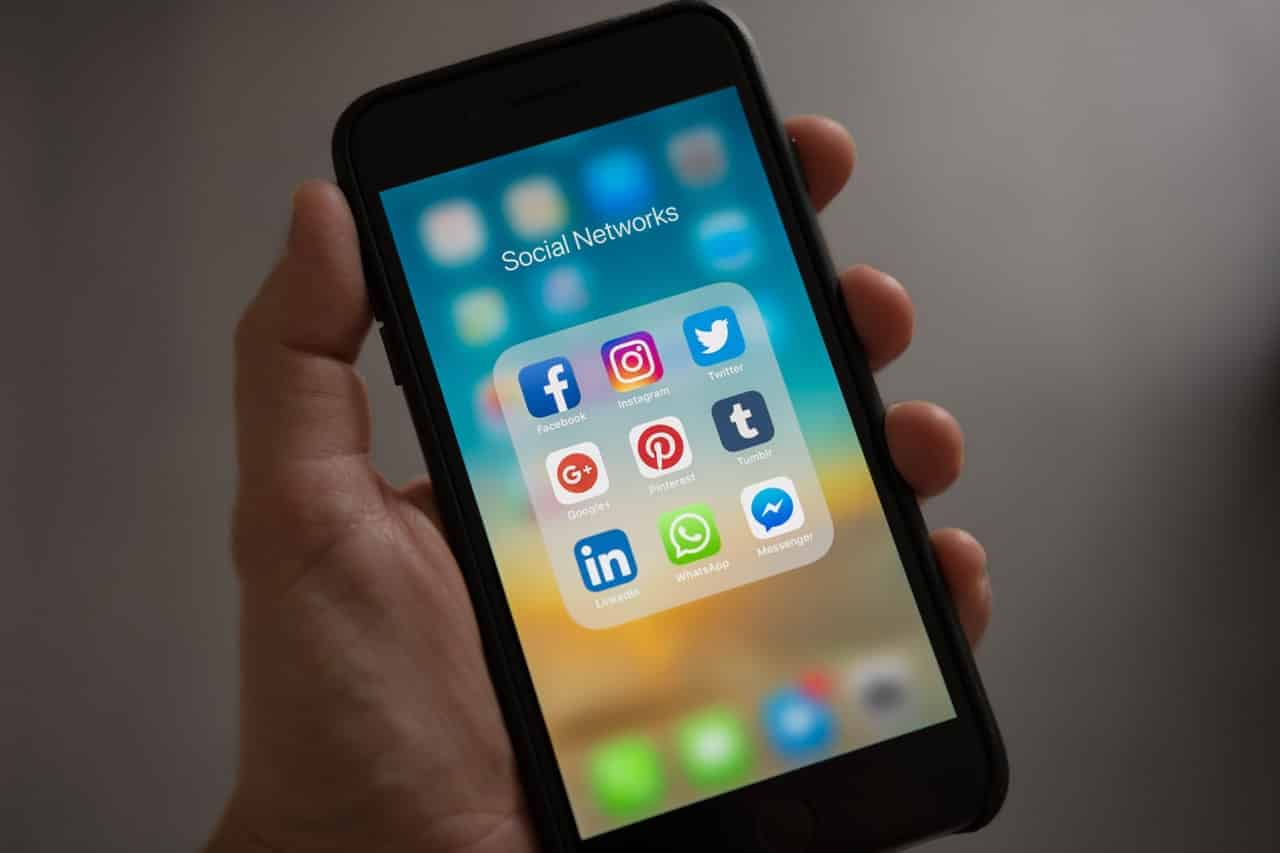 EMPOWRING BUSINESSES
WITH EFFECTIVE
DIRECT RESPONSE METHODS
WHICH RESONATE
LET'S MAKE SOMETHING GREAT TOGETHER
Get in touch with us and send some basic info for a quick quote
CONTACT US NOW
Let's start a new project together! Your partners Visionair Media.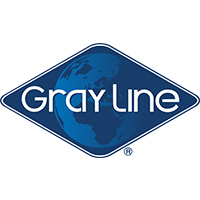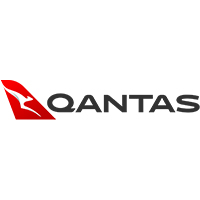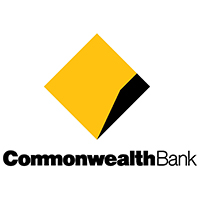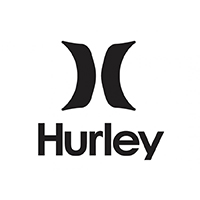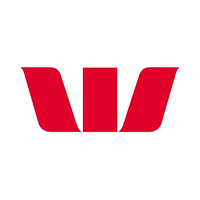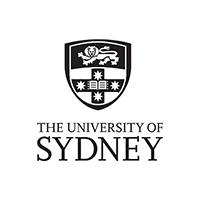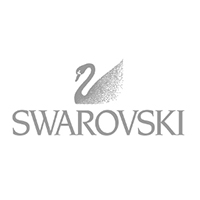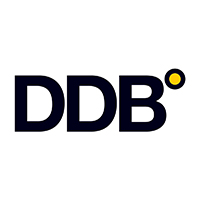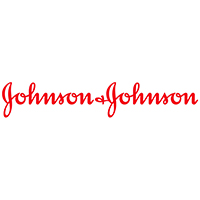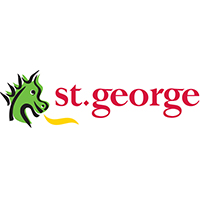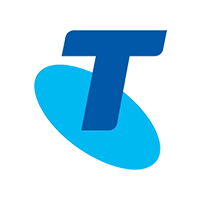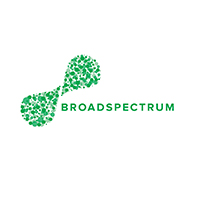 LET'S MAKE SOMETHING GREAT TOGETHER
Get in touch with us and send some basic info for a quick quote
TESTIMONIALS
what our client say
Jim, i would like to thank you for all your efforts. You have produced an amazing result with all our garments. We have doubled our sales figures since uploading your images.
Diana Brown
Thank you very much for your help with the event on Friday. Everything went really well and Mark was fantastic -such a very nice man. Photos also look great – so we will definitely be in touch again next time.
Sue Morre
After looking for months, for a photographer that could understand my business and only kept on hitting brick walls, i came across VisionAir photography. The team was so easy to deal with, and understood my needs. They talk the talk. Good on you Jim and Mark, you have out done yourselves.
Andrew Lee
Amazing work, these guys know what they are doing. A quick brief and they were all over it.
Stephan Eaglefree
I was lumbered with the task of finding a photographer that could work in our Melbourne and Brisbane office and decided on Visionair Photography. What a great bunch, Jim has coordinated his team so efficiently and executed a perfect and seamless result.
Anna Whitehall