SnapChat has long been considered the social media playground for young users. Moreover, its performance with that demographic proves that. The millennial app sends quick bites of content to and from users with fun filtered images, text and video. However, there are strong reasons for marketers to take SnapChat more seriously. Primarily as a potential target audience for video marketing with the platforms use of short-form video within the app and a fully featured ad manager dashboard.
What is SnapChat?
Snapchat is a great social media channel with a robust set of statistics to speak for it. It started out as a smartphone app that allows users to send messages, video and images to friends – which was perfect for its demographic. These messages are moments or Snaps. SnapChat is popular due to the creative fun users can have in applying filters and stickers to selfies, applying graphics and decoration to content and quick video creation. By default, all sent and received messages automatically delete once viewed. SnapChat also has a call and video chat feature. It also allows for the consumption of short-form video produced by content creators. Users can search for content and even subscribe to channels much like YouTube.
Who Uses SnapChat?
SnapChat has an impressive number of users with a very dedicated demographic. Every day 3 billion Snaps originate on the platform – photo and video. With 190 million daily active users spending on average 30 minutes per day each on the platform, there are a lot of eyeballs to market to. 30% of all users are millennials, with 75% of users being under 34 years of age. Moreover, 70% of all users are female. In terms of video consumption or views, the app has 10 billion video views per day. This high-level data set shows the potential for marketers to hone in on specific target audiences.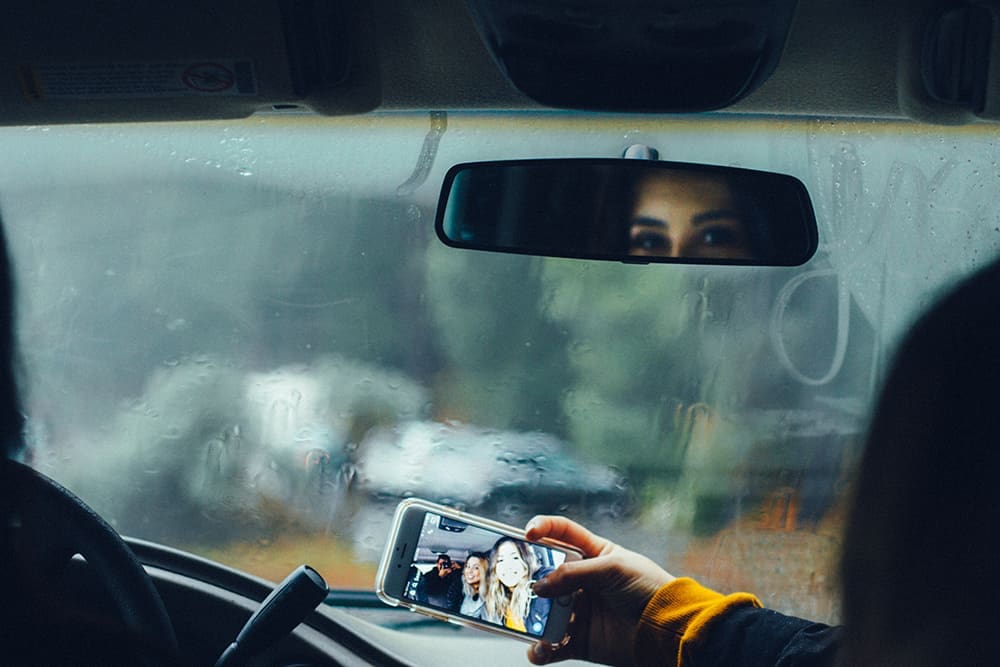 Why use SnapChat for Video Advertising?
All of the data is fascinating, but it, more importantly, shows that SnapChat video advertising has a rich base to engage. Given the level of video consumption on SnapChat, video marketing is the perfect way to target this audience. Video marketing is an excellent way to advertise, as it amplifies your product's presence. SnapChat Ads, or SnapAds, are a short-form video of between 3-10 seconds that are shot full screen vertically on a smartphone. Unlike other social media platforms, the majority of users will watch a video with the volume on. Research has shown that SnapChat Ads are more effective in engagement and sales conversions than most social media platforms, including Facebook and Instagram.
How to Create and Run Advertisements
The popular app has made the delivery of advertising onto its app easy with an online ad manager. The Ad Manager is an easy to use and follow platform that provides a template and step by step process for preparing not only your videos but also your overall marketing campaign. SnapChat Ad Manager allows you to map out your campaign objectives. It also allows you to set the target audience, budget and schedule of the campaign. The creative tools within SnapChat Ad Manager gives users the ability to upload, edit and most importantly choose the type of ad you desire. From the SnapChat Ad Manager dashboard, you can launch, monitor and get real-time data on your campaign.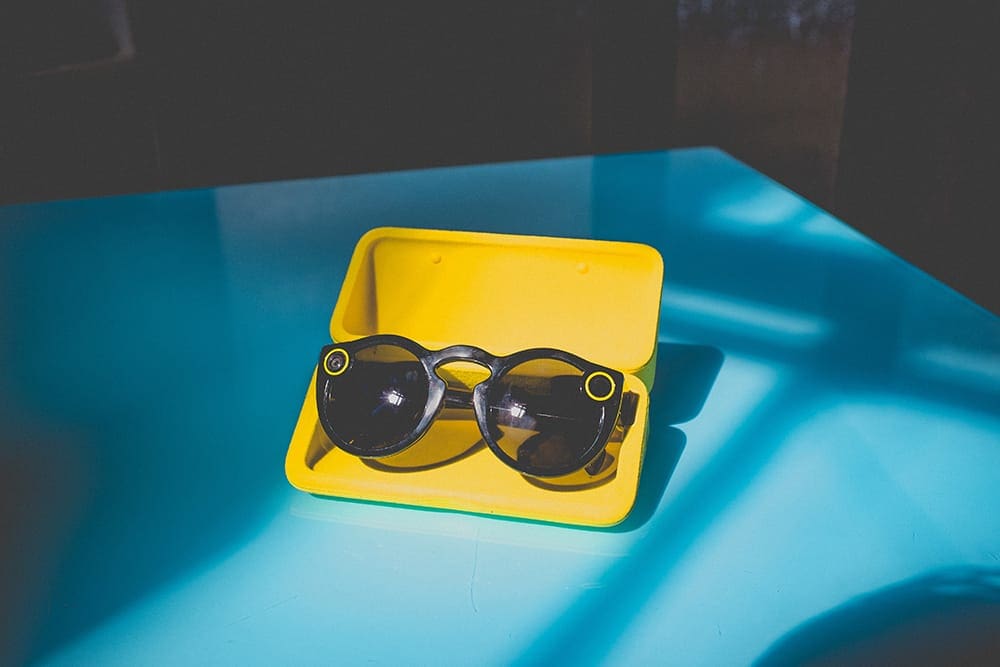 SnapChat, along with it's Ads and Ad Manager provide a perfect platform for targeted video marketing. The SnapChat app provides users with a rich and engaging experience where video consumption is a high priority. Through the effective use of video marketing brand and product knowledge will increase. Use of SnapChat Video Advertising to drive a call to action and conversion has never been easier.