are you involved in the corporate or professional services industry?
Large Coporations, proffesionals, b2b?
Corporate & Professional Services Which Elevate Your Business
Are you looking to improve the corporate identity of your company or highlight the services you offer or even possibly elevate the way you are personally perceived online?
With specific tailored corporate and professional services you now can stand out from the competition. Visionair caters for both individuals and companies by offering corporate portrait photography, EVP videos for HR Departments, industrial and construction shareholder portfolios, annual reports and general corporate photography, the opportunities for you or your company are endless.
How To Stand Out From the Crowd
Visionair has helped a wealth of Australian professionals and their companies with corporate identity, corporate communications and storytelling. Changing the appearance of your professional profile is sometimes all it takes to win a new contract or gain a new lead. To fulfil this, our professional photographers can either photograph in our Sydney studio or set up a studio on location to photograph an individual or team. The result from the shoot will better reflect your corporate values and persona online.
Chief executive officers, general managers, senior managers, lawyers, doctors, accountants, bankers, brokers, managers, auditors, engineers, marketers and IT consultants are some of the clientele our professional photographers have continued to photograph across Australia. Reputation can be as simple as a professional headshot, so we encourage you to market yourself to stand out from the crowd.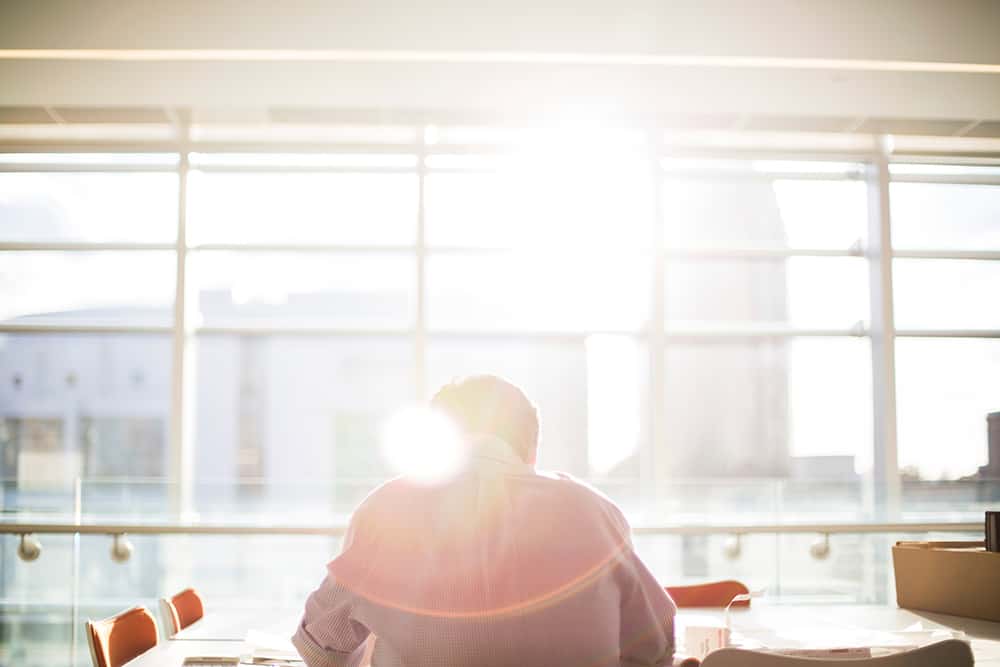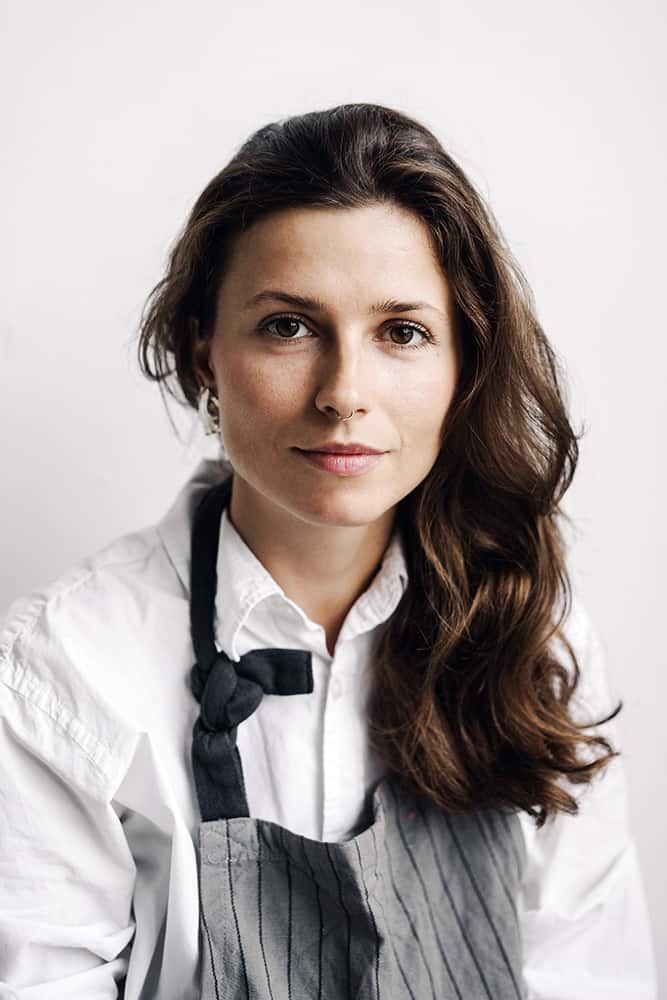 Do Your Clients Know What You Do or How Your Products Work?
Have you considered telling your story?
If you have a communications or marketing department, we encourage them to be in contact with us to determine what your story might look like. At Visionair we excel in filming or photographing stories for external and internal publication. We aim to reach a targeted audience to help inform and drive more sales through better public relations and marketing.
To achieve a higher product engagement, we encourage you to think about video storytelling. For example, our creative department can produce a high-quality video which explains the benefits of your product. Simplifying products using compelling how-to videos is a brilliant way of storytelling. As a general rule, before filming begins, it is a good idea to understand if you will need a single video or a series of videos to explain how the product works. Once production has finished, the distribution and marketing of your content will ensure higher engagement and understanding of your business. The result could be a vast amount of additional sales.
If you are interested in growing your business by crafting a visual story or updating your portrait to reflect better corporate identity we encourage you to contact us on 1300 557 099 or email on info@visionair.com.au. We look forward to working with you.