Drone photography is not a new photography or video tool. The technology has been around in cinematic movie and television production for some time. And of course, there is a strong demand for drone technology at a consumer level. However, it has now become a more accessible and useful solution for video and photographic marketing solutions. The use of drones gives a customer a sense of view. That in itself lends to a new visual perspective and a positive emotional response.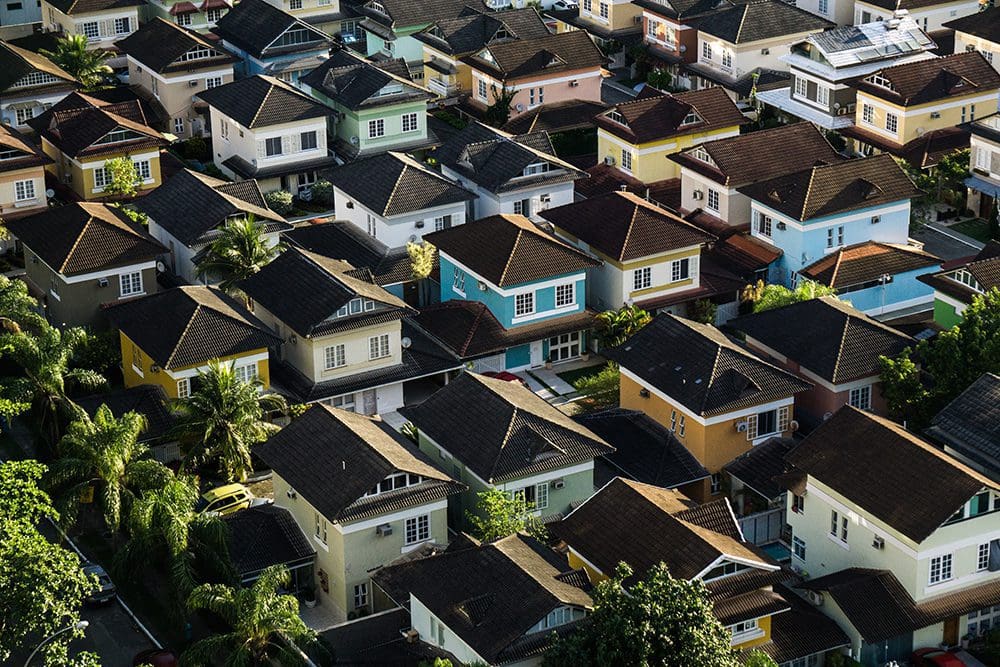 Perceived Value of Drone Content

You have probably seen it. However, you may not have realised it. Drone photography and video will have enhanced your experience as a customer when viewing marketing content.
Sweeping country fly-overs skimming across the top of a vineyard. Flying high across an expanse of rugged coast, or demonstrating architectural scale and design. The use of drone photography and video can enhance your engagement of a video especially when incorporated effectively with traditional photography and video methods. It adds a sense of wonder and scale to the customer experience. It gives the customer a view never seen or experienced before.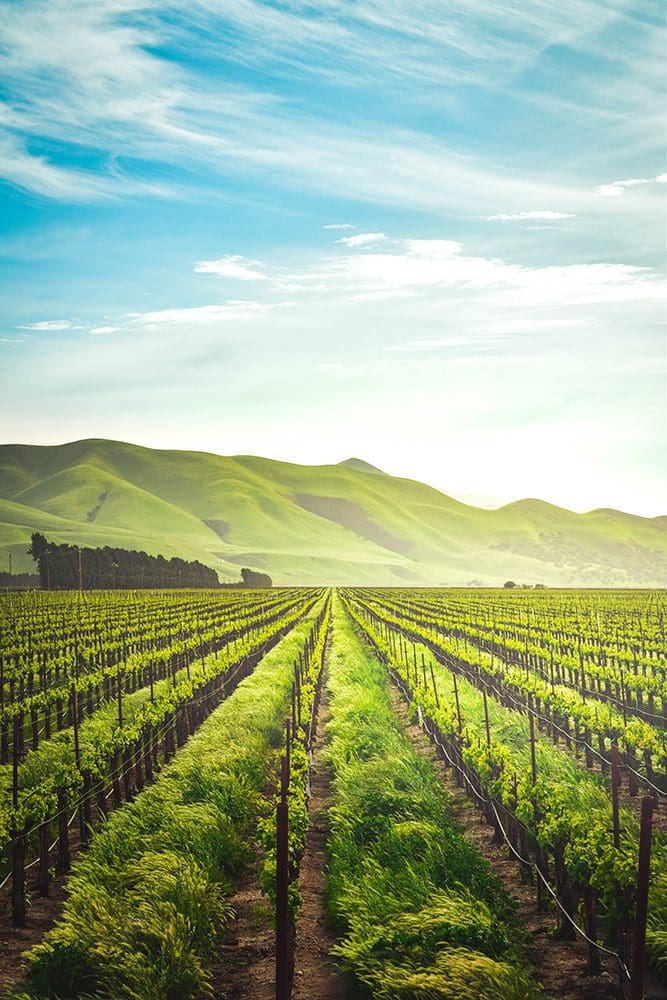 Generating 3D Models For Better Visualisation

Drone photography has already proven to be a necessary tool for architectural services. It has enabled architects and developers to create accurate 3D modelling of a building. And through either drone photography or video, it allows a realistic view from each floor in every direction. This, in turn, allows a customer to get a greater sense and level of immersion in their investment. It places them in the space. They can imagine their lives from that height and with that view.
Added to this is the ability for architects and developers to prepare photography and imagery captured by a drone effectively. Local council and government are then able to see how the planned design fits in with the greater skyline and area. A great benefit when trying to win a building project.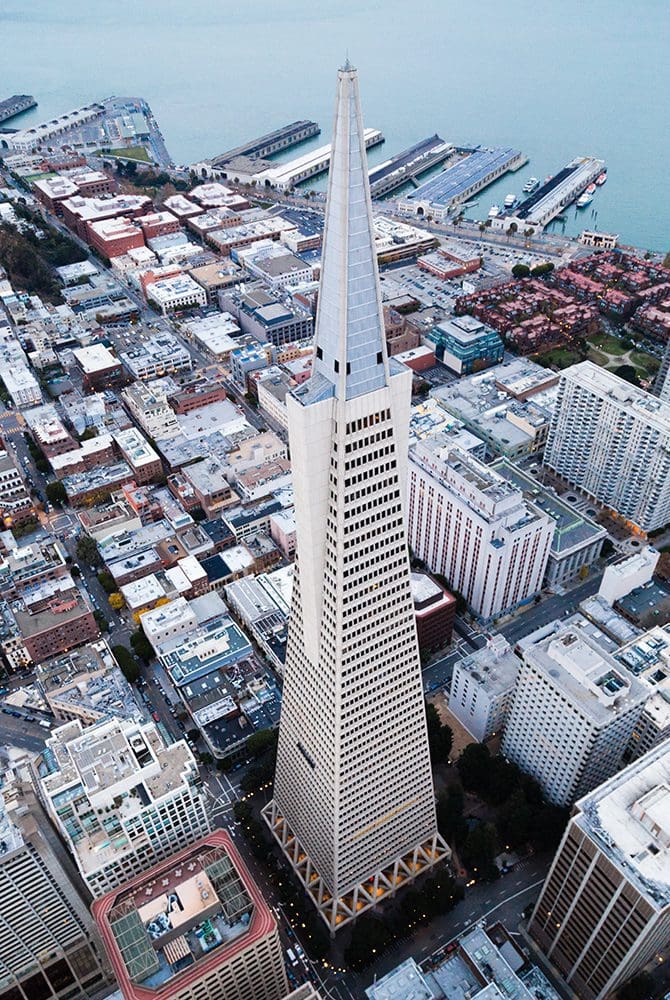 Fly-Throughs

It is common for drones to be used at large scale stadium sporting events to provide viewers with a sense of scale and wonder at the spectacle. In the same way, greater use of drones is finding it's way into real estate markets.
Real Estate agents use drones to demonstrate a sense of scale. And not just in high-density buildings in the inner city. Imagine showing a client a more substantial rural property via drone fly-throughs and flybys. Travelling across a property showcasing different perspectives. Or showing the topography of the land and property features. And up higher to demonstrate boundaries, amenities, etc. All in a matter of minutes from an expertly edited video. Without having to take the time to visit the property first.

Obtaining a Bird's Eye View with Drone Photography
Imagine sweeping high over pristine beaches. Or showcasing the speed and thrill of travelling down a ski slope. Or speeding past an oncoming ride at a theme park. Drone photography adds a sense of drama to tourism marketing. It is ideally suited to this market especially in such a picturesque and regionally diverse country like Australia.
Drone photography and video can give a birds-eye view of key tourist attractions and destinations. When combined with photography or video, and edited with emotive audio, it can be an engaging and captivating experience for travellers. It helps to activate an emotional response of longing for that experience.

To learn how Visionair can implement drone photography and video solutions for your next marketing campaign, we encourage you to contact us today by calling 1300 55 70 90 or emailing us at info@visionair.com.au.