Amazon is as synonymous with consumerism as any online or traditional retailer could ever become. Further to this Amazon has become a household name. Amazon's incredible growth is already witnessed here in Australia since its launch at the start of December 2017. In fact, by the beginning of 2018, Australia was already the fastest growing country of all of Amazon's marketplaces. So, with many businesses on the platform, standing out has become a challenge. In this article, we want to explain some of the tips we recommend to companies to help them boost Amazon product sales.
Capture a high-quality hero image to help boost Amazon product sales.
In a studio setting, with professional lighting and bright, seamless backdrops, capture an epic hero shot of your product. Make sure there are minimal shadows and keep your product centred. These sort of images will stand out amongst competitors products making your product rise to the top, eventually creating more sales for your company.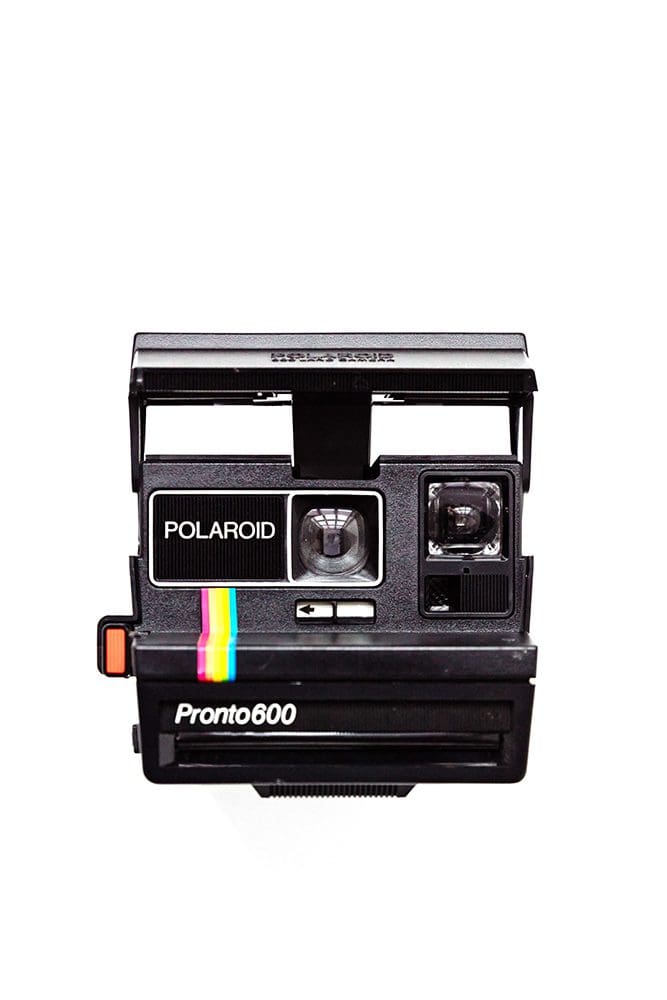 Include six lifestyle photos with every product listing.
Without a doubt, one of the most critical aspects to effectively boost Amazon product sales is to engage in excellent lifestyle photos. Lifestyle images capture your products in a way that demonstrates the details of the product in a relatable way. The set of images help build a story that connects a potential buyer to your product, ultimately creating strong trust and legitimacy for your brand.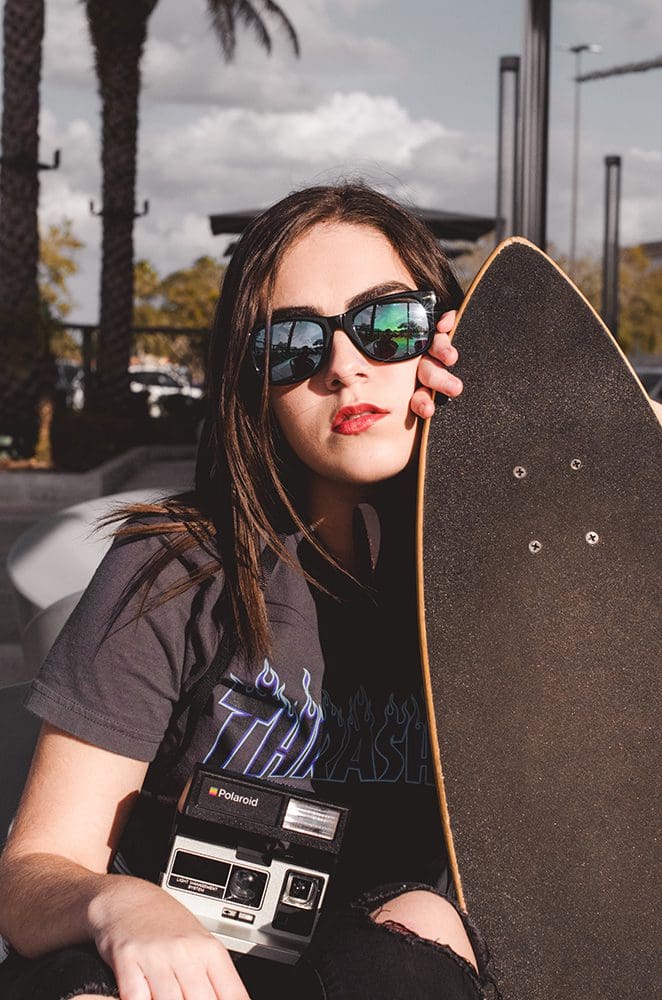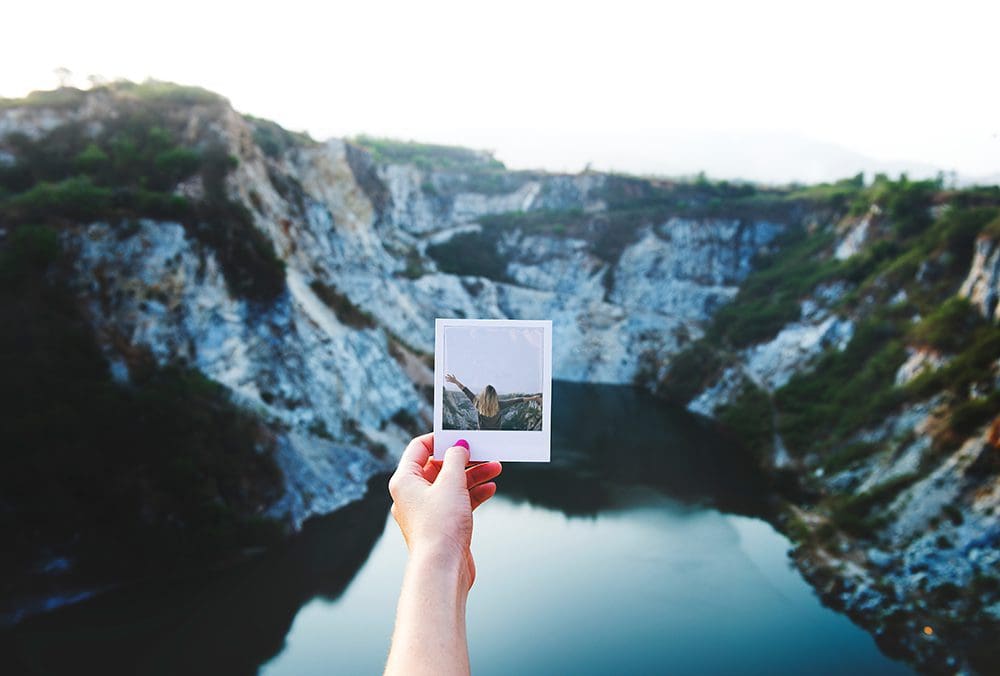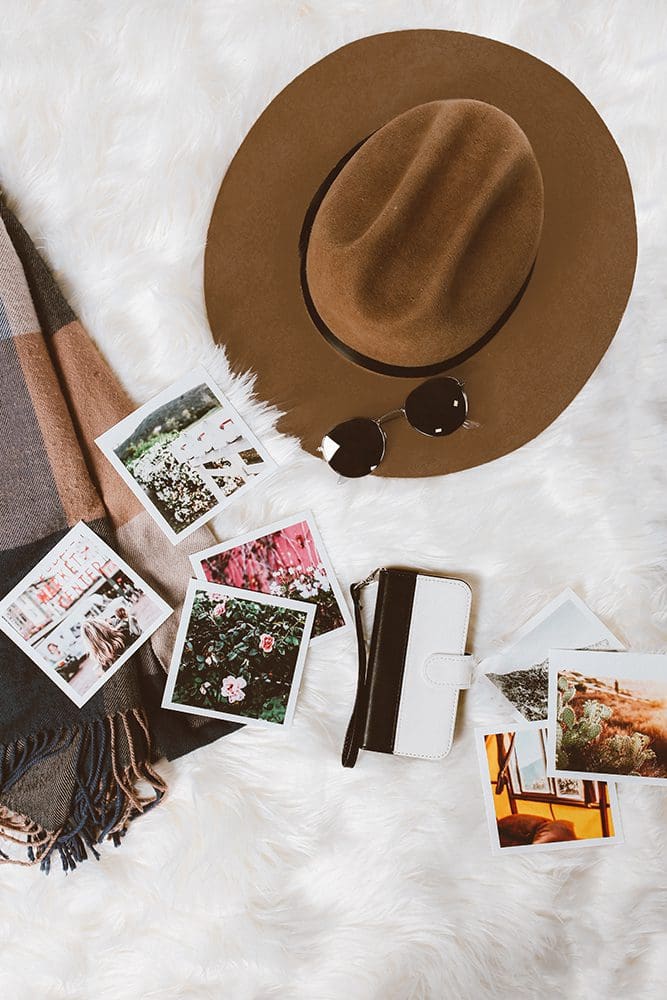 Think about lifestyle or product video.
Not many brands include video with their Amazon listings. Because of this, including the footage is a sure way to boost your Amazon product sales. As more and more consumers shop using their smart devices, keeping them on your listing longer is a great idea. It increases their odds of buying your product. A video does this perfectly.
Apart from your main hero image, Amazon provides six spots to include additional photos or video. We recommend swapping one of your lifestyle photos to a lifestyle or product video. A video can make a significant difference in traffic and sales. To learn more about how Visionair could assist with your video production, drop us a line. We would love to hear about your product and show you how we can help your business grow.
Engage in a sponsored posts to help boost Amazon product sales.
Another critical opportunity that exists within Amazon is the ability to advertise sponsored products using high-quality photos. Sponsored products is another great marketing tool that allows your products to show up within Amazon search results or even at the top of the search result list. There are costs associated with such a function, in both the photo creating and marketing, but at the end of the day, we have seen many clients succeed when using high-quality product photographs in conjunction with advertising.
Register your brand with Amazon.
Amazon states,
"Brand Registry gives you more control over Amazon product pages that use your brand name, so customers are more likely to see the correct information associated with your brand."
This statement is excellent news for all the products you list. When you register your brand with Amazon, it could cut out the similar 'knock-offs' of your popular brand. This cut through could give you more opportunity to rise to the top. After all your customers want the real thing and not some grey market product.
There are many other techniques you can implement for your brand to boost your Amazon product sales. If you can add any to our list, drop a comment below, we would love to hear your insight into the subject.