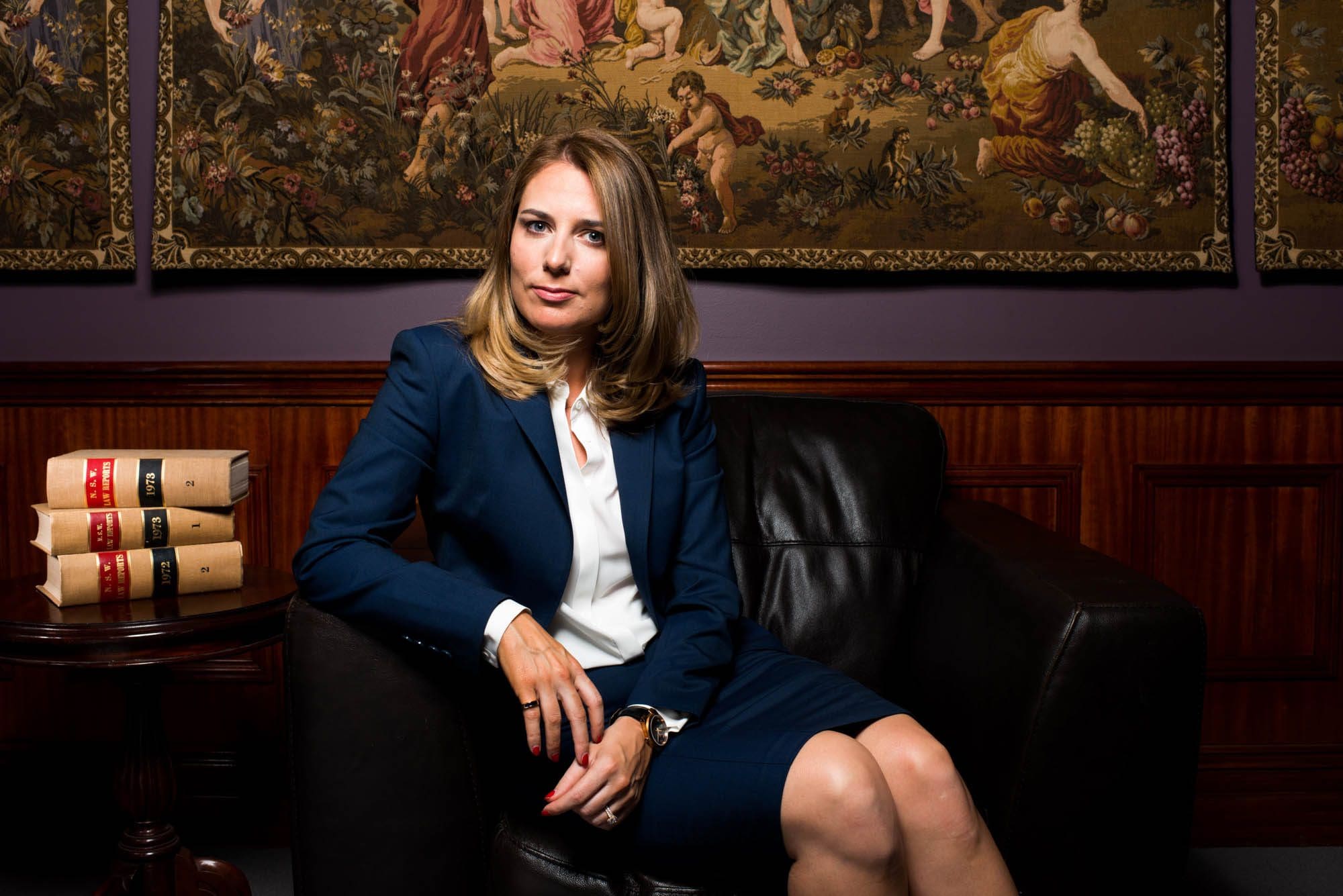 BENEFITS OF CORPORATE PORTRAIT PHOTOGRAPHY IN SYDNEY
A photo of you and your corporate body isn't the only thing that prospective clients will see. But it is often the first thing. A good quality corporate photo can make all the difference to first impressions, and as we all know, they are paramount to fomenting a working relationship.
By engaging the experts at Vision Air, you are offering yourself the advantage of Sydney's finest corporate portrait photographers. Our expertise with our craft is rivalled only by the professionalism which we bring to any and every job, regardless of the context. We will ensure that you, and your staff, are seen in the finest light.
We utilise only the finest in equipment, with the best photographers. Our photos are shot in stunning super-high resolution 50.6 megapixel images, and are edited to produce the very finest in detail and colour. We will match the motif and mood of the shot to your specifications. In short, we do it all.
<iframe src="https://www.google.com/maps/embed?pb=!1m14!1m8!1m3!1d1696565.8572233825!2d150.931974!3d-33.848291!3m2!1i1024!2i768!4f13.1!3m3!1m2!1s0x6b129838f39a743f%3A0x3017d681632a850!2sSydney+NSW%2C+Australia!5e0!3m2!1sen!2sau!4v1471949796539" width="100%" height="450" frameborder="0" style="border:0" allowfullscreen=""></iframe>
Eastern New South Wales features one of the most spectacular cities in the world, Sydney. Situated on one of the world's largest natural harbours, Australian's largest urban centre is known globally for its stunning coastline, beach life, and the Harbour Bridge, connecting both sides of Sydney Harbour.
Contact VisionAir today on 1300 55 70 99 to secure the best corporate portrait photography in Sydney