B2B Marketing forms a large part of a marketing strategy for many wholesalers and businesses. There are many ways to market directly to other companies, but probably the most under-utilised and most misunderstood method of marketing is using a business networking platform like LinkedIn. If you understand just how effective a marketing campaign is on LinkedIn, then you will quickly adjust the way your team markets to a targeted audience.
Having met with the team at LinkedIn Australia, we understand the benefits of their platform. In this article, we will provide some insight into why video B2B marketing is critical to LinkedIn. Plus we will share some of the advantages of using LinkedIn's built-in tools to reach specific businesses on the platform.
Keep Your LinkedIn Videos About Your People
When first looking at videos on LinkedIn, you may thing repurposing your content from other social channels is a good idea. That's where many businesses fall short. LinkedIn is unlike any other social network, and your team should treat it that way.
The platform is full of business professionals who are there to network, look for job prospects, education and connections. If your video B2B marketing follows this same principle and features your staff or employees then instantly, you capture the attention of your audience. B2B businesses are primarily about networking, and if you showcase your talent in a video format, then you instantly make them more approachable. When they are featured this way, the ice breaks, and sales opportunities present themselves.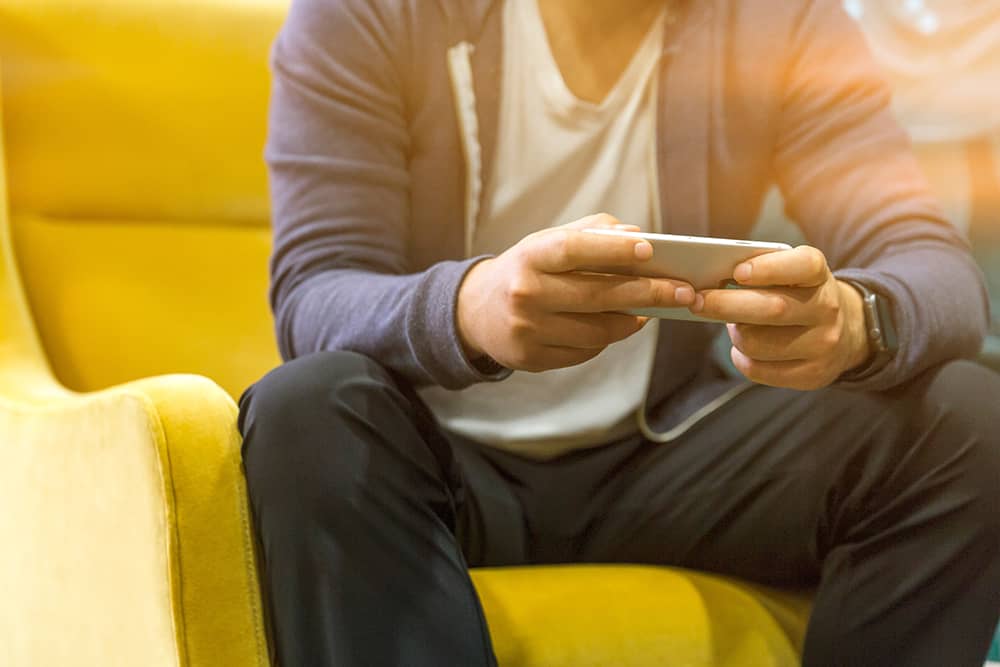 Understanding B2B Marketing and LinkedIn's Method of Delivery
At the LinkedIn office in Sydney, the team suggested that product videos are not their highest engaging piece of content. Stories were. This is why we recommend when putting your video B2B marketing campaign together; you should have a script, storyboard or mood board which tells your audience the story about your people and your business history. If you get the story right, then you have a far greater chance of engaging your target audience. If you are unsure about how to best go about this, VisionAir Media has a production team who can help out.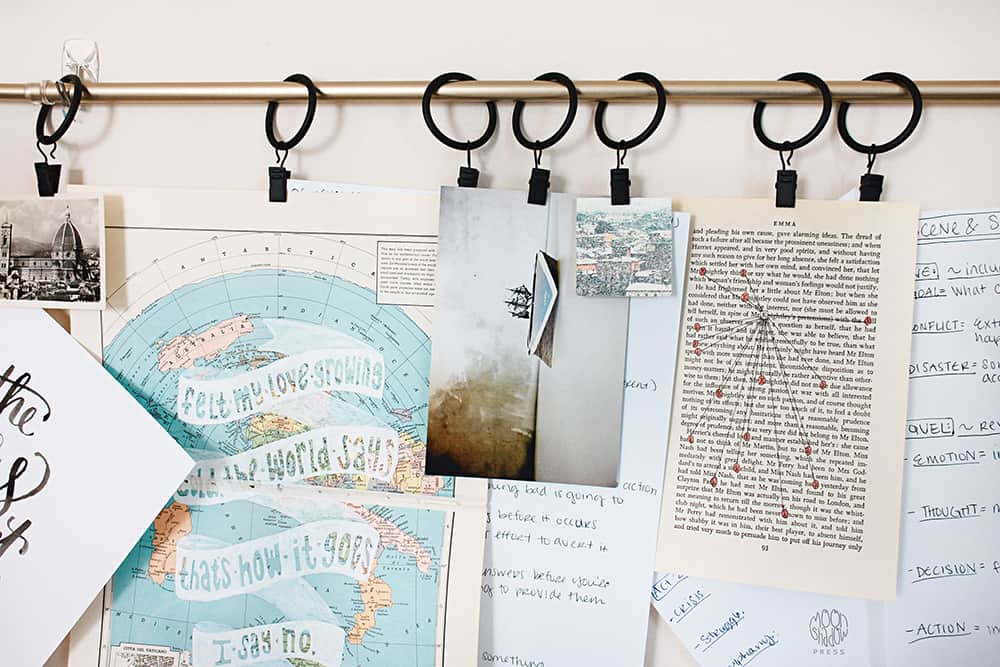 Using Hashtags and LinkedIn Paid Services to Reach Target Audiences
Once you have your video ready, consider adding relevant hashtags into the copy section of the video. Professionals will commonly search for hashtags, which can make your video content easier to find. Secondly, using LinkedIn B2B marketing paid advertising will significantly help your cause in gaining more eyeballs to your business story.
Once you have your ad account setup, you can advertise your content in various ways. For instance, you could use:
Sponsored Content
You can utilise this service to promote any videos you might post directly to your LinkedIn account. Your team may like to target audiences on desktop, mobile, and table. Moreover, you can also send your content to anyone who may have visited your website or whoever might reside in your email list.
Sponsored InMail
With this approach, you can upload your video to LinkedIn and then send the URL to the video to inboxes of employees who may work at a specific company. By proceeding down this avenue of B2B marketing, you can personalise your business message to drive more conversions.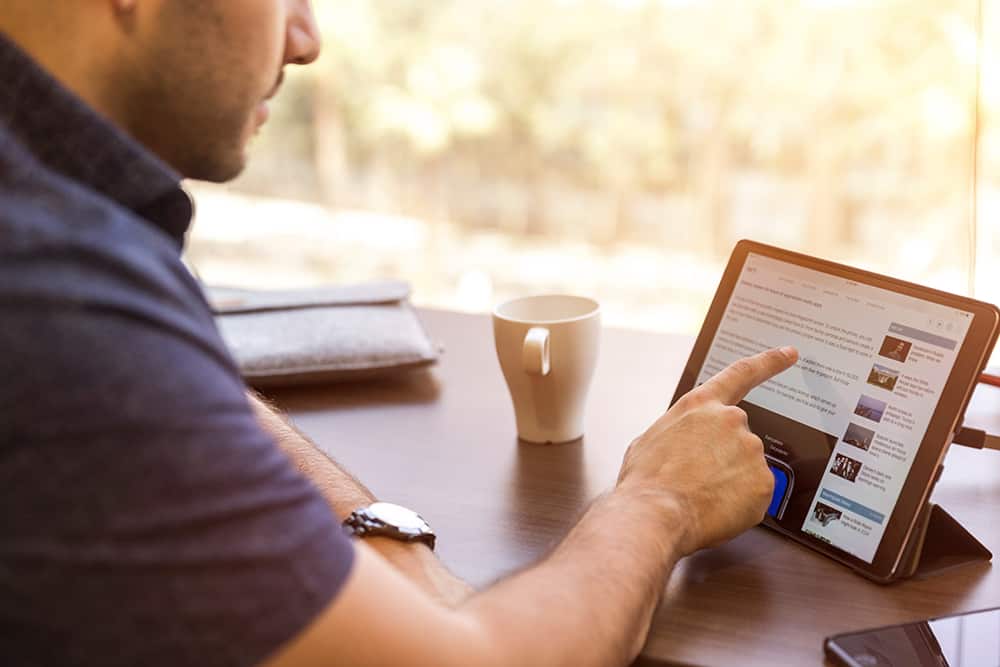 Use of Text Ads to Promote B2B Marketing Videos
Finally, the last way to bring higher engagement to your B2B marketing videos either on LinkedIn or YouTube is to promote them through text advertising. While this isn't as effective as the other two options, when running simultaneously together, the effects are typically worthwhile.
So, in summary, with some planning and forethought, you can gain excellent traction for your video marketing using LinkedIn. Using the tools built into LinkedIn, you can gain access to specific member-generated demographic data to reach new B2B clients with particular job titles, companies, industries or even seniority. If you understand all the tools open to you, then LinkedIn is by far one of the best ways to roll out your B2B marketing.