Leader in Architectural and Construction Photography and Video
For over 30 years Visionair has lead the way in producing accurate imagery for the architectural and construction industry. Whether you are creating models for a successful pitch to local government or council or using images and video for marketing campaigns, Visionair can assist in a variety of ways.
Architecture & Construction  Industry Services for Growing Businesses
Visionair knows the space of architectural and construction is highly demanding, which is why their dedicated trained team provide high attention to detail in the professional services offered.
With knowledge of construction processes from working with government departments, leading architects, surveyors and project managers, our team follow briefs while providing timely communication for a variety of local or international projects.
LET'S MAKE SOMETHING GREAT TOGETHER
Get in touch with us and send some basic info for a quick quote
Architectural and Construction Specialities.
Our Sydney based team aim to enhance accuracy and workflow while providing cost-saving measures for companies using state-of-the-art visual services. Some of the on the ground and aerial services offered by our certified trained pilots, photographers and videographers include:
Photogrammetry and aerial mapping
Detailed CAD design with centimetre accuracy
Highly precise, georeferenced 2D maps and 3D models
Undistorted, true-orthomosaic maps
3D Modelling for overlayed artistic impressions
Printed 3D scale models to showcase your design pitch
VR offerings for custom fly through and virtual tours
Multispectral images from thermal capable cameras
360 degree VR overlays
As a growing business, your portfolio and marketing requirements may vary and require multiple assets for traditional print and online marketing campaigns. Visionair's ability to offer photography, video and drone services is extensive. From photographing interior to exterior of buildings to capturing feature spots of facades, Visionair can provide both 2D and detailed 3D rendering options (digital surface model, point to point, DSM and DTM) that are true-orthomosaic in appearance and will work with existing architecture software workflows (3D software and BIM software programs such as CAD/CAM).
Additionally, you may require expansive views surrounding your development or fly-throughs depicting scale and different angles of the build. If this is the case, our drone services for commercial and construction companies may prove to be a popular solution. Finally, time-lapse is something to show off the progress of your build. Video production throughout the development can showcase this, or you may prefer to produce a marketing video showcasing the features of the home or building.
Safety is our Number One in Everything We Do
Covered by reputable insurers, Visionair understands the importance of safety when working in the construction and building industry. From our extensive work in the Sydney CBD and remote locations, our CASA certified drone pilots know how to navigate hard to access sites while adhering to laws and site safety standards.
If you require a reliable team who can offer professional architectural and construction services, then we encourage you to contact us on 1300 557 099 or info@visionair.com.au to start a conversation.
Using our state of the art technology and experienced personnel, we look forward to working with you on your next project or marketing campaign.
CONTACT US NOW
we will go out of our way to get that perfect image for you!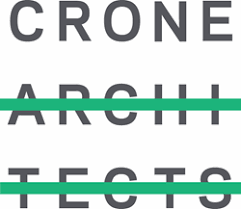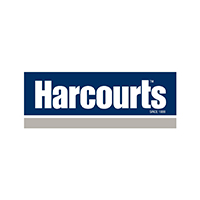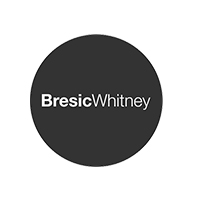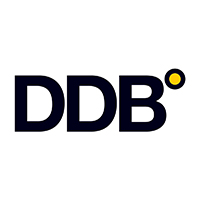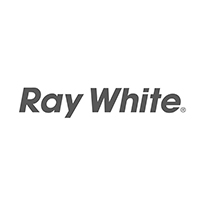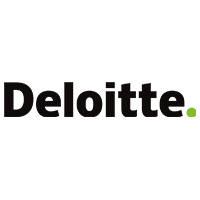 TESTIMONIALS
what our client say
Jim, i would like to thank you for all your efforts. You have produced an amazing result with all our garments. We have doubled our sales figures since uploading your images.
Diana Brown
Thank you very much for your help with the event on Friday. Everything went really well and Mark was fantastic -such a very nice man. Photos also look great – so we will definitely be in touch again next time.
Sue Morre
After looking for months, for a photographer that could understand my business and only kept on hitting brick walls, i came across VisionAir photography. The team was so easy to deal with, and understood my needs. They talk the talk. Good on you Jim and Mark, you have out done yourselves.
Andrew Lee
Amazing work, these guys know what they are doing. A quick brief and they were all over it.
Stephan Eaglefree
I was lumbered with the task of finding a photographer that could work in our Melbourne and Brisbane office and decided on Visionair Photography. What a great bunch, Jim has coordinated his team so efficiently and executed a perfect and seamless result.
Anna Whitehall