AERIAL PHOTOGRAPHY SYDNEY AND NSW – EXPERIENCED CASA LICENSED UAV DRONE PILOTS AND SKILLED PHOTOGRAPHERS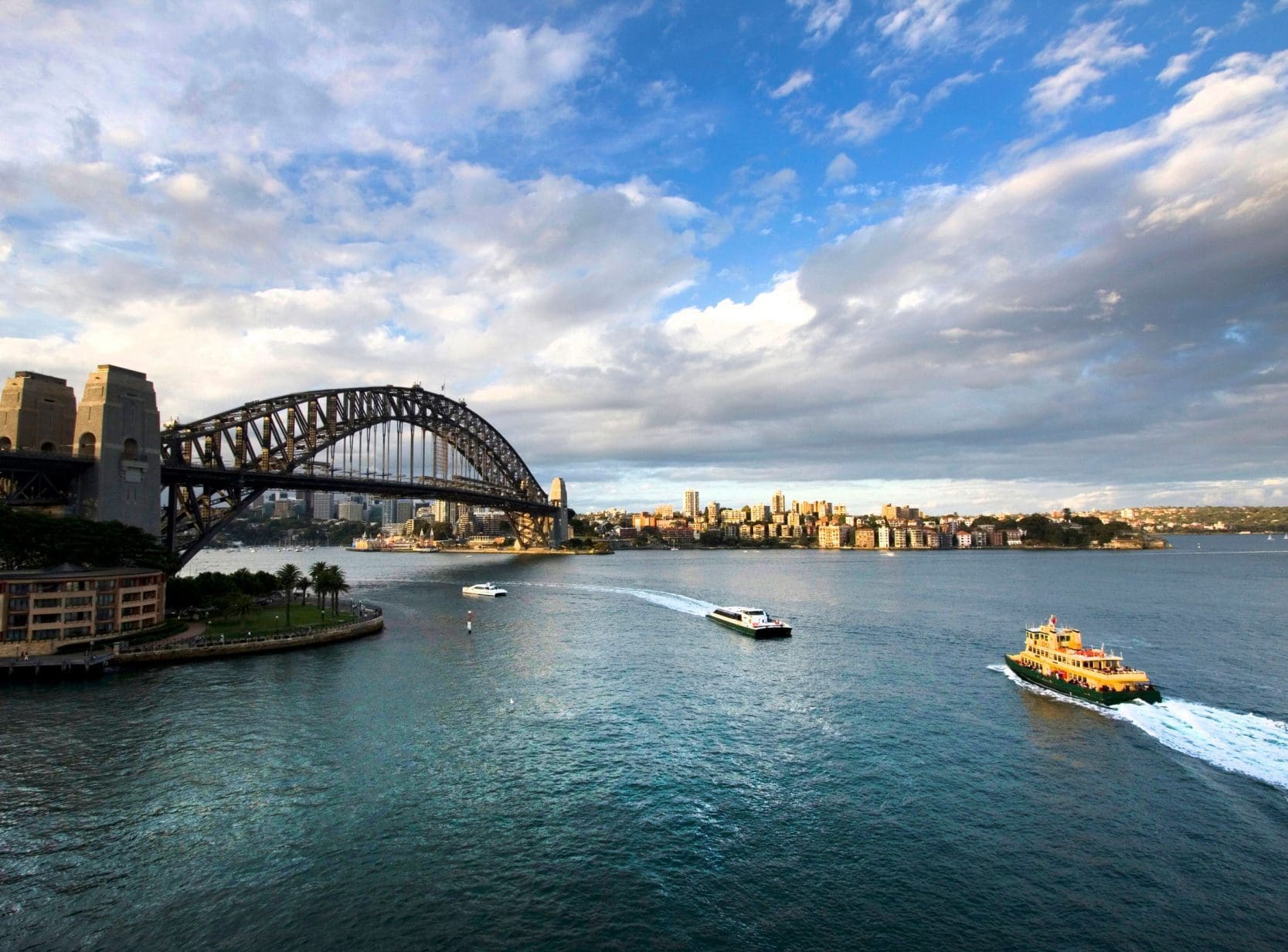 Remember the first time you looked out the window of a plane? You were probably in awe of the spectacular views, looking over the ocean or beautiful terrain. As a leading aerial Photography Sydney specialist, Vision Air offers unique and professional drone photography for you to enjoy.
Why us?
Vision Air has over 20 years experience in photography and for the past 5 years we have been offering our unique services in aerial photography Sydney and NSW
As a Vision Air client you will receive:
Expert advice
Experienced, qualified and professional aerial photographers
Experienced, qualified and professional aerial photographers
State-of-the-art photography equipment, that produce amazing images
We are passionate about photography and love seeing our clients visions come to life. Whether you want to get a birds eye view of the city for a tourism campaign, want top quality imagery for product placement, or need to carry out an inspection on a building, Vision Air has a great range of photography packages to suit your needs which is why we are dedicated in producing high-quality aerial photography in Sydney.
Most drones aren't big enough to carry around a high-end DSLR, but at VisionAir, we don't just slap a GoPro on a toy helicopter and call it good. Using high resolution Canon DSLRs and incredibly capable hexacopters, our team captures an unimaginably detailed bird's eye view that can't be matched. Go ahead, zoom in on those drone building inspections. Play that aerial drone video on the big screen. Whether your needs are highly precise aerial mapping or highly creative aerial photography, the VisionAir team has the equipment, know-how and creativity to exceed expectations.
At Visionair, we offer:
Creative aerial photography projects
Drone building inspections
Aerial mapping
Drone area surveys
Aerial event photography
Drone video production
Aerial photography in Sydney starting as low as $690
Sydney, NSW is the most populated city in Australia and is home to some of the most iconic buildings including, The Opera House, Sydney Harbour Bridge, and Kirribilli House (Residence of the Prime minister). Sydney was the host city for the 2000 summer Olympic games and is only the second Australian City to host an Olympic event.