TESTIMONIALS
what our client say
Jim, i would like to thank you for all your efforts. You have produced an amazing result with all our garments. We have doubled our sales figures since uploading your images.
Thank you very much for your help with the event on Friday. Everything went really well and Mark was fantastic -such a very nice man. Photos also look great – so we will definitely be in touch again next time.
After looking for months, for a photographer that could understand my business and only kept on hitting brick walls, i came across VisionAir photography. The team was so easy to deal with, and understood my needs. They talk the talk. Good on you Jim and Mark, you have out done yourselves.
Amazing work, these guys know what they are doing. A quick brief and they were all over it.
I was lumbered with the task of finding a photographer that could work in our Melbourne and Brisbane office and decided on Visionair Photography. What a great bunch, Jim has coordinated his team so efficiently and executed a perfect and seamless result.
AERIAL PHOTOGRAPHY – SYDNEY AND NSW REGIONS
AERIAL PHOTOGRAPHY THAT STANDS OUT.
Airplane pilot's aren't photography experts, and photographers aren't flight experts. That's why at VisionAir we use a team of licensed UAV drone pilots and professional photographers working together to ensure breathtaking aerial photography and drone video production. The result? Staggering aerial views with unrivaled quality.
When you work with VisionAir, you're getting a professional australian aerial photographer, cohesive team that works together for exceptional results. As one of Sydney's best commercial photographers, VisionAir photographers know what it takes to get breathtaking images, whether that camera is on the ground or soaring overhead. VisionAir pilots are fully certified and put safety as a priority. Our pilots are flight artists, able to keep a steady flight for stable footage, capable of zooming through tight spaces and adept at finding creative angles and flight patterns.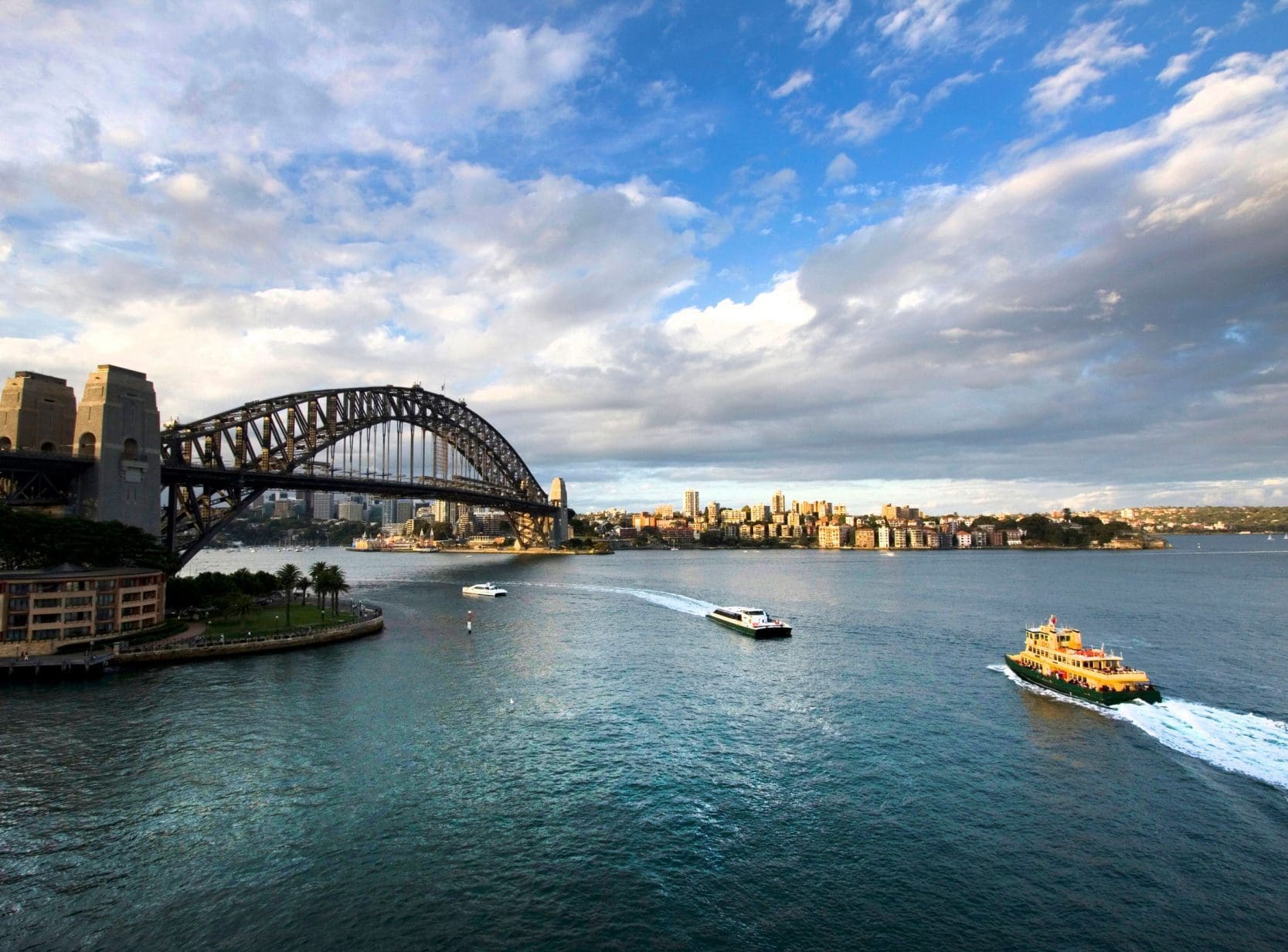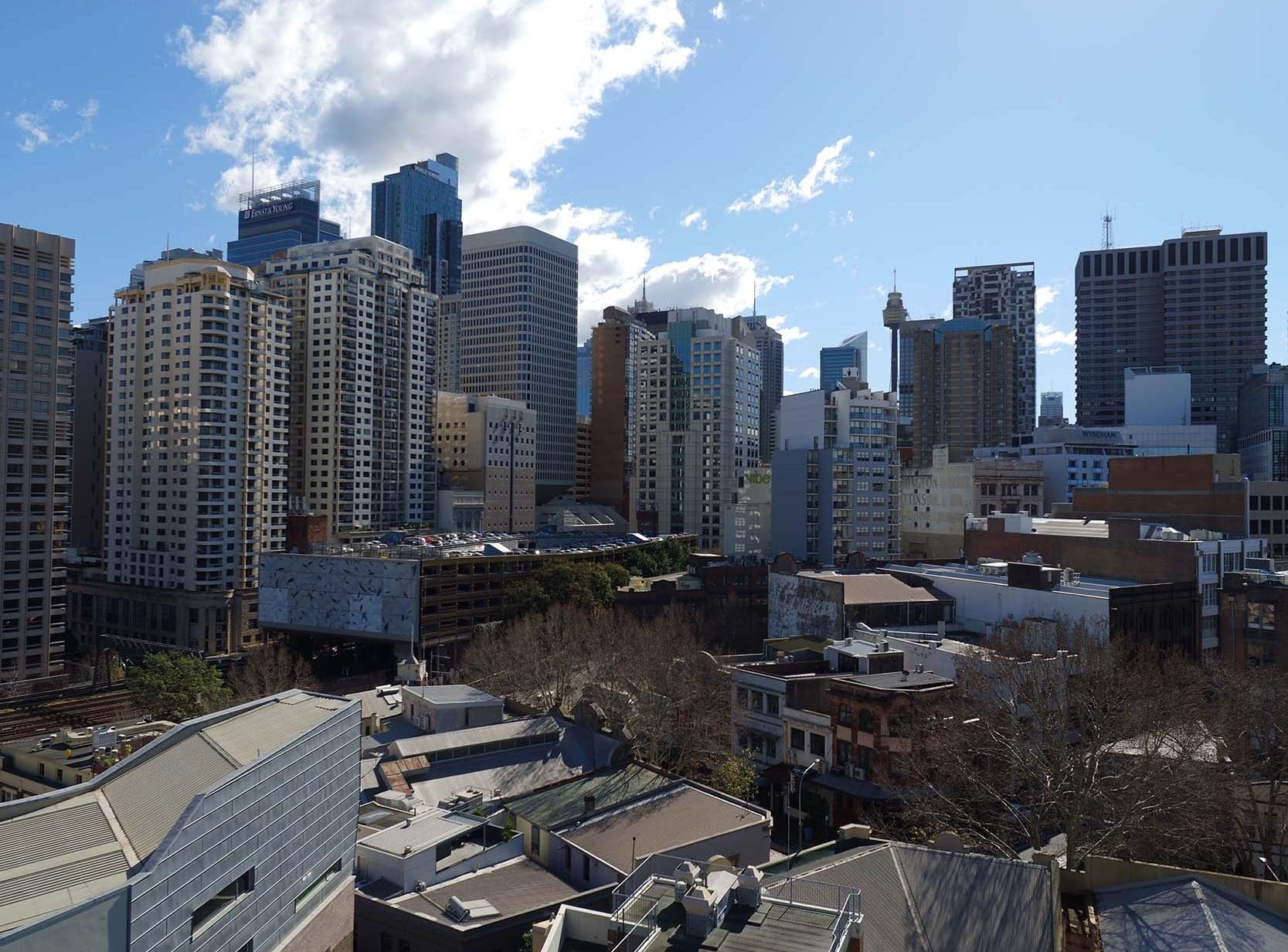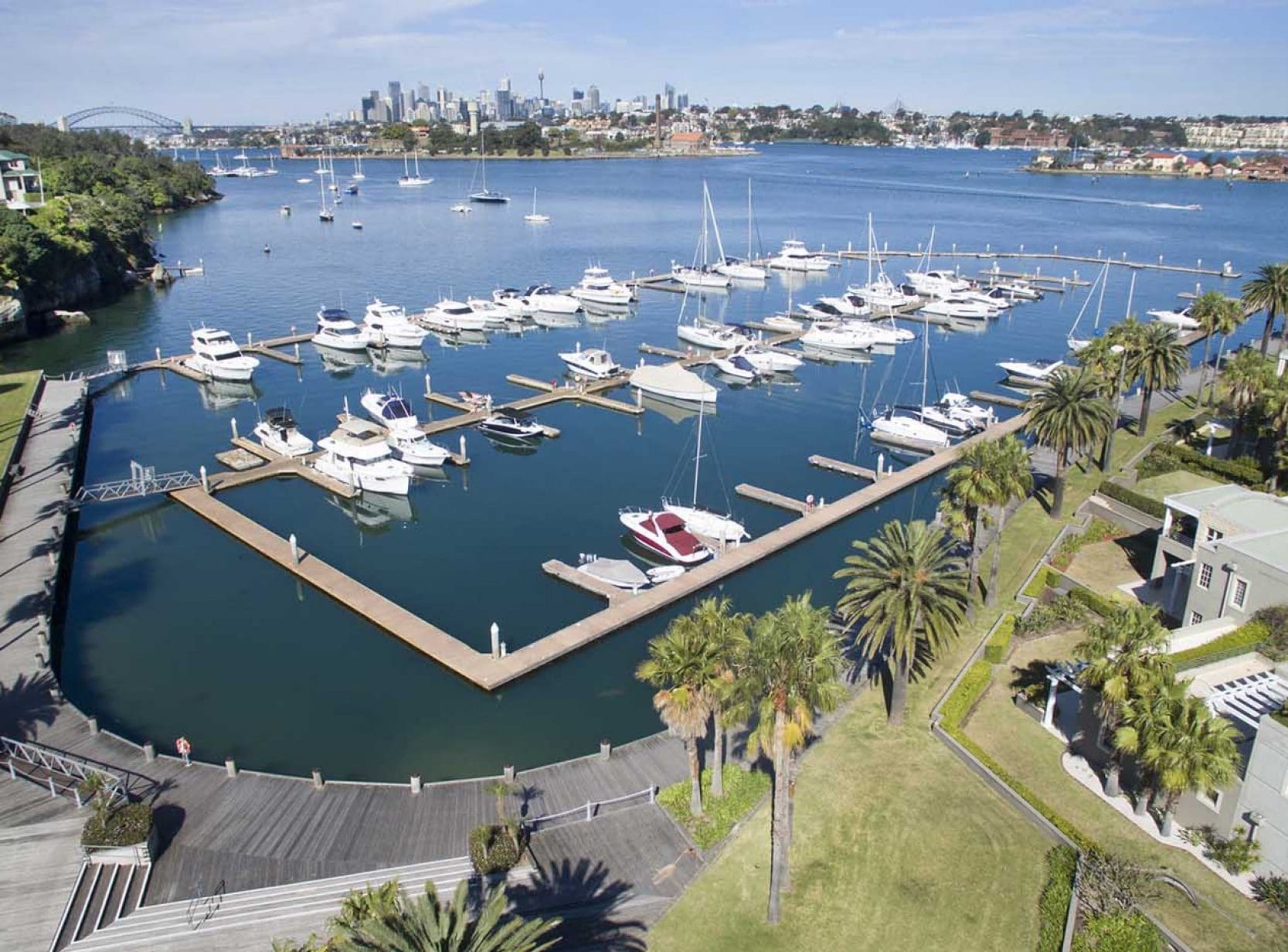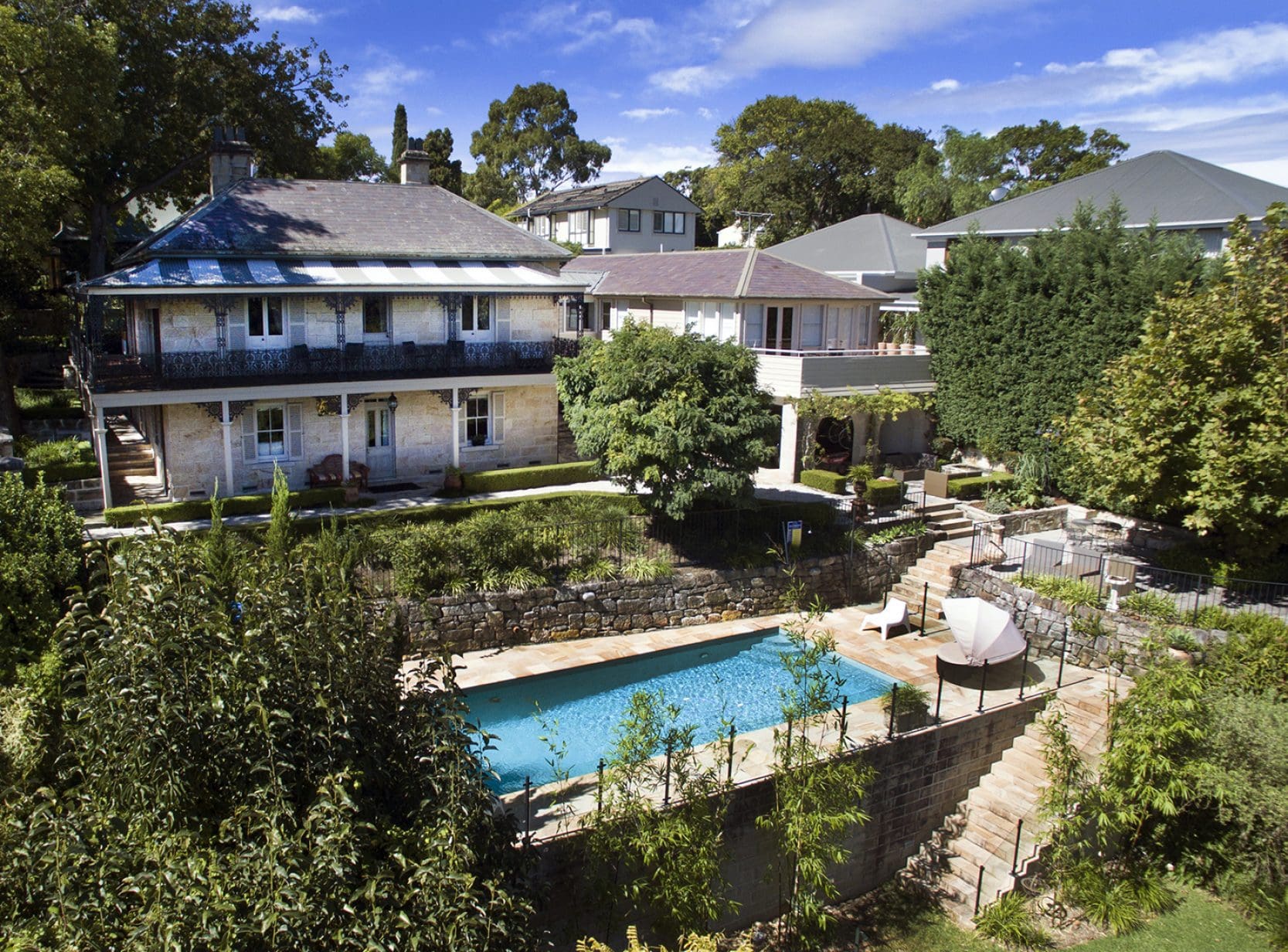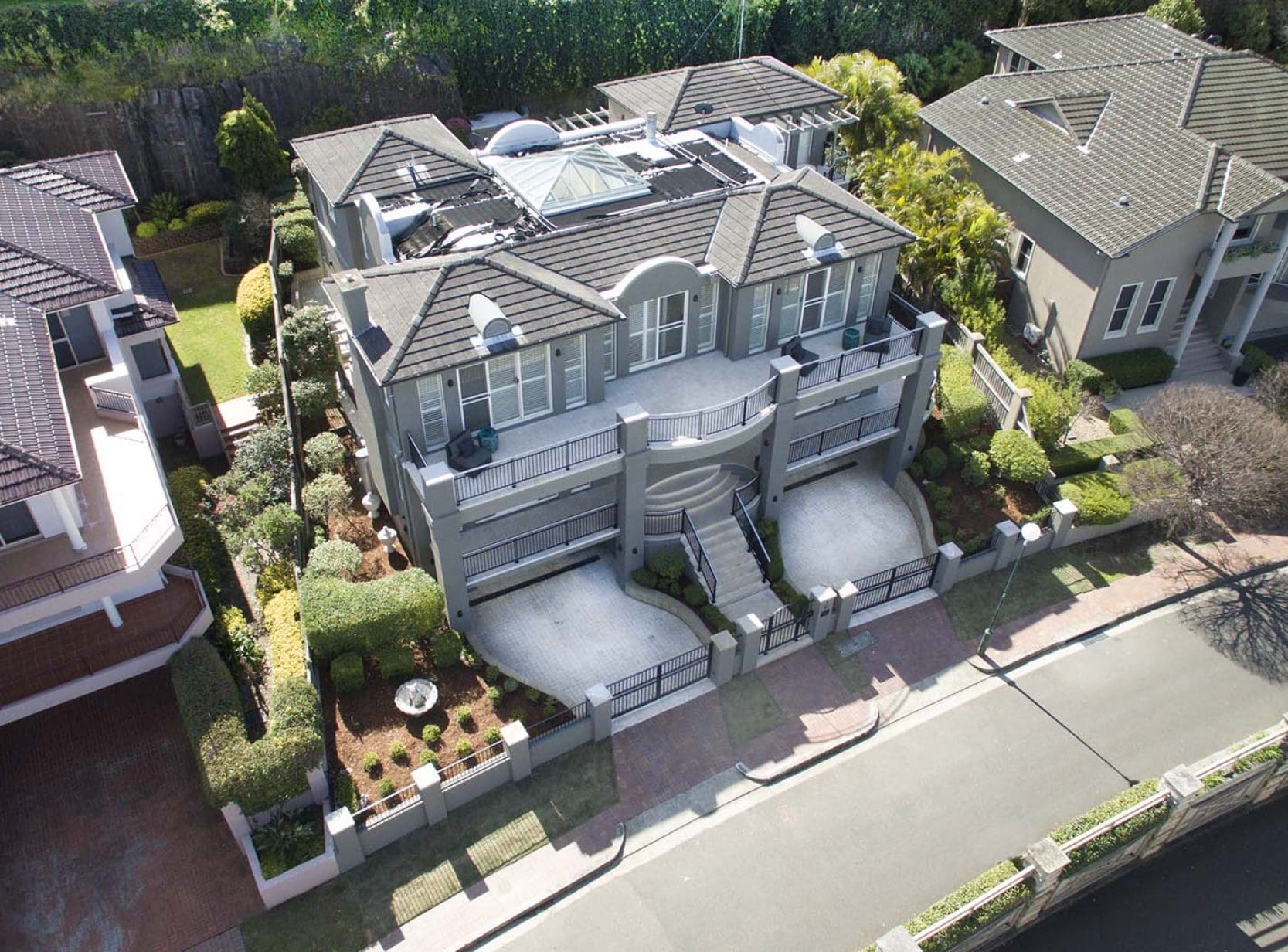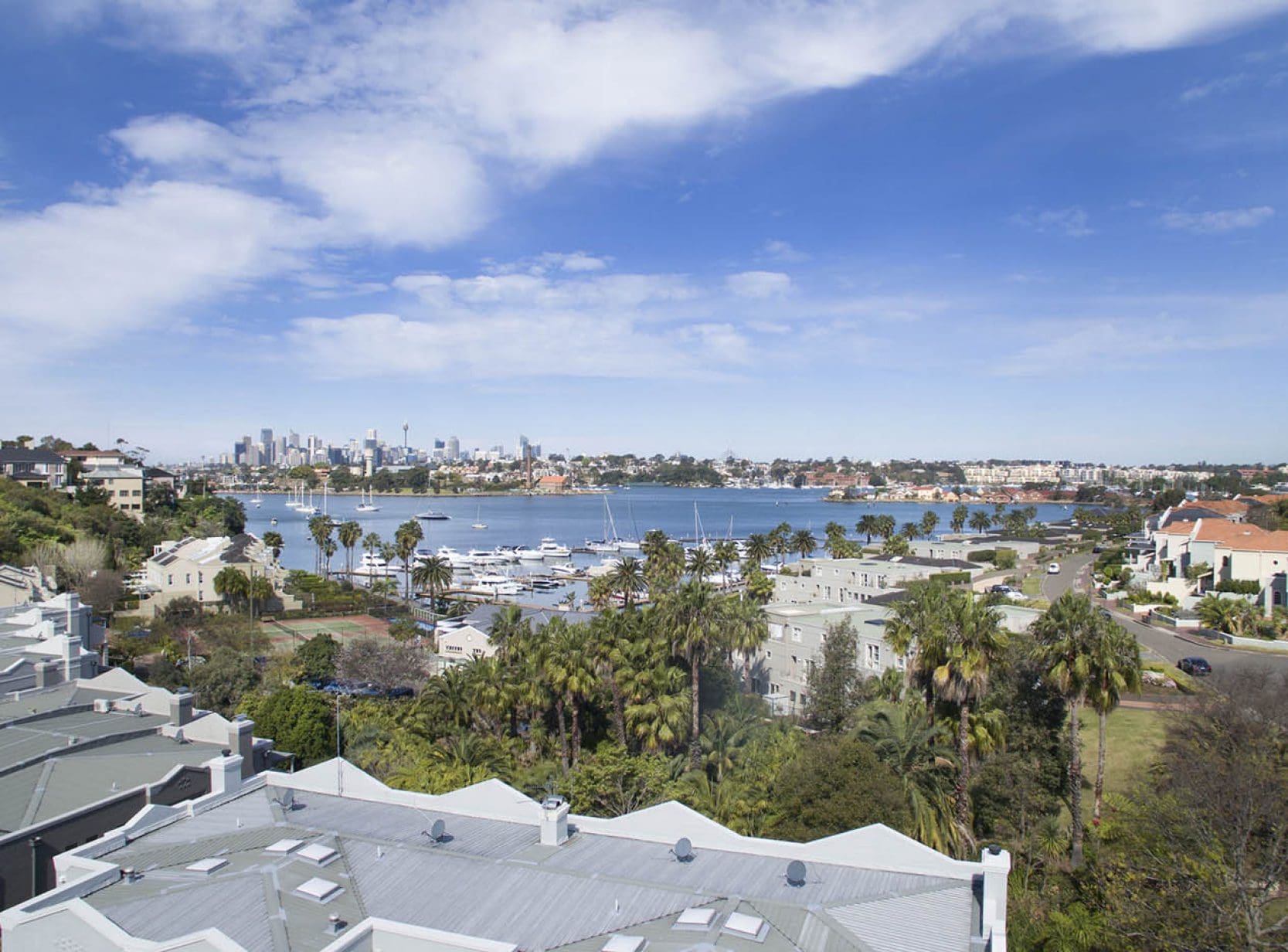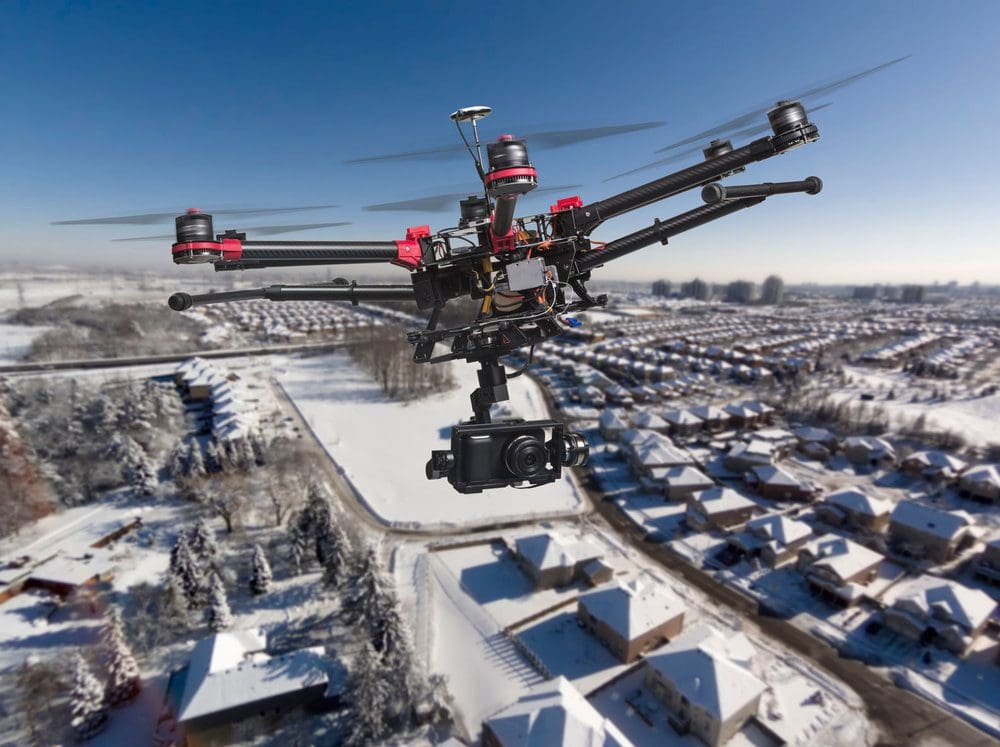 LET'S MAKE SOMETHING GREAT TOGETHER
Get in touch with us and send some basic info for a quick quote
WHY CHOOSE VISIONAIR FOR AERIAL PHOTOGRAPHY?
ACCESS UNPARALLELED VIEWS WITH THE AERIAL PHOTOGRAPHY OF SYDNEY'S TOP COMMERCIAL PHOTOGRAPHERS
Most drones aren't big enough to carry around a high-end DSLR, but at VisionAir, we don't just slap a GoPro on a toy helicopter and call it good. Using high resolution Canon DSLRs and incredibly capable hexacopters, our team captures an unimaginably detailed bird's eye view that can't be matched. Go ahead, zoom in on those drone building inspections. Play that aerial drone video on the big screen. Whether your needs are highly precise aerial video production or highly creative aerial photography, The best australian Photographer team at Visionair, know-how and creativity to exceed expectations.
AT VISIONAIR, WE OFFER:
Creative Drone photography projects
Drone building inspections
Aerial mapping
Drone area surveys
Aerial event photography
Drone video production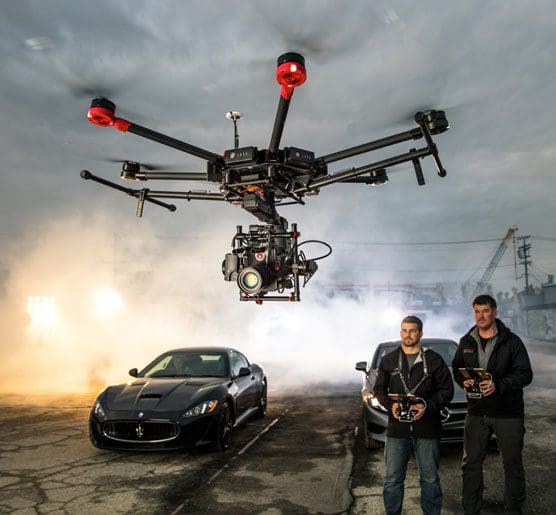 LET'S MAKE SOMETHING GREAT TOGETHER
Get in touch with us and send some basic info for a quick quote
LATEST WORKS
From amazing Aerial Images to massive corporate events with thousands of guests, we bring over twenty years of experience to each and every photograph.
CONTACT US NOW
we will go out of our way to get that perfect image for you!