AERIAL DRONE PHOTOGRAPHY SYDNEY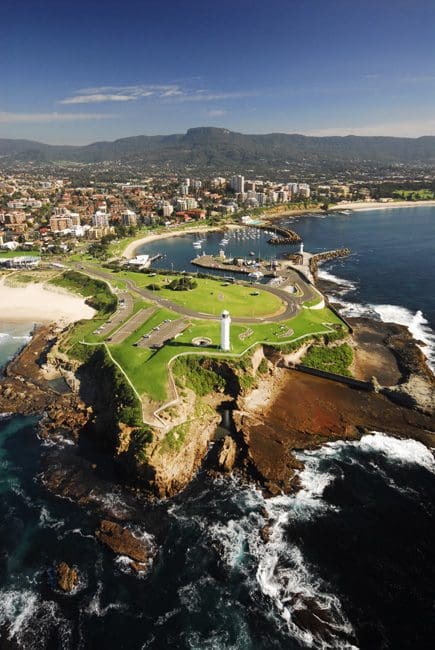 Many of us have been inspired by views from above, but capturing these images on film can be a difficult task. We've all seen people crammed up against aeroplane windows with cameras or smartphones, maneuvering themselves in an attempt to get the angle or unobstructed view they want. Very rarely can they achieve the results they would like. This is often the case even with flights taken specifically for the purpose of photography. Visionair Media, however, are the drone photography experts in Sydney. Visionair Media can get you the exact images you need.
Using the latest commercial drones and the most skilled pilots, coupled with experienced photographers, allows us to get amazing, detailed and previously unobtainable images. Each component of our operation, from the drones to the photographers and camera equipment we use, is integral to our success and it is because Visonair Media pay such close attention to detail, while still understanding the ultimate aims of the project, that we have been so successful at getting the images our clients want and why we are regarded as the best at aerial drone photography in Sydney.
Some of the many benefits of choosing Visionair Media for aerial drone photography in Sydney include:
Experienced, professional photographers
Skilled Drone pilots
The very latest in equipment and technology
Licensed by CASA and complies with all CASA guidelines
Whether you require stunning landscape or cityscape images, need to make 'birds-eye' observations or want to carry out the inspection of a previously inaccessible place, Visionair Media have all the expertise and technology to successfully complete your aerial drone photography in Sydney.
Located on Australia's South East coast, Sydney is the nation's largest city. It has many famous natural landmarks, such as the Sydney Royal Botanic Gardens, Bondi Beach and the Royal National Park, but it is perhaps best known for its two iconic structures on the Sydney Harbour: the Sydney Opera House and the Sydney Harbour Bridge.
For superb quality aerial drone photography in Sydney, call Visionair Media today on 1300 55 70 99
Contact Us
Ph: 1300 55 70 99