Documenting partnerships through a professionally produced video can strengthen the relationship for those involved. Furthermore, the benefits and opportunities for all accelerate through the use of this type of marketing. For example, brand awareness for both organisations grows across each others audience base. As a result each partner is able to leverage the exposure from one another's audience.
There are several forms of video marketing suitable for promoting partnerships. By engaging a professional production team, your business and collaboration can capitalise on the best outcome.
Why Use This Marketing Approach to Promote a Partnership?
Video marketing is a critical component of any successful marketing campaign. The visual medium is an ideal way to showcase your business, brand and the products and services that your company is offering. When two organisations come together to partner in a campaign, the opportunity for greater consumer awareness grows.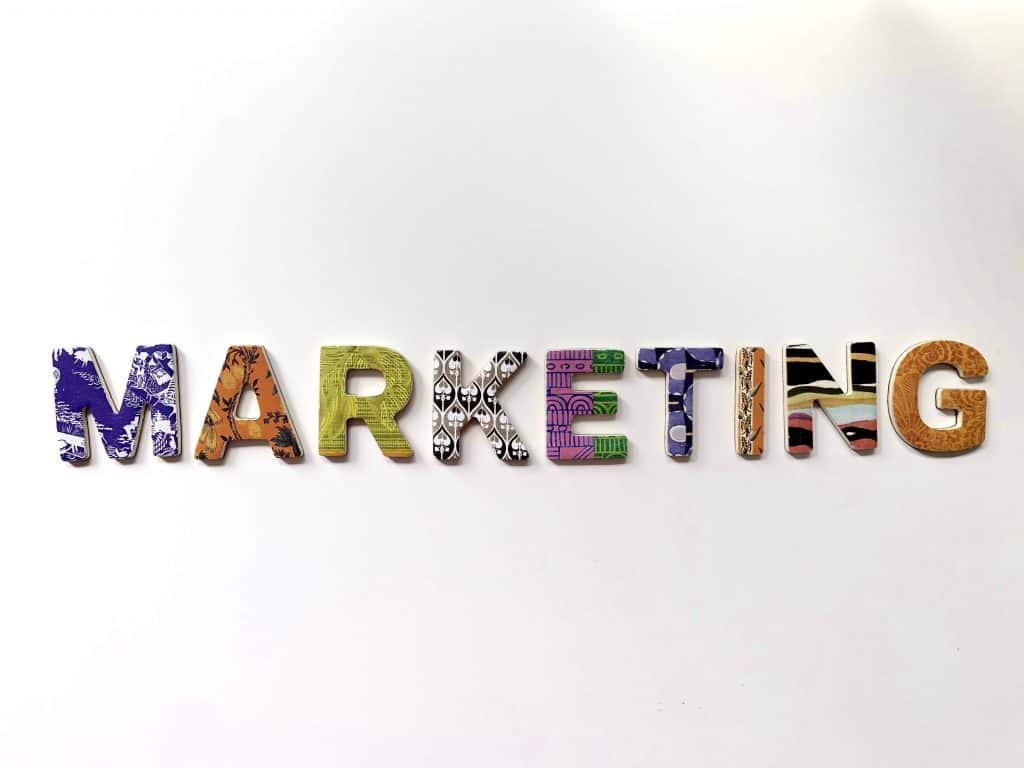 Your partnership may result in cross-promotion of complementary products and services. Video marketing will provide greater clarity and understanding of that unique bundling between the two organisations. A short film feature is also a great way to leverage exposure through one another's audience.
Forms of Marketing to Highlight a Partnership
There are several essential variables in deciding the best approach and style of video marketing for your partnership opportunity. Making the right choice and delivering on-point messaging to make the most of the opening is crucial. Engaging the services of a team that specialise in the production and delivery of professional and strategic video is essential. The type of partnership, target demographic and proposed focus, can significantly influence the style of product produced.
Video Marketing for Product Collaboration
Video marketing is a highly effective and accurate way to document a product collaboration. The two organisations would use video to market a mutually developed product or even complementary products from each business. They can use visuals to promote the process of how and why the partnership works and how the consumer benefits from the collaboration.
The description of the product captured in a range of video styles from lifestyle video to an instructional video. Your production team can assist in planning, scripting and creating a product collaboration video.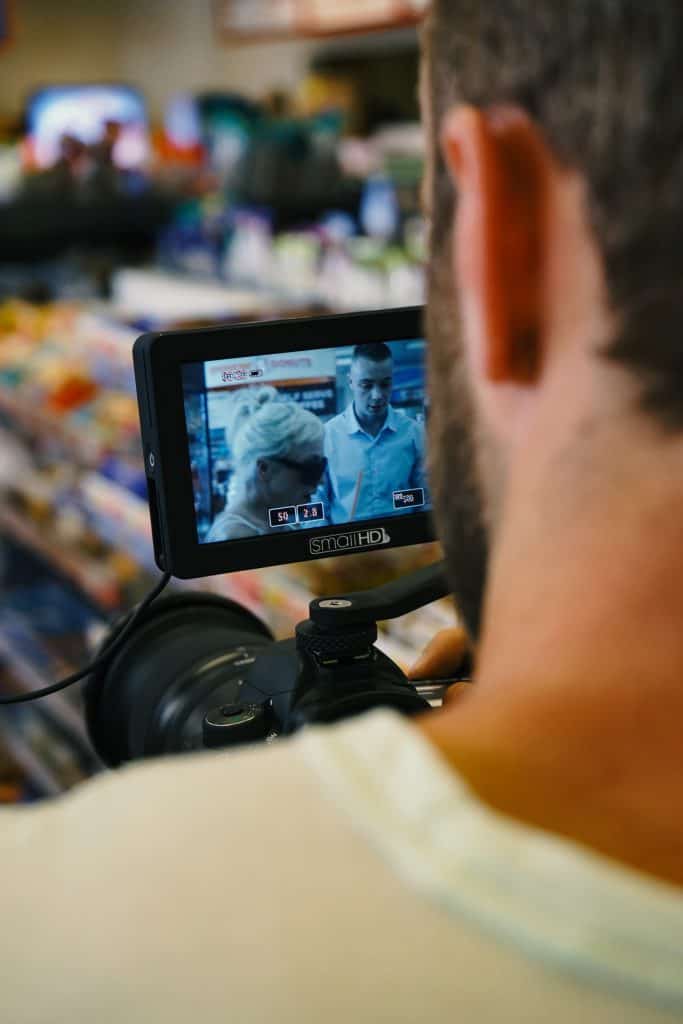 Video Marketing for Service Related Partnerships
If the business partnership is to deliver a service-related offering, then it is an intangible solution that is difficult to market. However, there are several options to promote a service-related partnership successfully. In-depth video interviews with team members from both organisations can build upon brand identity and more importantly, consumer trust.
Alternatively, getting members from both organisations together to discuss how they worked alongside one another to overcome obstacles is a high selling point. This video can also build upon consumer trust and loyalty in the business partnership.
Video Marketing to Promote Partnership at an Event
If the business partnership is working towards an event, there are ample marketing opportunities through the use of video. Active planning with your production team will ensure thorough documentation. Visual marketing will engage consumers from a target audience that will view both the lead-up and the actual event.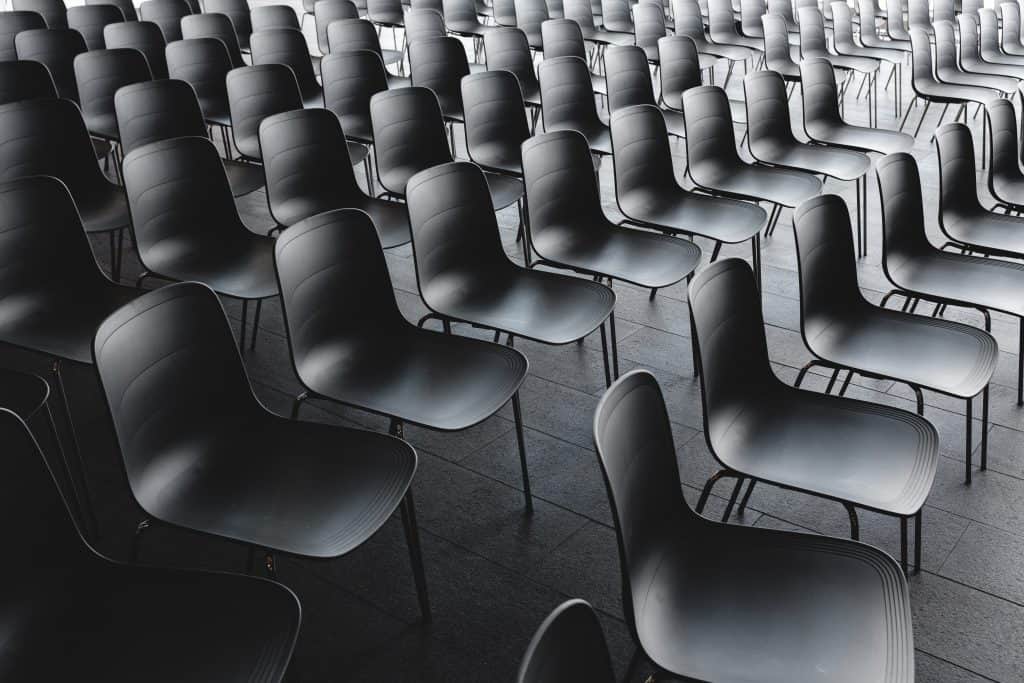 When the event is live, video delivers live updates via social media, on what each party in the partnership is doing. Participants at the event can also be a part of interviews further promote the development and deliver upon the overall marketing goals.
To leverage the power of video marketing creating the content is the first step. We encourage you to engage with the team at Visionair as we can help you plan out a digital strategy to ensure you have maximum reach and leverage. Give us a call or send us an email for more information.