With mobile devices now connecting more users than ever before, it's no wonder why video generates more traffic year on year. Cisco predicts that in 2020, over 80% of internet traffic will be driven by video. That's quite a number! If your business isn't already dabbling with a video marketing strategy, then we highly recommend you start. Based on the numbers video is a sure way of getting eyeballs on your products.
Formulate a Video Marketing Strategy
Why should video become more of a tool for marketing? Well, according to Google's research, a whopping six out of ten people would rather watch a video online than watch traditional television. People are consuming more content, and this number doubles each year. The numbers are quite astonishing.
These days with access to fast internet, streaming services, and casting devices, people can enjoy the online experience at the touch of their finger. Now is the time you should start thinking about formulating a video marketing strategy. It's vital to get ahead of the competition and secure and grow a loyal audience.
Starting Your Video Marketing Strategy From Scratch.
To start creating videos, you don't need a huge production budget. All you need is a good idea, a script, great lighting, camera equipment and an experienced operator to begin.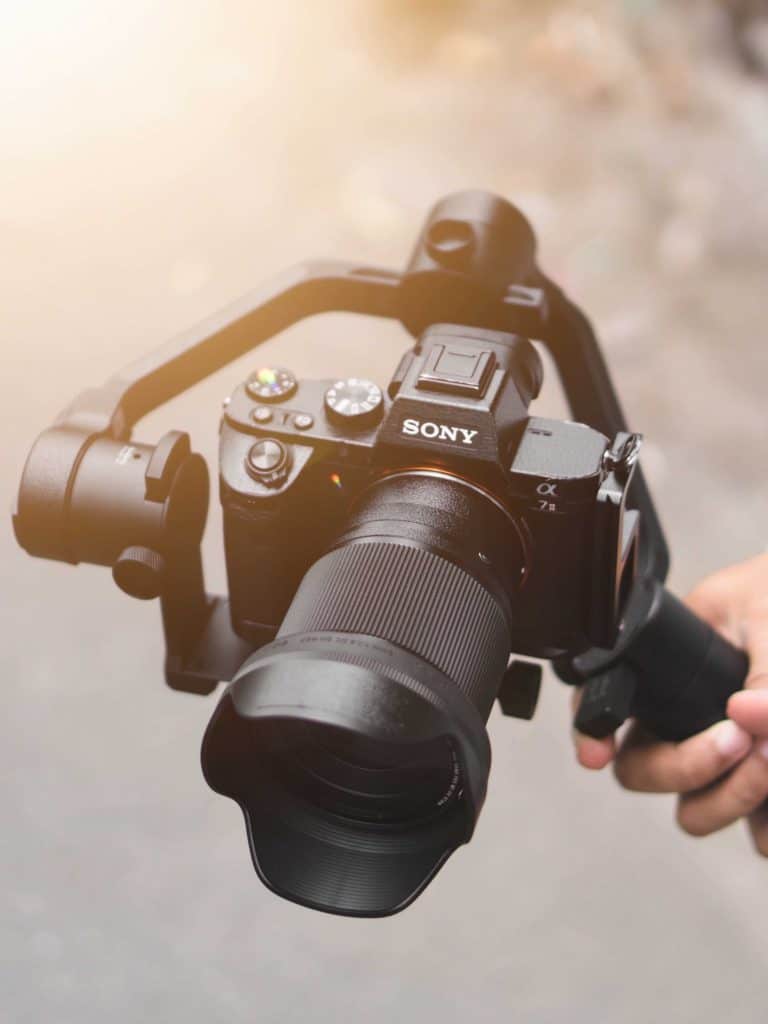 We are guessing you already have a social media presence, but ask yourself, do you have a YouTube presence? Or have you ever utilised Facebook Live to reach a new audience?
In this article we will look at YouTube. Once you have your YouTube channel set up and production is underway, you can easily make a difference to your website's traffic. In this situation to grow your numbers, all you have to do is create daily content. YouTube, for instance, showcases more regular content which exceeds ten minutes at a time. It will take time to grow your audience, but in the end, it will be undoubtedly worth it.
Retaining Your Audience
Building a community should always form part of a video marketing strategy. You will get nowhere by creating a video, uploading the content and walking away. To seriously drive traffic, you need to create an audience. The best way to build an audience online is to follow the four steps.

1) Educate and be for them online each day (schedule your videos if you are away).
2) Reply to comments daily.
3) Ask for feedback and create videos your audience wants to see.
4) Be authentic in front of the camera.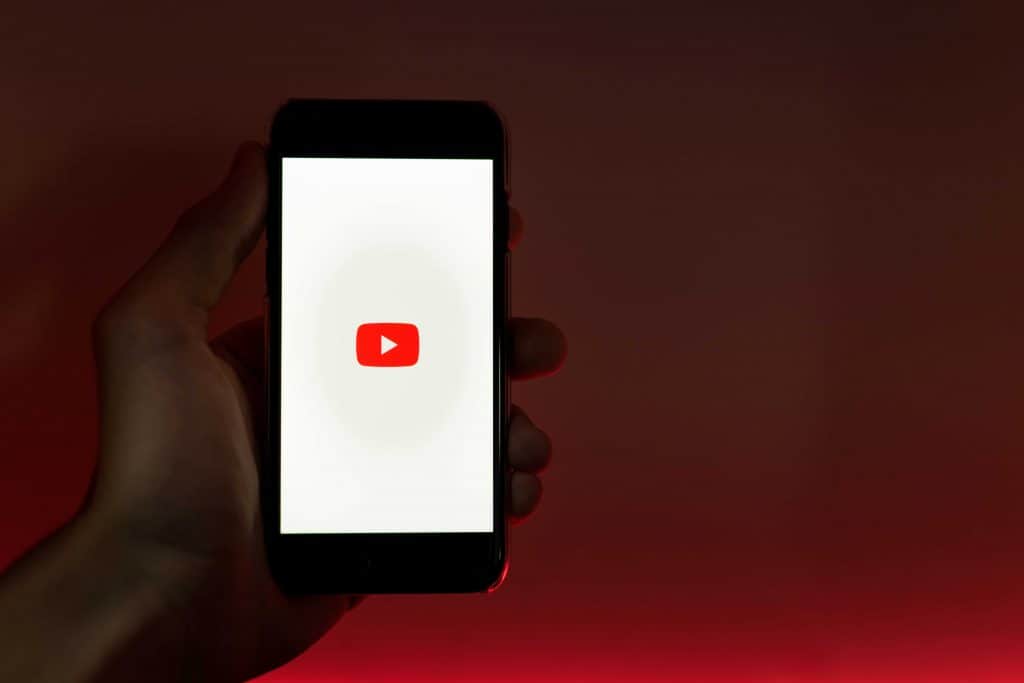 Converting Your Audience Into Buyers
You might be wondering with all the time invested in creating, and community management is a video marketing strategy really worth it? The answer is YES!
Don't expect to see results straight away. Following the four steps daily is critical to winning over your audience. It will take a lot of time, but after educating your audience, you become an expert. People will then begin to trust you without question. After this happens, converting your audience into buyers is a natural process so long as you follow the steps.
Be On Top Of Your Game and Beat The Competition
If you want a strategic advantage over your competition, then following this guide before the start of 2020 is a must. Don't be discouraged by a lack of views when you start. Talking directly to the camera about your products or services does take time to master. One thing to remember is that you never know who that one person is watching; they could be your next buyer! Treat them that way and follow the process. In no time, you will trend as a business as you ride the wave of internet traffic.