Without a doubt, using video to communicate any message is key to consumer awareness and engagement. The same applies to big industry in trying to deliver solutions on a far larger scale while still capturing investment from crucial sectors. The use of professional corporate video production is essential to raise brand awareness, connect with your community and drive home the need for your services and solutions.
Corporate Video Productions for Professional Services
If your organisation is a professional service provider, rather than offering a physical product, then video production is ideal. You can rely on the services of a producer and videographer to develop a product that highlights your services. Video content could include meeting the team, individual bios, customer interviews and testimonials. This kind of corporate video production is perfect for services such as lawyers, accountants and financiers. Furthermore, this builds brand trust for your customer base.
Infrastructure Projects and Companies
Infrastructure industries can benefit significantly from the implementation of effective corporate video production. Initiatives can often have difficulties selling the long term benefits to end-users. Large infrastructure projects such as new roadways, bridges and rail can have impacts on communities and existing infrastructure users. Video productions can significantly aid in selling long term benefits to impacted groups by exploring the life improvement gained.
Agriculture On The Land
Corporate video production is a great way to showcase the agricultural process that exists. Highlighting the pasture-to-the-plate processes, timing and systems to ensure freshness is a great selling tool. Further to this, video production can utilise drone technology to capture the scale and conditions of the stock and customer products.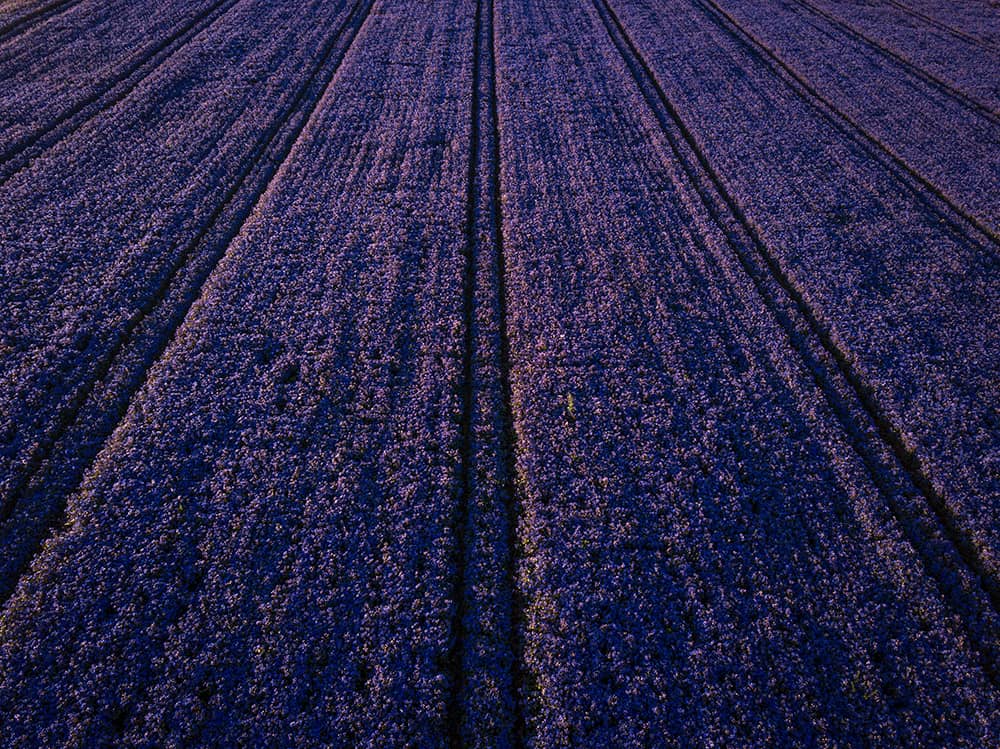 The Construction Industry
Construction industries are never about just one company completing a project. They require partnerships across a broad network of services to see a successful end to a large project. Corporate video production can be ideal for showcasing projects to potential partners. Further to this, such a solution will enhance existing relationships and build new ones.
Corporate Video Productions for the Information Technology Space
The Information Technology industry is now incredibly broad and diverse. It can range from consumer household applications to large scale medical science solutions. Regardless of the scale, Information Technology can be baffling and challenging to grasp a topic. Through the clever use of corporate video production, video and the use of visuals can ensure that customers understand the products better. As a result, there is far less chance of customers avoiding information technology solutions.
Retail and eCommerce
The retail industry has relied upon video production for a long time. However, this was primarily via traditional television broadcast. Now there is the fast pace of online viewing services and social media platforms delivering our content. The opportunity is ripe for the use of corporate video production. Such a service greatly aids your organisation cutting through the clutter of social media. In turn, it will build enhanced brand engagement with your consumers.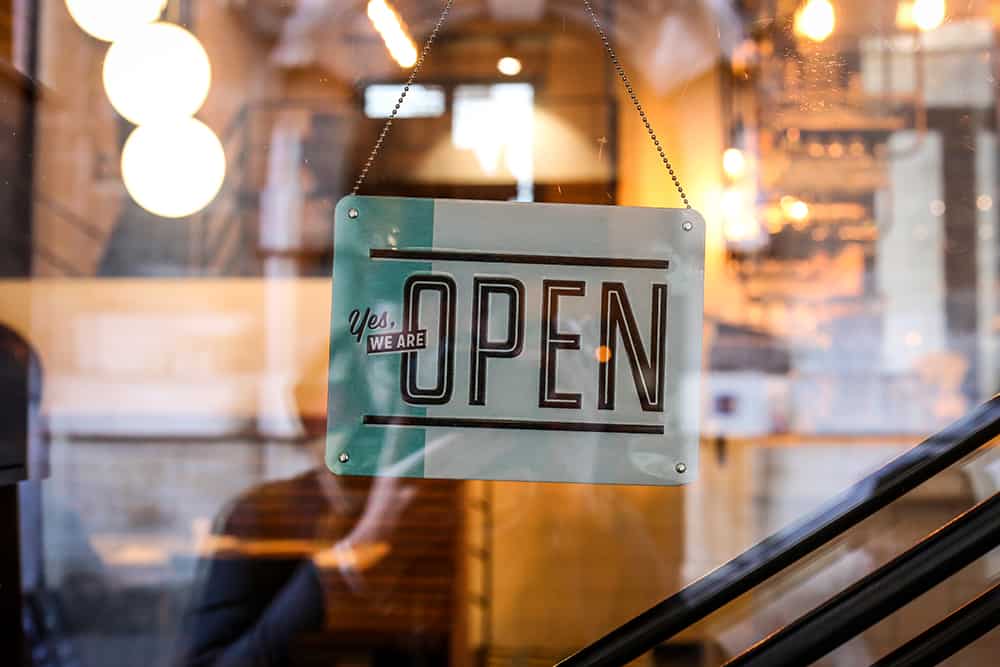 The Booming Real Estate Industry
The real estate industry is one of the most highly competitive industries. Consumers have to shift through a lot of advertising noise and bold claims by smiling, smartly dressed agents. To give you business the competitive edge, use high professional corporate video production to shine a light on your business. Furthermore, it will give your customers a pathway to your door, drive sales and raise brand awareness as being different from the rest.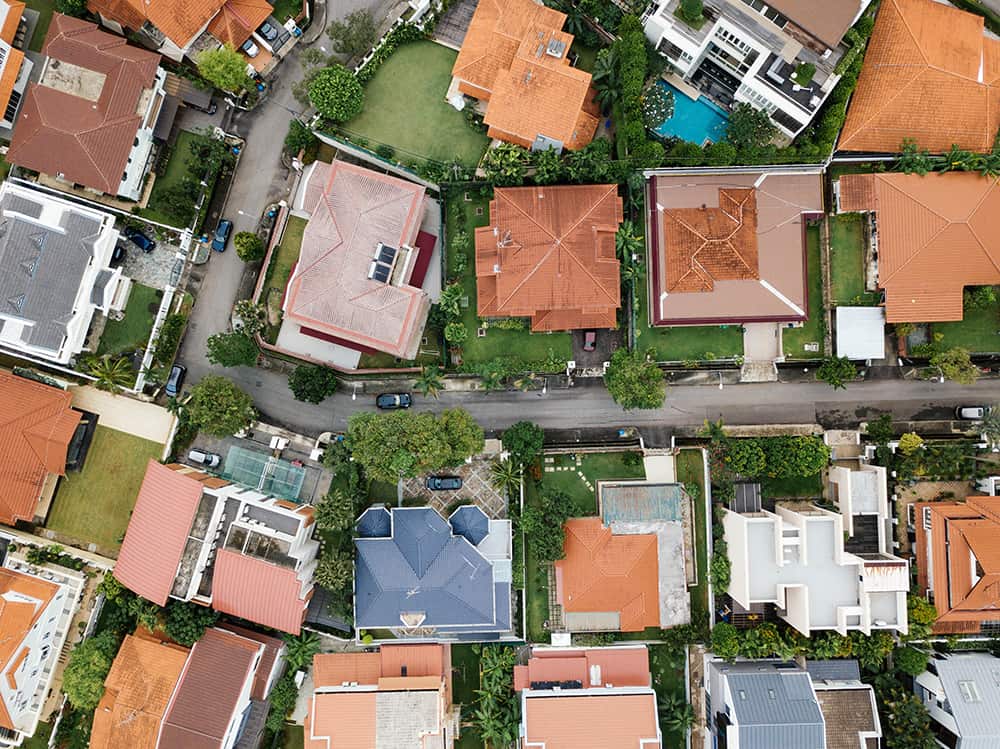 Corporate Video Production for Government Services and Projects
Governments often need to undertake large scale projects that will see the use of a considerable amount of community money. Communities can be significantly divided on the best use of such capital and what the return on investment is going to be. Governments must harness the use of corporate video production to engage their audience and effectively sell the concept of the project. They can use this tool to appeal to sectors affected by the project and provide visions of the future benefits.