Video content is a powerful marketing tool whose momentum seems to be ever on the rise. Businesses are banking on video marketing to boost their conversion rates and maximise return on investment (ROI). And consumers seem to love it all the more.
Actually, more studies show that customers have a huge preference for video content, especially from their favourite brands. Moreover, they are more likely to convert from watching a video as opposed to consuming any other type of content.
These are some qualities that make videos a go-to digital marketing tool if you want to generate quick SEO results. Let's explore further and see why this is so.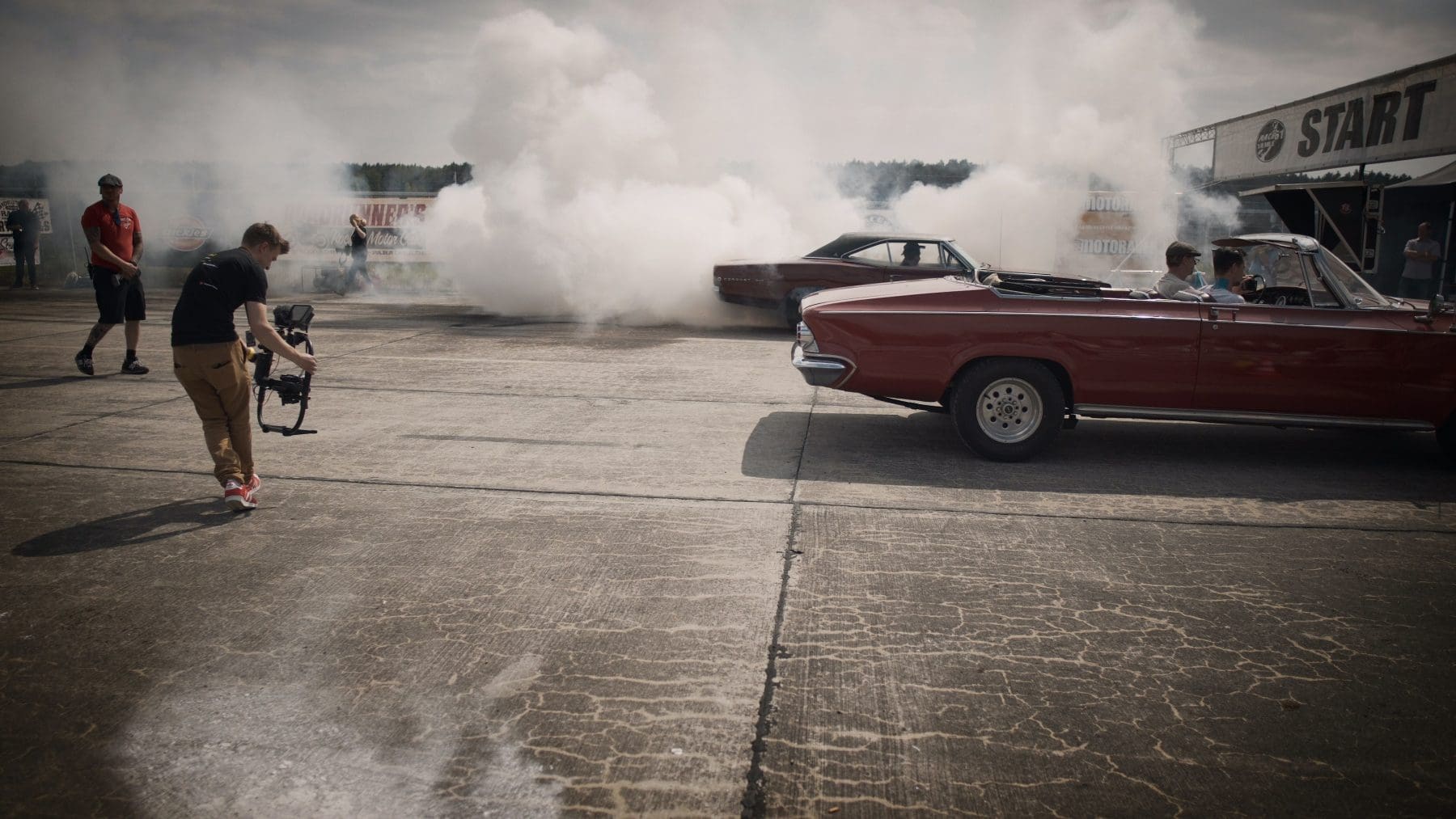 1. Videos Rank on Top of Search Engine Results Pages (SERPs)
Creating high-quality videos that are informative and engaging can quickly get your brand on top of SERPs. That's because search engines and Google, specifically, rank videos on top of the search result page for any relevant keywords.
What this means for your business is that publishing more videos will get you more organic traffic. According to studies, the top three results on Google constitute 75.1% of all the clicks on the engine. This is a ripe opportunity that you wouldn't want to ignore when putting down your marketing strategy.
However, to rank on the top and retain the position requires a good grasp of optimisation techniques. Basic video SEO involves optimising the title, description, and tags. Similarly, to remain on Google's good books and retain your high rank, you need to ensure the video content matches the keywords for which you're ranking for. Moreover, the content on the site where you embed the video should be relevant to the video's context.
2. Videos Have a Wide Reach
YouTube is the second most visited website on the internet. Coincidentally, Google, which runs YouTube, is the top-visited site. That means so much in terms of reach. By creating video content and putting it up on YouTube, you expose your brand to the broad YouTube audience, which stands at 2 billion monthly users. Consequently, you can count on Google's ranking algorithm as it pulls the most viewed videos to rank on the search engine. In short, YouTube's broad user base delivers more traffic to your videos, which translates to a better ranking on Google.
Other than video-focused channels – YouTube and Vimeo, you should also host your videos on your website. Doing so helps your webpages rank better on the SERPs and also offers more SEO options.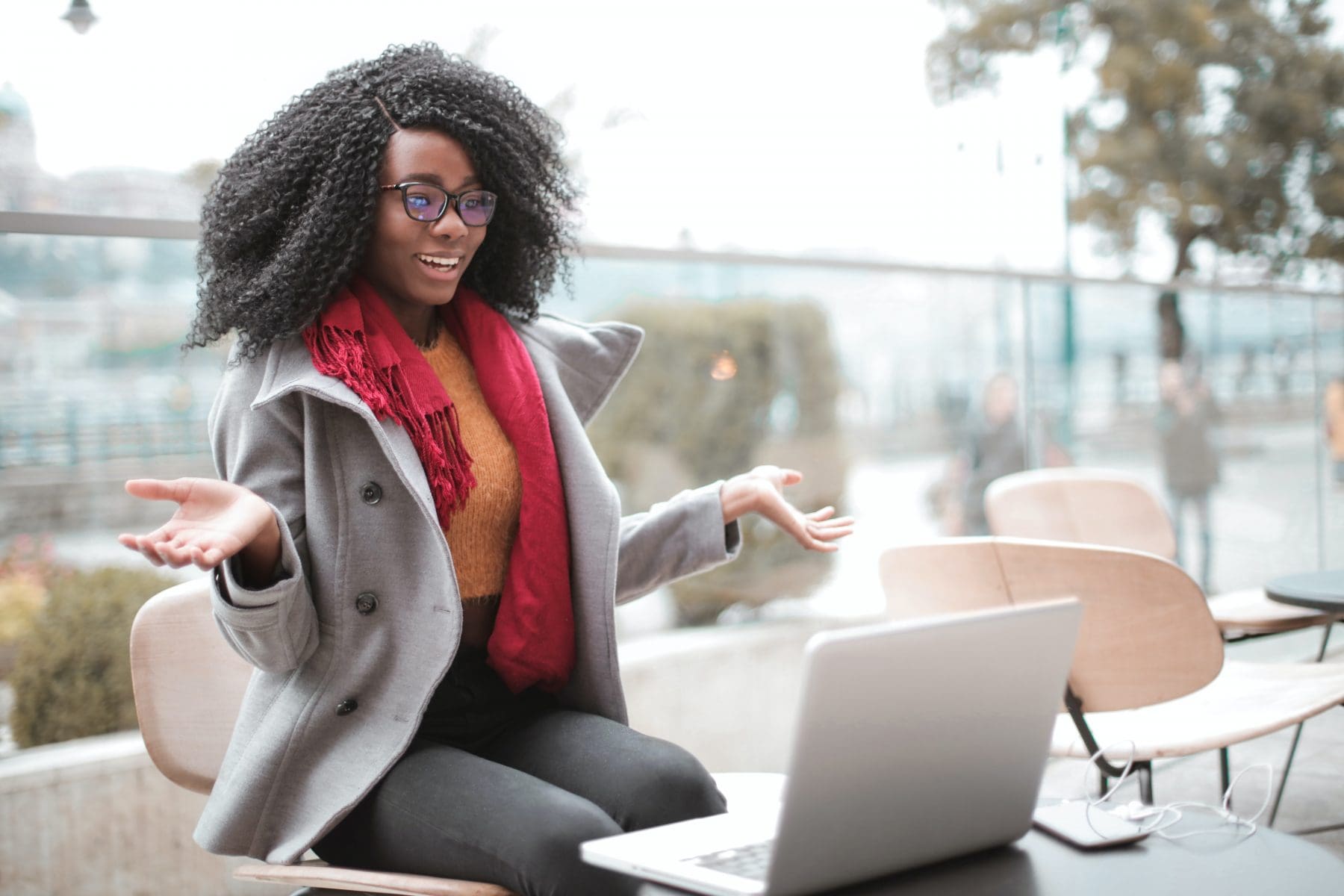 The rule of thumb, as mentioned earlier, is to ensure the videos are relevant to the page content where you embed them. Then remember to optimise the page for indexing by adding a schema.org code on your site and submitting an XML site to Google Search Console.
3. Video Content is More Popular Than Text
Video is more popular than text content for obvious reasons. It appeals to both active and passive buyers, as it is more interactive and memorable. As a result, the video boasts a high click-through rate than any other type of content. These factors go into boosting your ranking metrics in the long-run.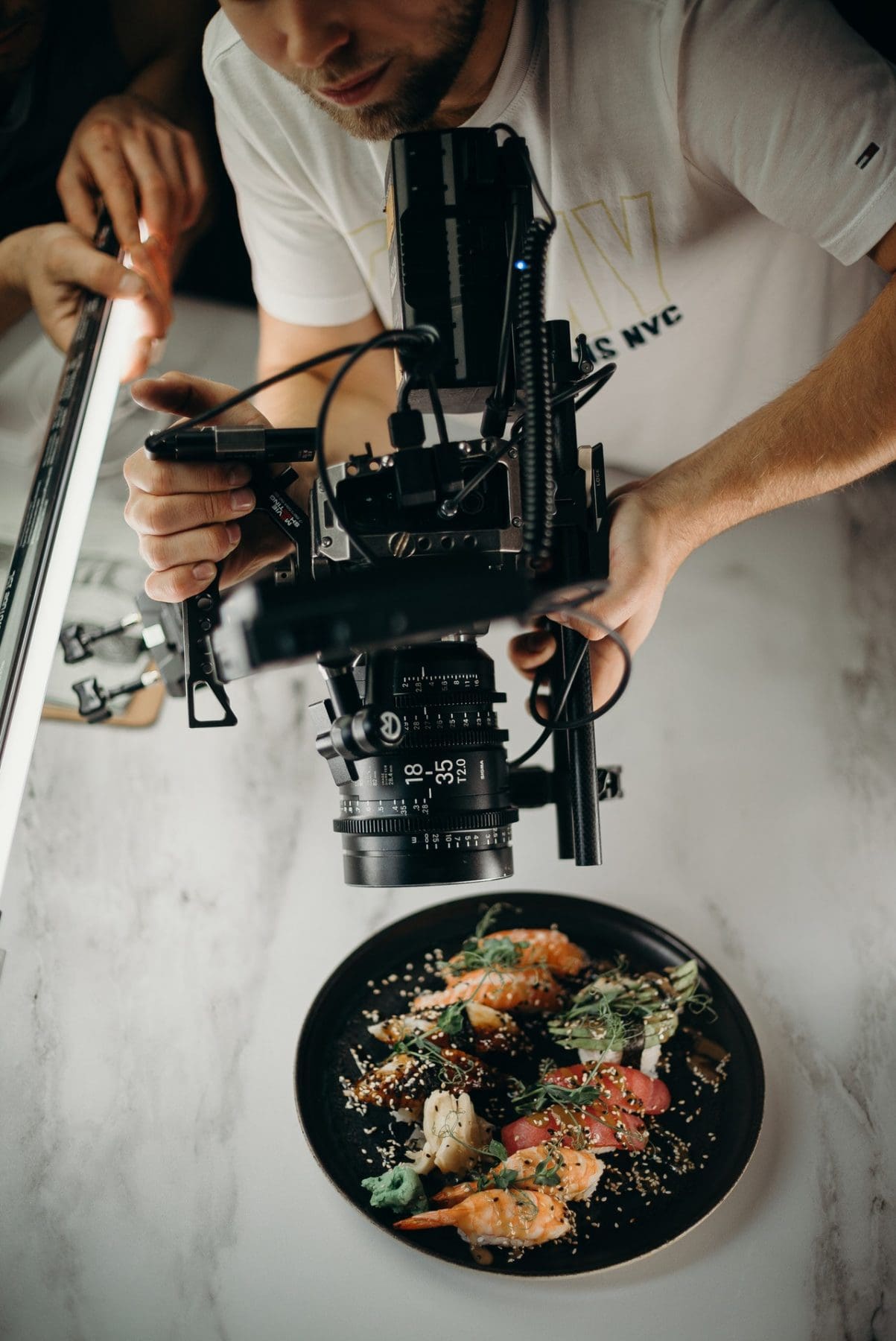 Now, getting your video content out there is a sure means to boosting conversions as videos increase consumer buying intent. According to studies, 64% of customers are likely to convert after watching a product video.
4. Videos Spark a Strong Emotional Connection
Videos are popular for many reasons, but the major one is that they spark a strong emotional connection. Not only are they interactive, but they are thorough in information delivery.
A customer/prospect is more likely to understand how a product works by watching an explanatory video as opposed to reading a manual. This means creating video content has more potential of increasing the amount of time users spend on your website. In return, your rank rises as search engines equate extended website dwell time with valuable content, hence crawl it more.
Conclusion
Creating videos is a great marketing strategy that can help boost your conversions and maximise your ROI. In other words, videos are an excellent means of generating quick SEO results. Ideally, videos spark a strong emotional connection, which makes them more popular than text content. Consequently, they increase website dwell-time, which boosts your ranking metrics. And with YouTube's broad reach, you can count on your video content to keep the traffic flowing in long after hitting the publish button.
At Visionair Photography, we help actualise your digital marketing goals with trendy video production solutions. Whether you intend to create corporate or promotional videos, talk to us now and let us help.