Are you wondering what type of video you should create for your company or brand next? Here at Visionair Media, we have created an array of content for many businesses. These are just some of the types of production ideas we have filmed for clients. Hopefully, this article will give you some inspiration for your next video.
1) Opinion Video
An opinion video will help create a conversation around a subject or product launch. This style of video is ideal for social channels as it generally drives engagement and starts the buying conversation.
2) Tutorial Series
If you have a product which has an extensive feature set, then creating a tutorial series can help educate your customer. Furthering their education should be the goal here and if you achieve this sales will be the result.
3) 'How-to' Series
It's all in the title for this style of production idea. 'How-to' is a popular search term on YouTube, so if you have a product that solves a problem, then you should create a video in this format. You will be surprised just how many people search 'How-to' on YouTube. Taking some of the YouTube traffic to your how-to video could reap the rewards.
4) A Day in the Life – a day in the life as an employee in your organisation
Are you trying to recruit the best talent, but finding it hard to even attract enquiries to your job postings on LinkedIn? By creating a Day in the Life video, you can showcase your company's culture, values and beliefs through the people who actually work for you. As they say, nothing beats hearing what it's like working for a company straight from an employee.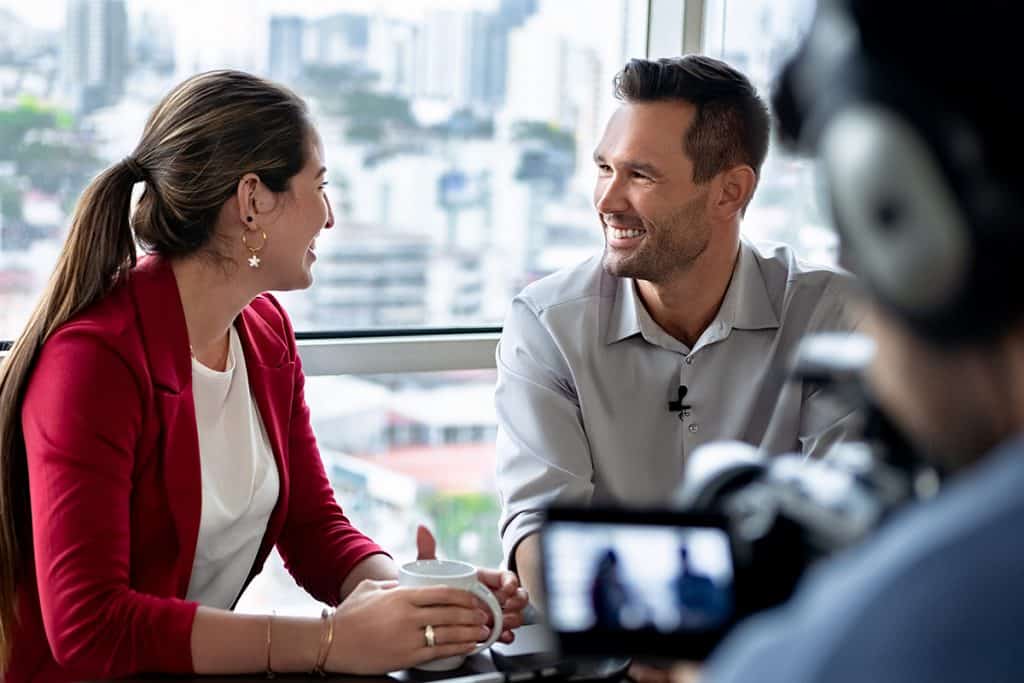 5) Festive Videos – Christmas, New Years, Australia Day
Why not create a campaign each year on a specific day? When you think of Lamb, do you think Australia Day? Powerful, isn't it? You could do the same – find a day that aligns with your company and claim it as yours. Create a video and then release it to the world through your various social media channels. It may take a few years to get the message across, but eventually, people will be excited to see what you come up with the next year. Nothing beats brand awareness.
6) Review Videos Are a Popular Video Production Idea
If you don't have much of a social following but have great products, then consider a review video using an influencer. Of course, you can create the review yourself, but why not leverage the influencers' audience? Identify who you would like to work with and then connect with them to see if you can come to some agreement. Supply the product and let them talk about your product openly before they ask their audience to buy from a sponsored link.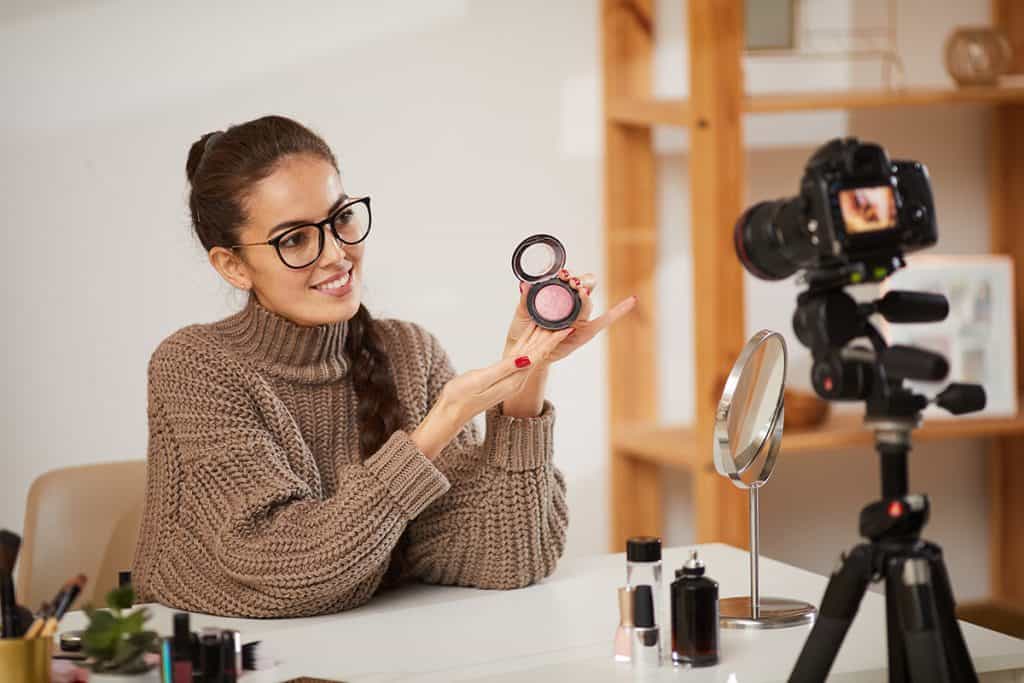 7) Get to Know Us – Video of Your Team Members
This style of video production idea should be used for new and established businesses who have single or multiple locations. The message you should convey in a Get To Know Us style video is each individual's personality. After all, it's the people who make a business – not the product. The more authentic you can be here, the more likely people will reach out to you.
8) A Challenge Video
Remember the ALS ice bucket challenge? A Challenge video should contain three things, a challenge, the motivation for the challenge and a call out to someone to challenge them to take up the challenge. If you have all these three elements and add some fun, then there's a good chance it could go viral on social media and generate interest in your company or brand.
9) Comedy or Parody Video
We all love to watch a good comedy, and nothing says you are having more fun than when you parody a competitor's video. One of the classics is Samsung vs Apple television commercials. In this series, Samsung parodies the Apple in-store experience, and the results are hilarious and relatable. So if you think you have a great idea then go for it!
10) News Update
Have you considered covering the news in your industry? If you establish your brand as the place to go for information about trending topics, then brand awareness will certainly be the end result. Try focusing on thirty seconds to one-minute segments around each topic and keep things moving fast – otherwise, viewers may quickly become bored with this style of video production idea.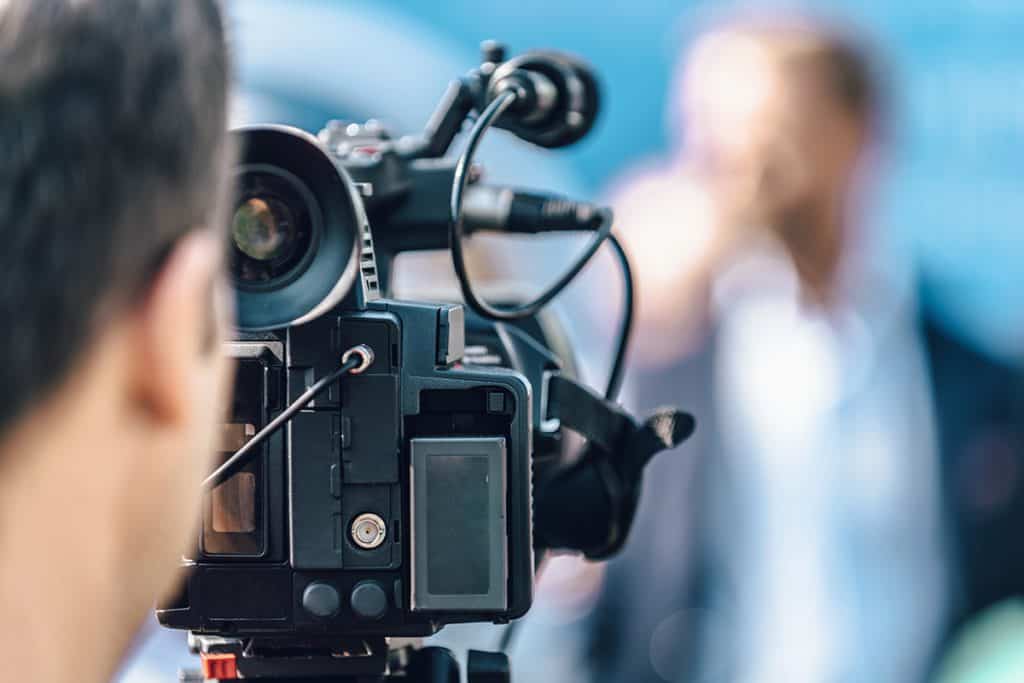 11) DIY Video
There are a lot of people in the world who would instead do something themselves than have someone do it for them. A DIY video should celebrate this fact. Take the time to clearly explain in each scene what you are planning to achieve, the tools you will need, and how to overcome any problems you may face along the way. By keeping your communication clear and precise, you won't lose your audience. Instead, you will gain their trust, which will help you convert more viewers into buyers.
12) Myth Busting Video As a Video Production Idea
Is your industry full of myths? Try busting some of them and at the same time, film your findings. MythBusters the TV show has made this video genre famous, but there are no rules to say why you can't make it just as memorable for your own industry. If anything, by creating a video it will get a lot of people talking about you and your brand.
13) Documentary Video
A documentary series is a longer form of video content which generally encompasses a voice-over and running commentary. This style of video works really well with product development or a product journey. By showcasing your products this way, your audience can start to appreciate the effort which goes into making your product.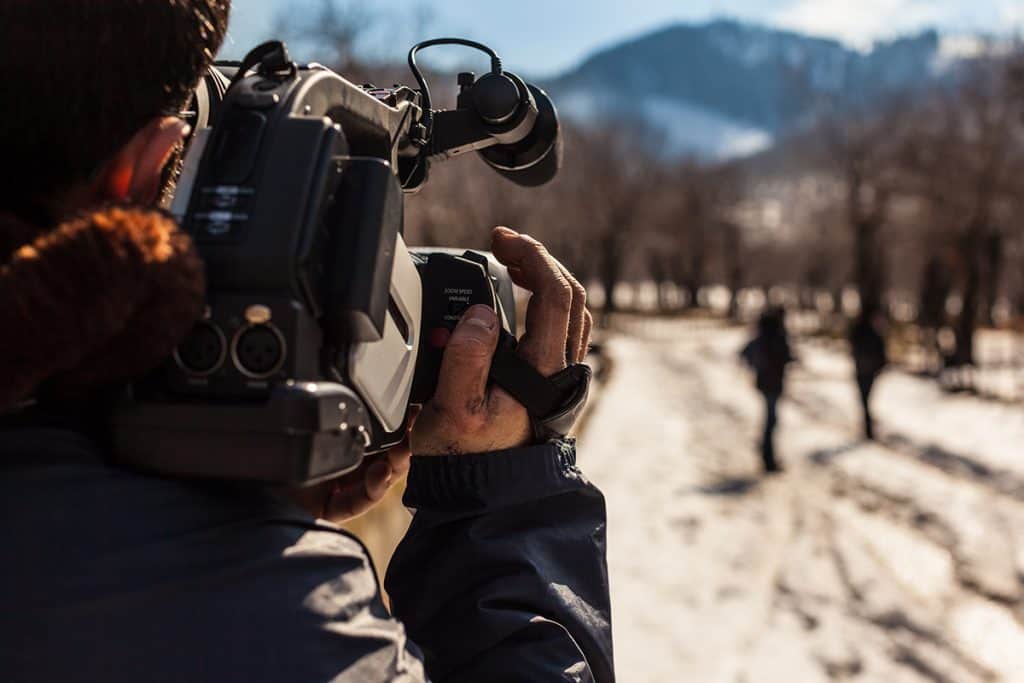 14) Live Streaming Is Another Growing Production Idea
Similar to a product review by an influencer, live streaming can offer a broad audience instant access to an event, product or announcement. Not all businesses have a large following, so this isn't going to be for everyone, however, for those with the following don't shy away from doing this. Remember, your audience is hungry for more information. If you can serve it to them before anyone else can, you will win. Content is king in this industry.
15) Event Video
Do you regularly hold events? Sometimes businesses forget they have a national audience and only hold their events in one state. To counteract this consider filming your next event and live streaming it to your national audience via social channels. Alternatively, if you have a one-off event at least have a production crew ready to film as the content will undoubtedly be useful for marketing purposes on social channels.
16) Workplace Tour Video
Factories are an excellent client for this style of video. Regardless of your company, ever factory should have a workplace tour as it serves as an excellent marketing tool for future business plus an excellent onboarding video for new employees.
17) Safety Induction Video
Again, similar to workplace tours, safety induction videos save resources. Instead of having someone go through the same routine each day to induct someone, why not get them to watch an induction video?
We hope this long list of corporate video production ideas has sparked your imagination. If you are interested in working with Visionair to film your next corporate video, please don't hesitate to contact us on 1300 33 70 99 or visit our page here.