So far, 2020 seems like an unrealistic situation in which everything comes to a sudden halt. The world is steadily moving towards a recession due to the lack of economic activities in this year. As the pandemic continues, businesses are gradually trying to adapt to this new era. COVID-19 has inevitably put small and big enterprises in challenging positions. However, the right idea can resolve any situation. Video marketing during COVID-19 is a trending way to connect with your customers.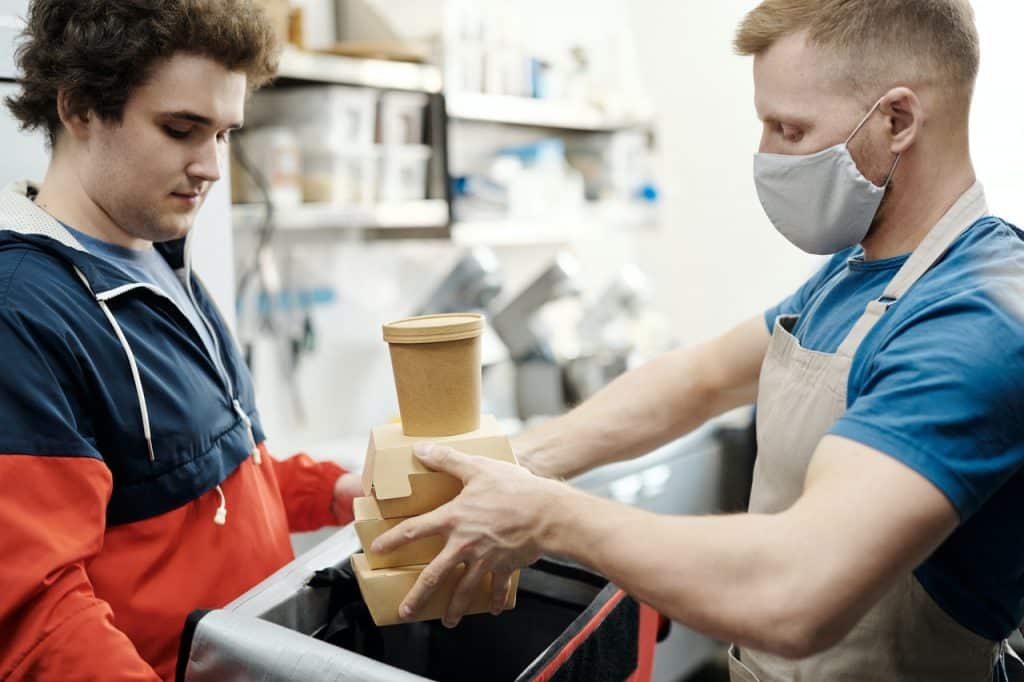 VIDEO MARKETING DURING COVID-19
China was at the epicentre of the Coronavirus outbreak. Hence, why it was in quarantine for a longer duration compared to the other countries. A global research firm released a few reports recently. These reports focused on how businesses in China adapted to the situation. The report also becomes the ground for the western countries to learn a thing or two.
Although many brands and companies cannot afford all the resources for video production, the report manifested that video was a critical aspect of staying connected with their audience. As an emerging marketing tactic during this pandemic, video contributes to entertainment and marketing content for many brands.
As a great differentiator, there was a rise in the online audience of almost 20% during the quarantine. People prefer surfing the net and completing tasks online. This provides the brands with an opportunity to engage the audience during this crisis.
The study focuses on understanding the change in consumer behaviour during the lockdown period. Today, more than half of the population of the world is mandated to stay indoors. Significantly, shifting consumer behaviour calls for a distinct marketing effort.
VIDEO MARKETING TIPS
Video Marketing refers to recording, editing, and posting videos on various platforms to achieve any business and marketing goals. It helps generate leads, increase subscribers, hike sales, and anything that makes a noteworthy change to the business. Video marketing during COVID-19 mainly sticks to one business goal as of now – Engage the audience.
DEMO VIDEOS
Demo videos are a quick, easy, and effective way to catch their attention. All you need to do is demonstrate how your product works. It can be anything, a mobile phone, a laptop, a gaming station, whatever you deal in. You can make an unboxing video of the product and put it to a physical test.
Even better if you have something that can keep the audience motivated and engaged.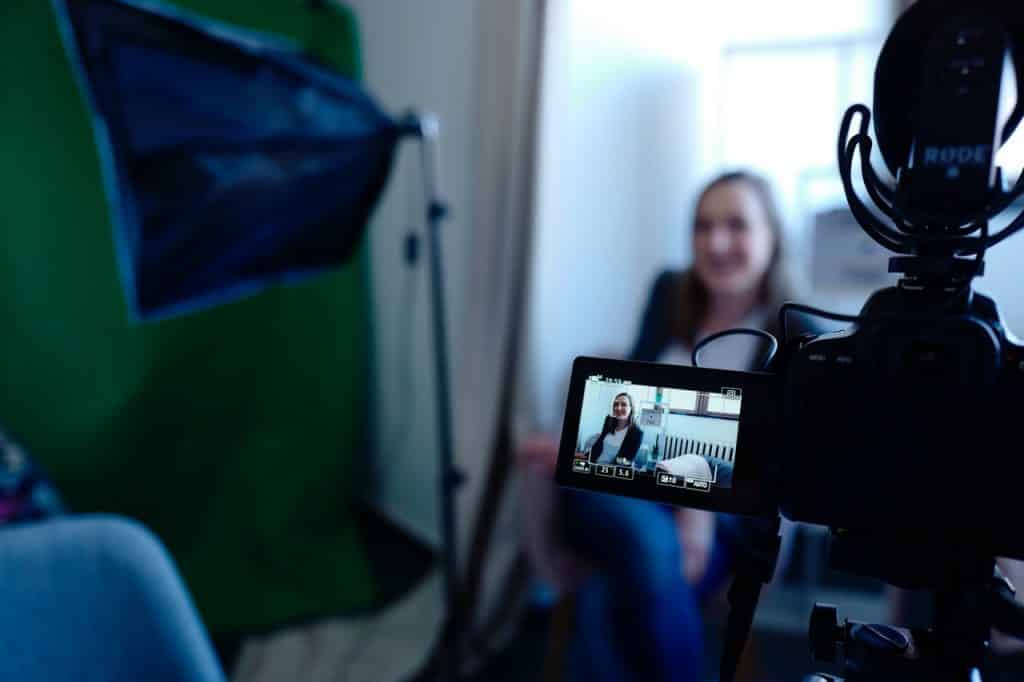 TESTIMONAL VIDEOS
Simple and easy, connect with your dedicated customers via social media platforms, emails, etc. and feature their video experience. It is indeed fun! All you need to do is feature those videos on the right platform.
Case study videos featuring your loyal, satisfied customers go a long way to create an impression on the audience. Let the consumers connect with people who are not celebrities for a change.
ANIMATIONS
The world is full of creativity, why not make use of it? Quarantine does not mean your creativeness is locked down. If you have experts who can master animation in your marketing team, get them rolling. Create something that can deliver a powerful message to the audience and, at the same time, promote your brand.
In fact, animations can also make hard-to-grasp concepts much easier to understand. So, if you have a complex service/ product to promote, this is it.
BRAND VIDEO
The most basic and traditional way of advertisement is to create brand videos. The ads we see on television and YouTube are examples of brand videos. If you have an existing brand video, use it to create awareness.
Awareness is the key; you must make sure they know about you. The company's vision and mission sometimes are powerful enough to leave a mark on its audience. So, the next time they're looking for a product, they know what they want.
VIRTUAL REALITY AND 360 DEGREE VIDEOS
Virtual Reality will take your product as close to your customers as possible. It gives way for the viewers to navigate and manage their experience. While the 360 Degree Videos allow the consumers to view a product from every angle possible, it also allows the consumers to experience the product as if it were physically present before them.
VR and 360 degrees are still not that popular in the regular market. However, it is an excellent way of video marketing during COVID-19.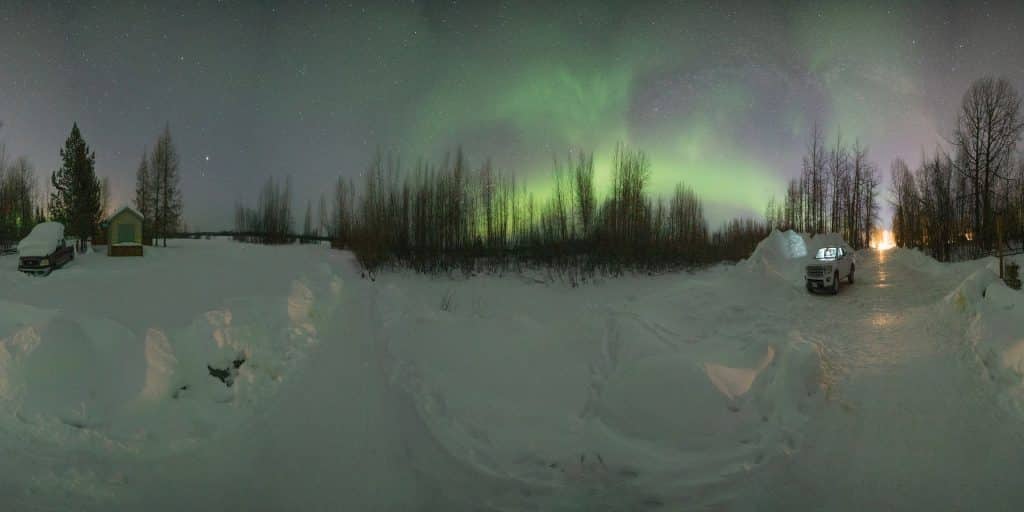 PERSONALISED MESSAGES AND LIVE VIDEO
The best way to connect with people is to make them realize you are one of them. You can create videos containing personalized messages. Such as asking the audience to stay home and regularly wash their hands. If your company produces sports gear, then you can also ask them not to miss their workout sessions. If you deal with a hand wash company, then you can ask the audience to keep their hands clean.
HOW TO CREATE VIDEOS ON A SCALED BUDGET?
This COVID-19 crisis was an unexpected hit on the budget and economy. This creates a challenge for fashioning out videos. However, even if you're running on a tight budget and a scaled crew, you can still direct things to produce the best.
REGENERATE THE CONTENT
One of the best ways to scale your video marketing strategy is to reproduce the content. The same material, a different approach, is the motto. What you need to do is categorize your audience to make things smooth.
If you have been targeting the viewers on YouTube, channelize the content with a twist on other platforms, You can extend the video with a message, or cut it short with a link to your website at the end.
SOCIAL MEDIA I'SNT JUST FOR SHARING MEMES
Social Media is one of the most powerful platforms to influence a bunch of people worldwide. All you need to do is deliver the right content and a path to reach your website. "Stories" on social media accounts help you to post small snippets and pictures to be displayed for 24 hours. This is no doubt, one of the best ways to share a couple of videos and engage with the audience.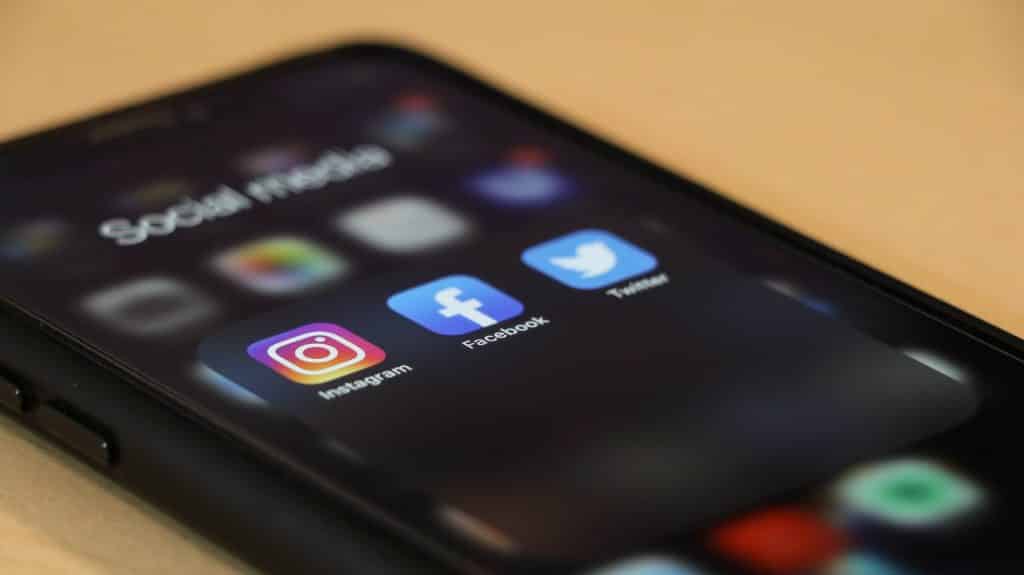 USE THE APPROPRIATE TOOL
The play store is filled with apps that can work magic for even simple videos. The audience is looking for entertainment, give them one. Use these video editing apps for Video Marketing and creating during COVID-19. You can either outsource or if you have the video making tools, get going yourself. Create videos to reach out to a larger population and target social media audiences.
OUTSOURCE FOR BETTER RESULTS
If you're looking for a low budget yet effective content for video marketing during COVID-19, outsourcing is the best option. Outsourcing your video content will give you access to some highly trained experts. This will not only get the things done with much less investment, but the results will be satisfying.
STORYBOARDS
Outsourcing will give you an option to analyze how your video will unfold. The storyboards created by the freelancer will provide you with an idea about its creation. You can then decide on the changes and improvements.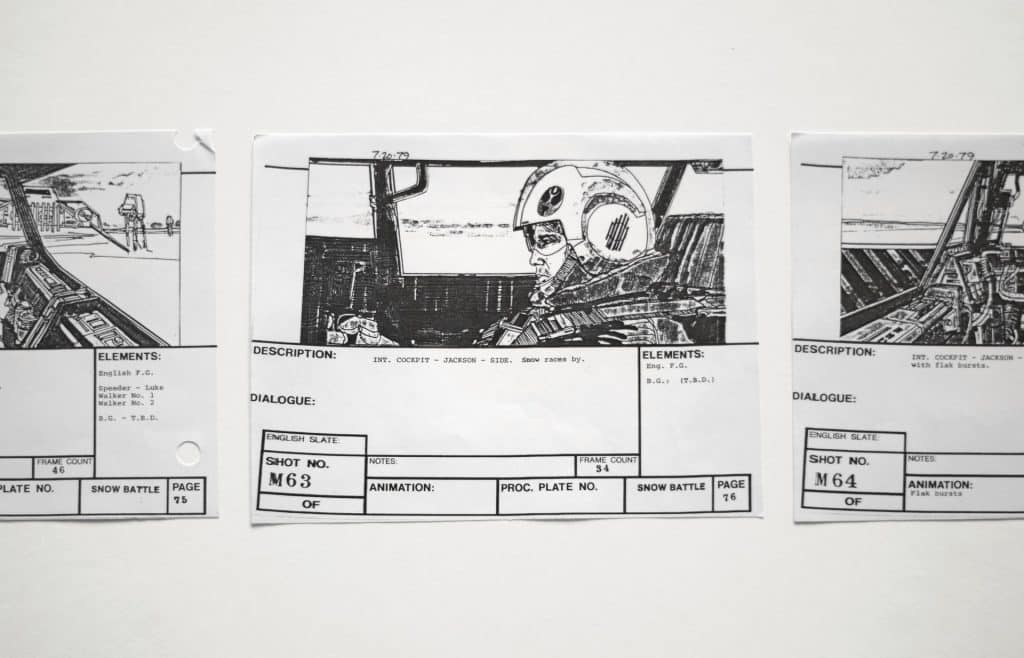 SAVE MONEY
Video creation by yourself will cost you much more than handing the task to a freelancer. You can review the creation and pay much less for a better creation. The deal you get with outsourcing will be much better than handling things on your own.
ANIMATION
The animation is one of the most creative ways of expression. Outsourcing can give you some brilliant animation for your products and services. Animations are not only entertaining but are also engaging to the audience.
SUPPORT FREELANCERS
This pandemic has hit the daily wage workers much worse. With outsourcing, you will also support small and independent video creators. They'll have a certain amount coming to their bank account to support their family.
NIKE: KNOCK DOWN THE LOCK DOWN
Here is an example of the popular athletic gear giant that continued engagement with the audience. Nike continued its Video marketing during COVID-19 in a unique fashion. Even though most of its key market is temporarily closed, the brand continues to engage its audience through content marketing,
The brand came up with a Nike Training Club app, which offers free streaming workout videos, expert advice, and training programs. It also siphoned more content to the other Nike apps and websites with trained podcasts and social channels. This served millions of customers who are locked down indoors and are looking to maintain their bodies.
In fact, the brand developed a marketing video campaign, Play for the World. This video makes perfect utilization of its athlete enthusiasts to show the world that they are still at the top of their game even during the lockdown.
Video Marketing during COVID-19 is setting the mark for a new marketing era. The assured shift in consumer behaviour and extensive marketing effort is going to develop a new approach to content creation.