Organising an event can be very stressful. You want everything to go according to plan so that you and your guests can enjoy the festivities.
Visionair photography has years of experience in event photography in Sydney and understand the significance of your corporate event. Whether it is a corporate event, awards night, product presentation or even just a team building exercise, our professional photographers can cater to your photography needs.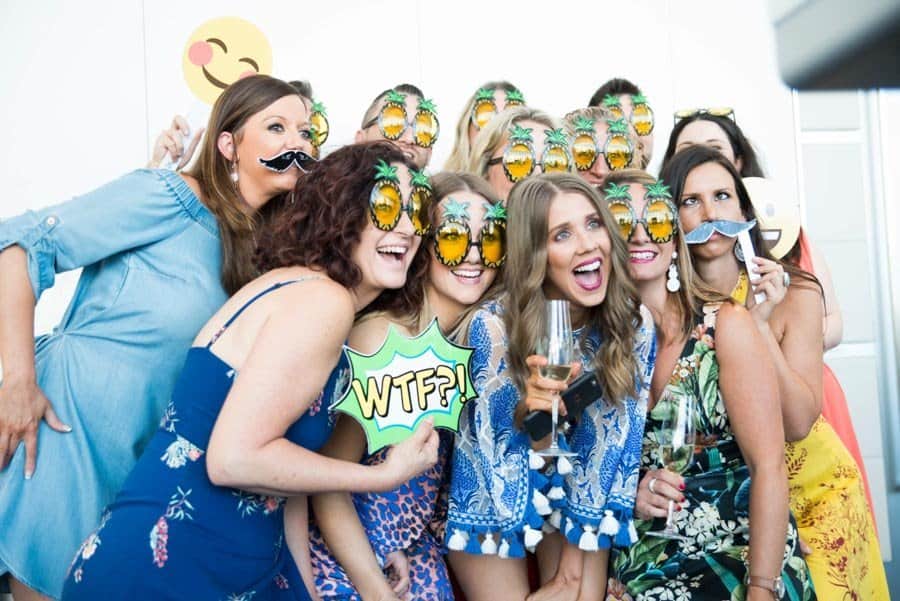 As an experienced photography studio, understanding our client's photographic requirements is of the utmost importance. We make suggestions and take onboard any ideas that you have so that you are 100% happy with our services.
Visionair Photography is committed to maintaining a high level of professionalism, accompanied with years of experience and expertise to ensure that our clients are provided with quality images and amazing customer service from one of the leading professionals in event photography in Sydney.
If you would like to know more about our Event Photography in Sydney, contact Visionair Photography on:
Phone: 1300 55 70 99
or
Email: info@visionair.com.au
<iframe src="https://www.google.com/maps/embed?pb=!1m14!1m8!1m3!1d1696565.8572233825!2d150.931974!3d-33.848291!3m2!1i1024!2i768!4f13.1!3m3!1m2!1s0x6b129838f39a743f%3A0x3017d681632a850!2sSydney+NSW%2C+Australia!5e0!3m2!1sen!2sau!4v1471949796539" width="100%" height="450" frameborder="0" style="border:0" allowfullscreen=""></iframe>
Sydney, NSW has some of Australia's most iconic landmarks, including Darling Harbour, which is adjacent to the city. Known for its attractions, Darling harbor has a number of tourist charms, The Sydney Entertainment Centre, International Convention Centre, Sydney Aquarium, IMAX and the Star Casino.