To understand why strategic partnerships are important, first we have to understand what they are. A strategic partnership is a situation when one business forms a relationship with another company or individual. This is to the benefit of both parties. It can be a formal large scale agreement, or two individuals working towards individual goals. Each has some to offer and gain from the other. Therefore, making the right choice in a strategic partnership is critical to your business success.

Strategic Partnership Benefits

Such a relationship is highly beneficial as your business has the opportunity to build upon your existing network. A great example is our recent partnership with Sydney Build Expo 2019. This partnership is a great for Visionair because it allows us to tap into other organisations networks – suppliers, customers and like-minded companies.
A connection like this can enable you to build upon your business practices, brand awareness, reach and customer base. In return, your partnership flourishes. Your partner gains equal value from your business so it's a win, win. It is necessary to demonstrate how your company will not affect the other customers, financial status, business values or brand in a negative way. It must clear how you will enhance their existing services – economic benefits for them or their customer base – moreover, an overall enhancement of brand value and awareness.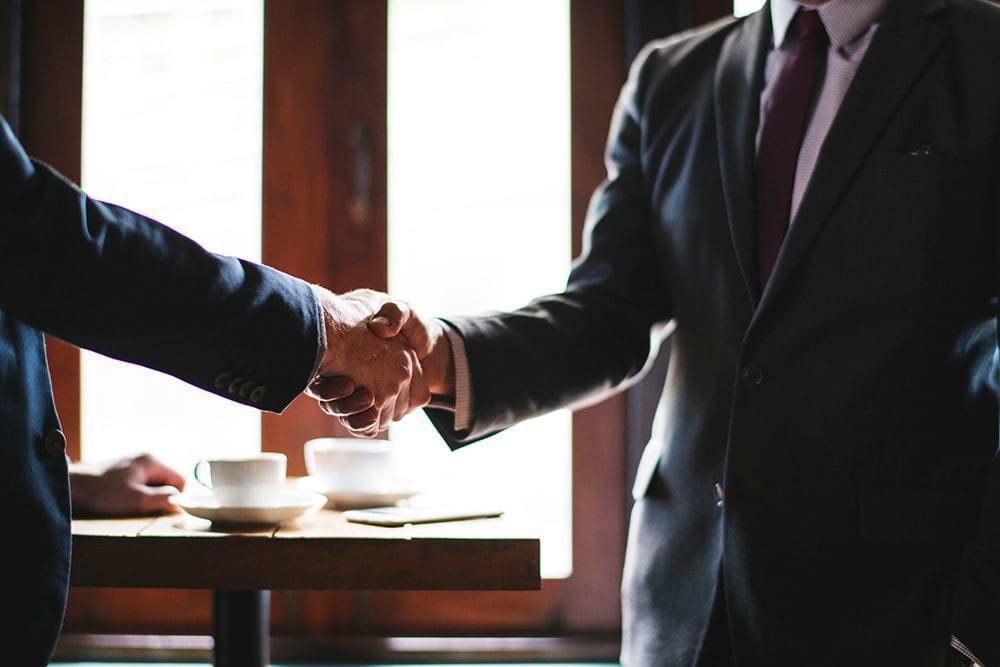 Networking Develops Strategic Partnerships

Strategic partnerships are developed primarily through networking. Traditional networking and social media networking are both relevant here. Networking takes time and effort, but the benefit to your business is worth the effort. A great place to start is by attending conferences, industry events and other such networking opportunities. Maintaining a professional business network of peers, colleges, industry representatives, suppliers and institutes is vital. All must be within the same industry to keep any potential partnership relevant.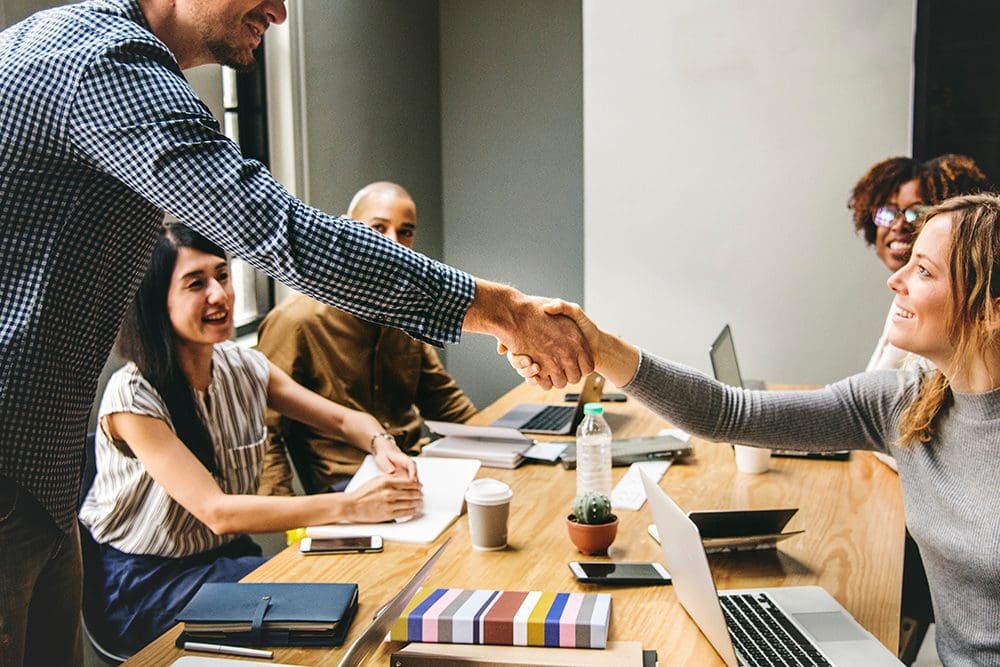 Approaching a Partnership

Before approaching a strategic partnership, you must have a solid understanding of how your business operates and how a potential partnership could further benefit your business. Know what sort of company or organisation would help you. Decide what is an opportunity to bridge a gap or expand your business that would be achieved by a partnership?

Identify desired partners. Then the best approach is to ask. Face to face at an event, calling them directly or via a referral. You can expect to feel uncomfortable in approaching a new strategic partnership. However, confidence is gained by genuinely knowing the benefit and value you offer in return. Make the connection and have a conversation about a potential collaboration.

It's a 2-Way Street

It is important to remember that a strategic partnership must be a two-way street. When beginning a potential partnership conversation, it is critical to keep this in mind. It is equally just as important to stay aware of throughout the partnership. Therefore both parties should be adding value to one another as agreed when forming the partnership.

One cannot gain all the rewards and benefits of collaboration over the other. Otherwise, the purpose of the relationship is unbalanced and rendered void. Unfortunately, many partnerships fail to maintain this balance. Be clear and consistent in your dialogue with your partner on such matters.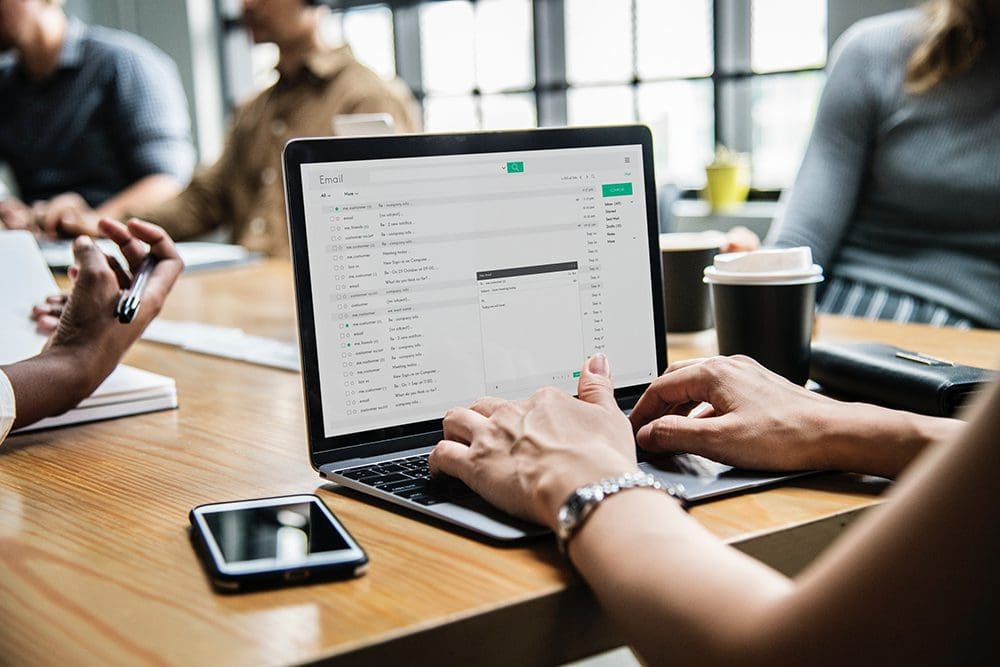 Strategic partnerships are a great way to expand upon the capabilities and opportunities of your business. Partnerships involve establishing an equality based relationship where both parties gain and benefit. It is critical to be clear about what you want to learn. Utilise networks to seek out desired partners that have a similar focus, vision and industry relevance. Work to keep the relationship and its value beneficial for both parties. Such a relationship can support your business to develop, grow and succeed.