TikTok is a Chinese social media application that is gaining significant traction. The app targets younger and first-time internet users. It is leading the way in social media activity in the growing Asian markets such as China and India. This new social media service brings direct competition to the giant American social media platforms.
What is TikTok?
TikTok is a mobile phone app that allows users to make short, 15 seconds, music videos. It is one of the must-have apps in youth social media culture. Using the phone's cameras, users film short video clips along with a background sound. A key player in the success of this app was the merger of TikTok and Musical.ly in 2018. The added 'sound' can be popular and top-ranking music.
Like all social media platforms, influencers have popular channels and often set the latest trends for TikTok content. Video content can be a particular dance routine lip-syncing to a popular song or even parkour routines. Users can follow specific channels, search for styles of videos or go with the constant feed of app recommended videos based on past viewing activities. As soon as the app loads, a video will start playing making content consumption instant and engaging.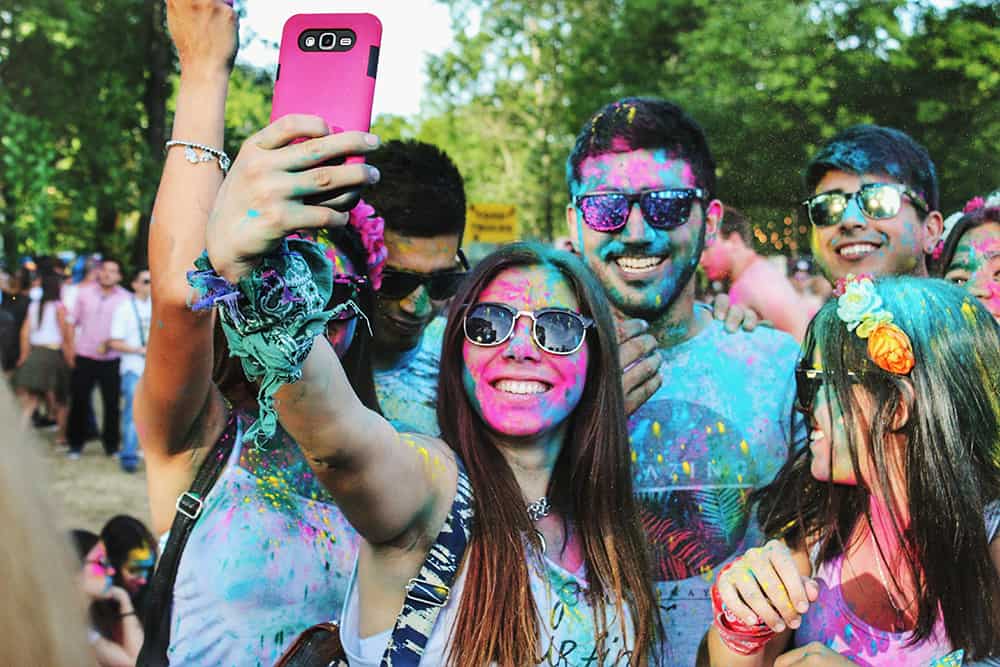 Why is TikTok So Important?
Social media platforms have been mainly the creation of American tech companies – Facebook, Instagram and Twitter. TikTok is showing the scale and reach of an Asian developed social media platform. It's early acceptance, and rapid growth in a ripe and large market like India is evidence of the dominance it could gain.
India has 300 million Facebook users currently active. TikTok has 200 million. However, in the first quarter of 2019, TikTok beat the dominant Facebook for the most downloads of the app. Globally, Facebook had 176 million new users, with 21% being in India. TikTok had 188 million unique users, with a staggering 47% being in India.
The Asian market is not the only one adopting this new app. In the American and European markets, TikTok has seen fantastic growth in such a short period. It is rivalling American apps such as Instagram, YouTube and SnapChat.
TikTok has not opted for globally consistent content. Instead, it delivers location-specific content for its audience. As a result, TikTok can target its content for various markets and even encourage local influencers and celebrities to drive engagement.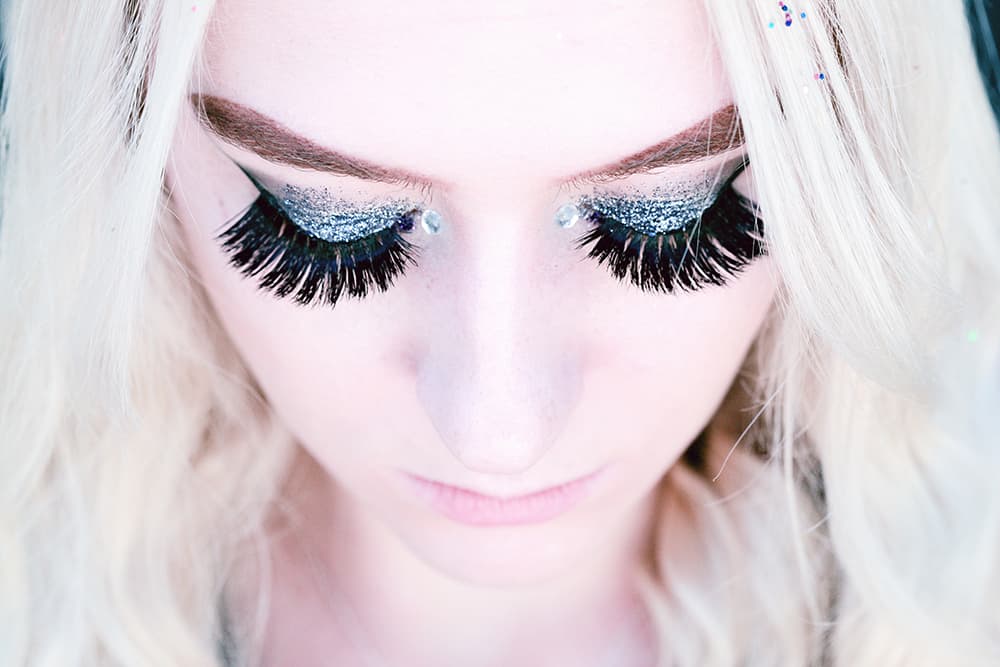 What Are The Opportunities For The Popular App?
TikTok is a great tool to reach a younger market. As a result of its success, it is an excellent solution for retaining consumer trust and value at a young age. As a result, this gives the organisation a better Customer Lifetime Value (CLV).
At the start of 2019, TikTok placed its first test advertisement to encourage the download and use of a food delivery app. The ad played instantly upon a user opening the TikTok app. There is currently no active monetisation program for influencers nor an ad campaign feature. Marketing companies along with video production houses are very keen on these features included in the app. It will allow for more productive data tracking as well as direct market to various demographics in various locations.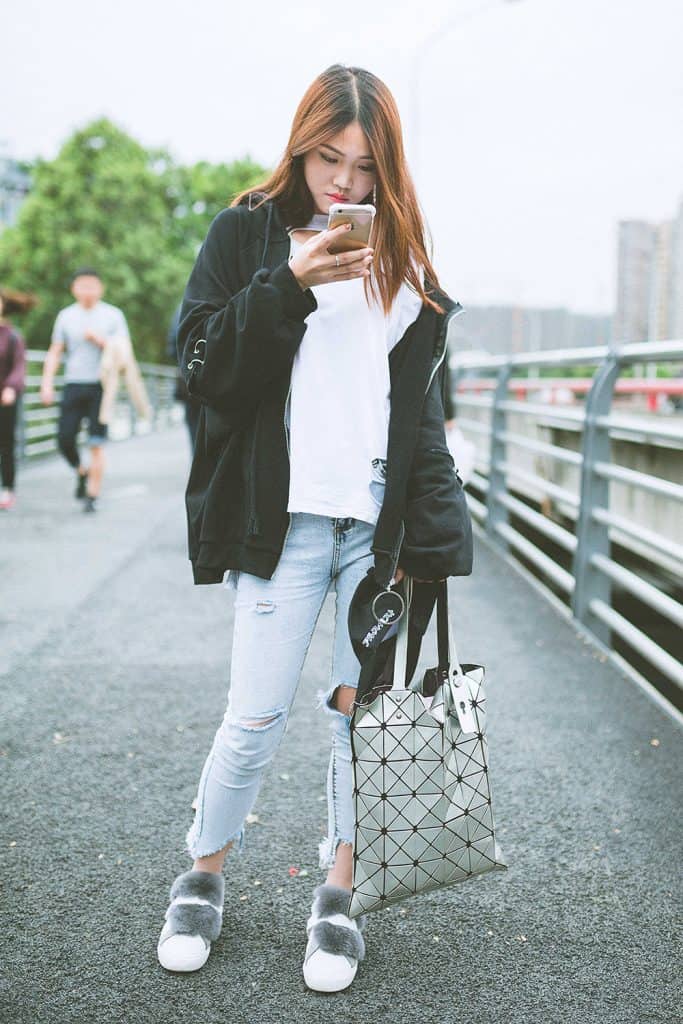 As the first Chinese developed social media app that has global success, other companies will be looking to understand and replicate it. And not just the big American players but also in other markets such as Asia. The opportunities for advertising on this app are compelling. However, brands must be able to deliver ad content that is just as creative and engaging as the videos that users are creating. That is what is driving the success of this app.