With more and more time spent on social media platforms, it is no wonder video is becoming increasingly popular. On your next outing take a look around at the number of people engaged in watching videos on their smart devices. The trend is obvious. Growth in video is happening and so too is video marketing.
To be seen and successful, your business needs to harness this invaluable opportunity. You must make the most of consumer interaction through video marketing.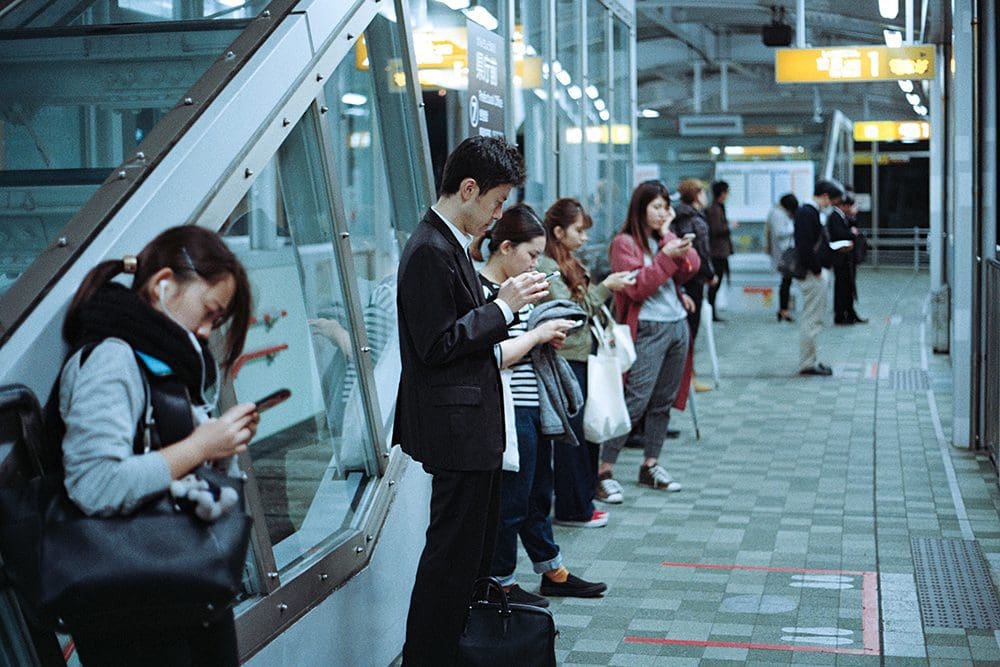 Video marketing can cover a broad variety of approaches that help connect with customers.
Each approach will market to your audience differently. From product video, marketing, advertisements and presentations to testimonials, interviews, instructional tutorials and corporate or customer training. Each video will require careful consideration of the style and content. But, if you get it right, your video can have a long-lasting and positive impact on your company. More importantly though, on how consumers see and feel about your organisation, products and services.
Video marketing can build a loyal audience and transform your brand from the bottom up.
Engaging with your audience should be a key focus for your business, after all, your audience are potential clients. Without them, you would not exist. So, to transform your brand from the community up, we encourage you to try video marketing.
Marketing with video is an easy way to develop a relationship with a widely diverse global audience. If you are consistent in your approach, you can quickly build a loyal following. The opinions viewers express after watching your videos will help transform your business. Your videos should eventually showcase what a consumer wants. This sort of marketing is powerful. When put on the right platform like YouTube, great things happen over time.
Video marketing is a distinct method of demonstrating your vision to build on existing relationships.
Video marketing is about building the relationship between your consumers. You need to understand their needs and address them. This is a dominating trend on social media platforms. Business must match the pace of this trend to be effective. You need to see a series of videos as a business strategy. Videos are no longer are a stand-alone marketing tool.
Keep the communication lines open between your customers (viewers) and relationships and loyalty will get stronger. A business that underestimates the growth in video marketing is consequently limiting their reach, opportunity and consumer base. So, keep an eye on your engagement levels and produce videos accordingly.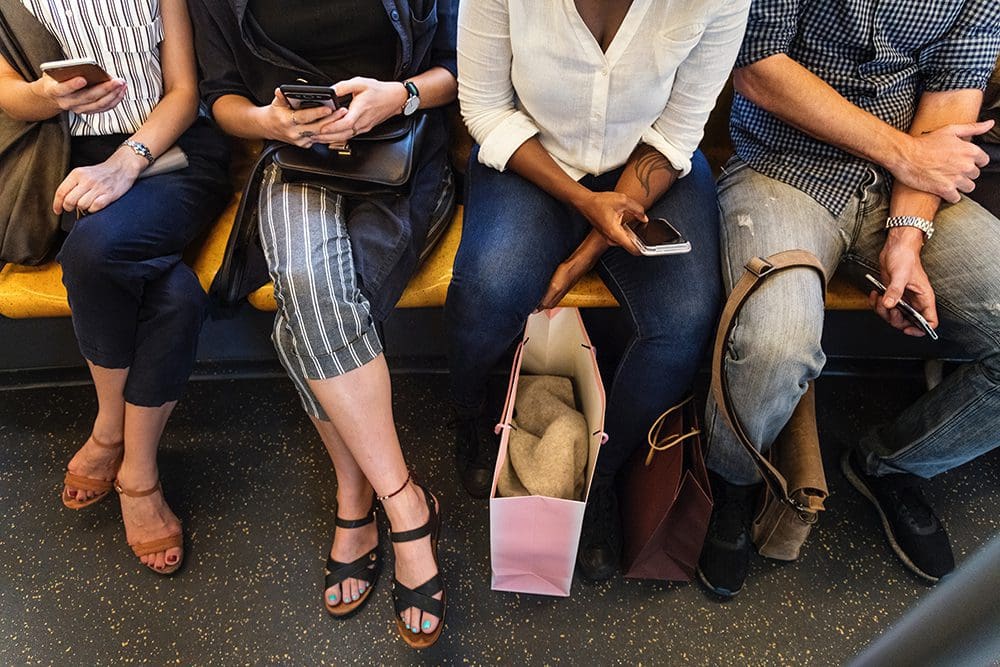 Selecting an appropriate style to tell your story can increase your community voice and ultimately transform your brand.
Some of the key considerations for you in preparing for your video development is the style in which you wish to shoot. Will your video have a documentary feel or a more natural lifestyle approach? Consider who your target audience is and what platforms you want to utilise to deliver your video content.
Ask yourself, how do consumers interact with those platforms? Can you develop a video that speaks directly to them? By listening to what the consumer wants to hear, respect and loyalty can build.
Working with a highly effective team is the best way organisations can develop a strategic approach for video. Together we can transform your brand by developing an effective video marketing campaign. So the next time you look up and see so many people on smart devices focused on their social media feeds, you can feel confident that your products and brand, have a piece of that engagement.
To learn how Visionair can produce your next highly effective video marketing campaign, we encourage you to contact us today by calling 1300 55 70 90 or emailing us at info@visionair.com.au.