Traditionally businesses have looked to video solutions to try to engage customers or other business opportunities. Video is a highly effective way to promote your products, your promotions and your brand. Video is a great way to generate leads and conversions. However, training videos are proving to be a positive solution to train teams across a range of topics.
Training videos produce a level of consistency and reach when ensuring your staff are on message and up-skilled. These videos serve locally, nationally or globally.
The Benefits of Producing a Training Video
Training videos can be a cost-effective learning and development solution when educating staff on new products, processes or systems. As a result, the need and cost of trainers to travel nationally to train staff members reduces. Create training videos in-house with support from Learning and Development, product or process specialists. Utilise experts in the business and also externally with the assistance of a videography team. The final video will ensure an accurate message captured in a professional production.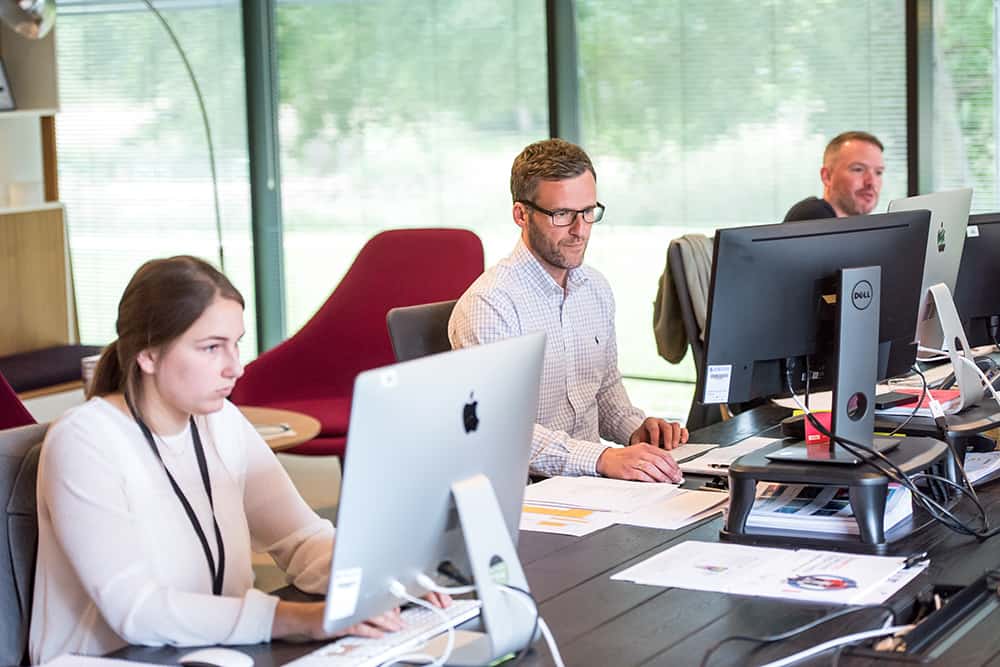 Training Videos Improve the Productivity of Your Staff
In-house training videos can help boost the morale of staff. Both for those involved in the creation of the video and those viewing the finished training video. Through the use of a professional videography team, you can ensure that your message is consistent. The advantage is a video will mirror your company branding and values every time it is played.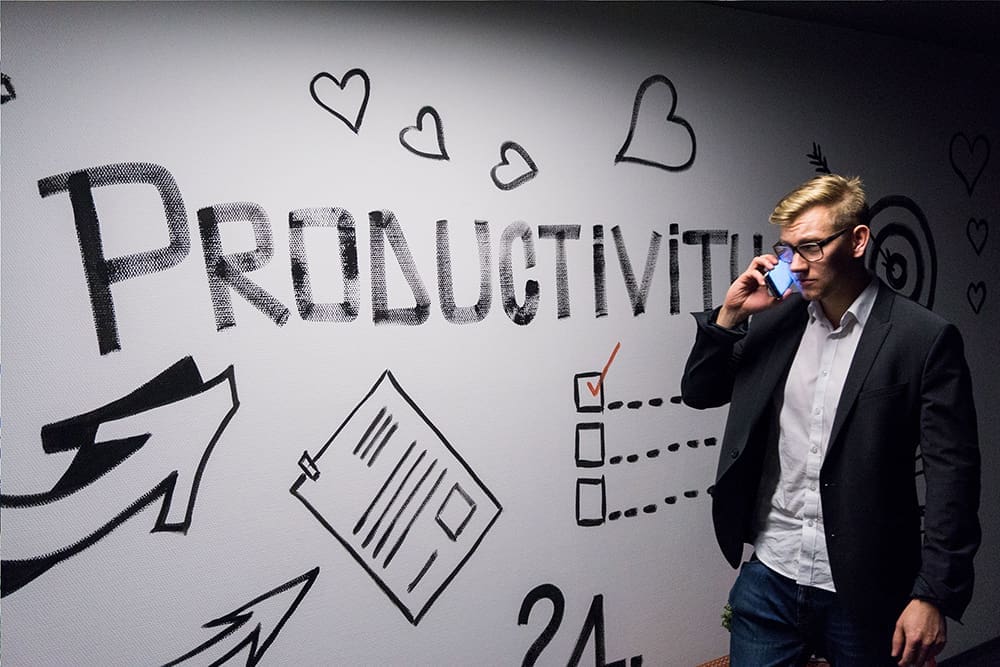 By emphasising the need for change or delivering the business strategy in a training video, staff can be better engaged in their role in that progress. Furthermore, training videos can be highly effective in the delivery of Occupational Health & Safety training. Rather than staff being required to read volumes of text or OH&S manuals, supply them a training video. After all they can better absorb and retain such critical information through visual aid. As a result, your staff are all on the same page and are aware of the most recent OH&S requirements.
Keep Your Brand and Business Messages Consistent using a Single Video
Regardless of the size of your business, delivering consistent training to all staff is time consuming. Such variables depend on how each trainer provides the content. Trainers can sometimes distort key messages when training different groups. This is especially true in larger businesses where several teams in various states require the same training. However, using a training video to deliver the message will ensure that all participants view the same directions.
Cut Your Costs and Increase Productivity
Scheduled class-style training will always have those that cannot attend due to rostering and leave. Scheduling can be challenging to ensure 100% compliance of the training. Also, removing large groups of your team from their tasks can have a productivity impact. By delivering the content via a training video, staff can view the content from their workstations.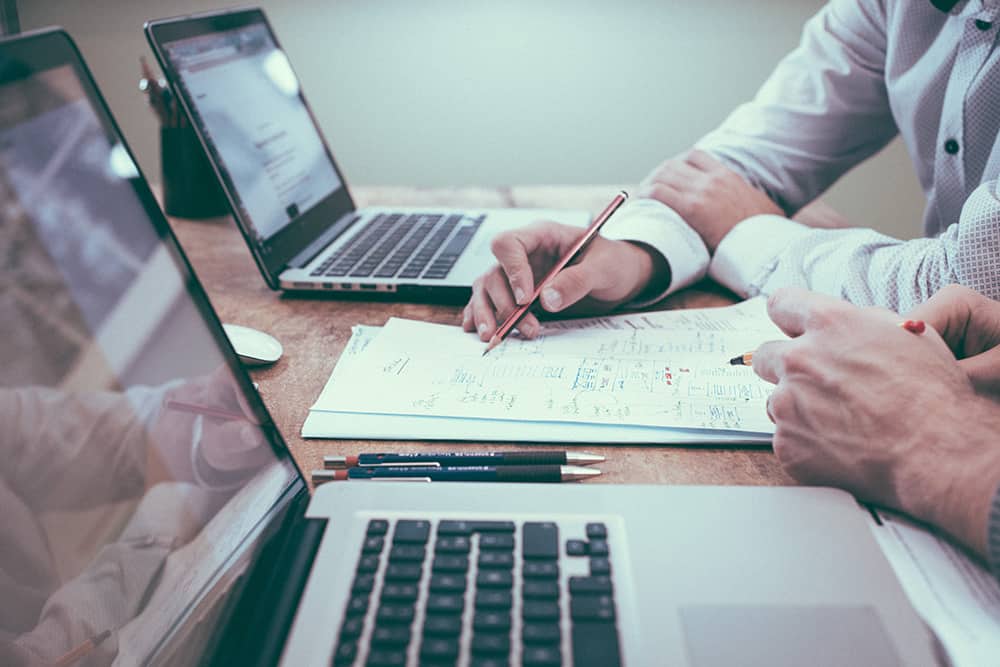 As a result, you are eliminating the need for training facility bookings. It will also give your business the capacity to schedule individuals and teams to view the content at opportune times to reduce impacts, to productivity. A key goal should be to reduce the chance of individuals missing the training.
The use of video is a proven and effective communication channel to reach prospects and existing customers. The purpose is to engage, build brand awareness, showcase products and solutions for a customer base. The same principles apply to how staff view and engage with internal training videos. Videos ensure a consistent and well-crafted message delivered to all staff. As a result, you have ensured higher levels of productivity achieved without the significant cost traditionally associated with providing training content.
To learn how Visionair can assist your next training video production contact us today.