STAN AUSTRALIA – FRIENDS CAMPAIGN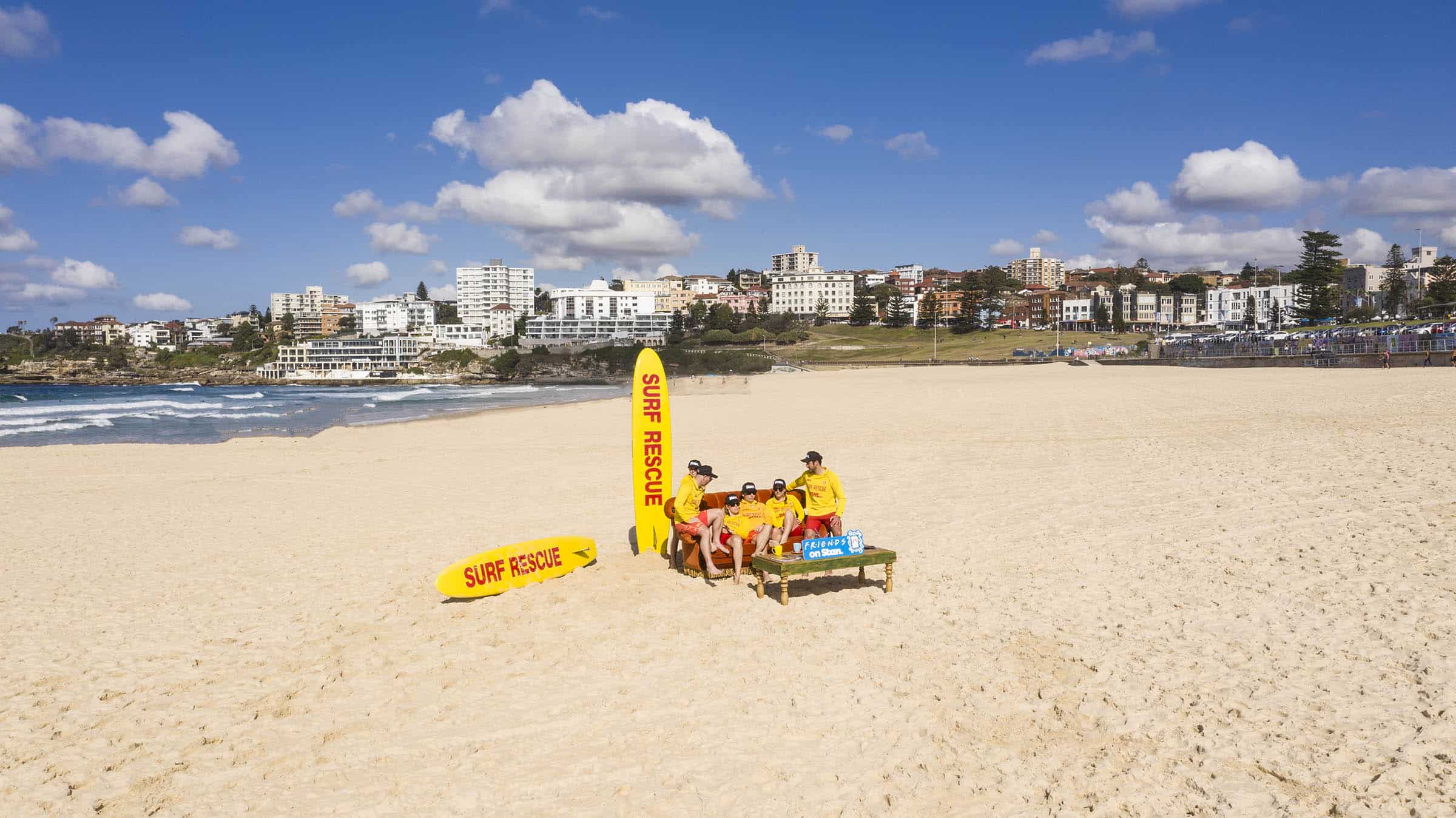 Project Description
Stan is an Australian online video streaming service that gives its users unlimited access to thousands of hours of entertainment with a curated selection of award-winning titles. To commemorate the debut of the classic sitcom "Friends" on the platform, Stan has brought the famous Friends couch to Australia. This is the same couch that Rachel Green and the gang lounged on in Central Perk, and it has made its first stop at Bondi Beach, where fans can see and take photos with it.
The Friends couch has become an iconic cultural symbol of the show's popularity, and its arrival in Australia has sparked a great deal of excitement among Friends fans across the country. To capture this historic moment, Stan collaborated with Visionair Media, a leading aerial photography and videography company, to photograph the couch on Bondi Beach using a drone.
At Visionair Media, we take great pride in capturing unique and stunning images and video content using state-of-the-art drone technology. We were thrilled to work with Stan on this project and document the Friends couch's journey to Australia. Our team used our drone to capture stunning aerial footage of the couch, giving Friends fans an unprecedented view of this beloved pop culture icon.
Overall, Stan's dedication to providing high-quality content and experiences for its subscribers has once again been demonstrated by bringing the Friends couch to Australia. Our partnership with Visionair Media has allowed us to capture this historic moment from a unique perspective, adding an extra layer of excitement to the event. Friends fans can look forward to more exciting content and experiences on the Stan platform.
Project Details
Organisation Stan Australia
Date 2019
Skills UAV/Drone, Video
View Friends Campaign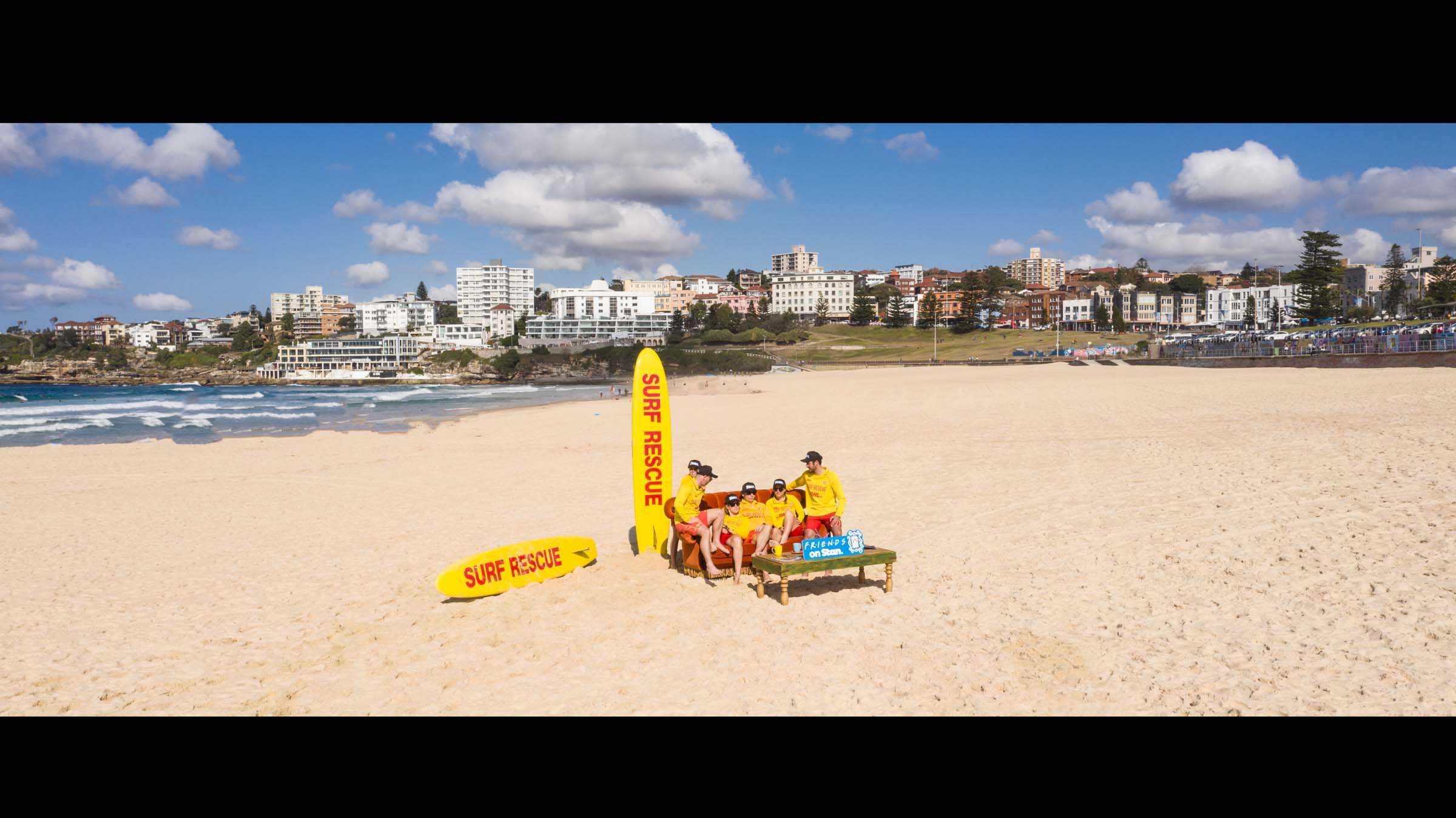 Project Feature
To commemorate the release of the 10 part series, STAN required special video drone footage of the well-known couch at one of Sydney's most prominent beaches, Bondi. The activation was part of a national campaign and the Visionair Team were delighted to capture a piece of famous Hollywood history for one of Australia's most exciting entertainment platforms.