STAN AUSTRALIA – FRIENDS CAMPAIGN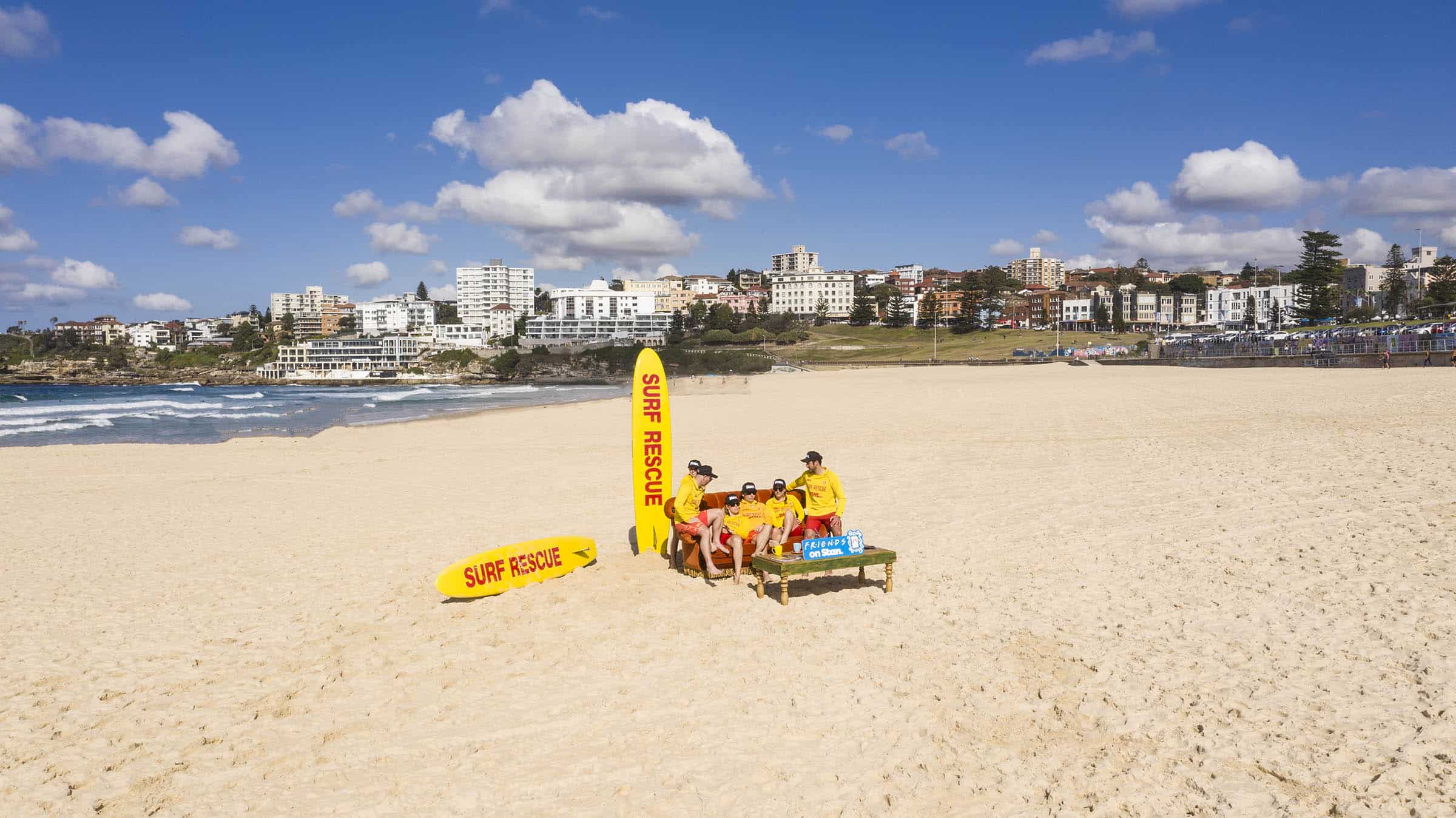 Project Description
Stan is an Australian online video streaming company which offers Australian's unlimited access to thousands of hours of entertainment with a hit-selection of award-winning titles. To celebrate the launch of the iconic smash hit television series 'Friends' on the platform, STAN brought the legendary Friends couch to Australia, yes that couch, the couch that Rachel Green and the gang lounged on in Central Perk, first stop Bondi Beach.
Project Details
Organisation Stan Australia
Date 2019
Skills UAV/Drone, Video
View Friends Campaign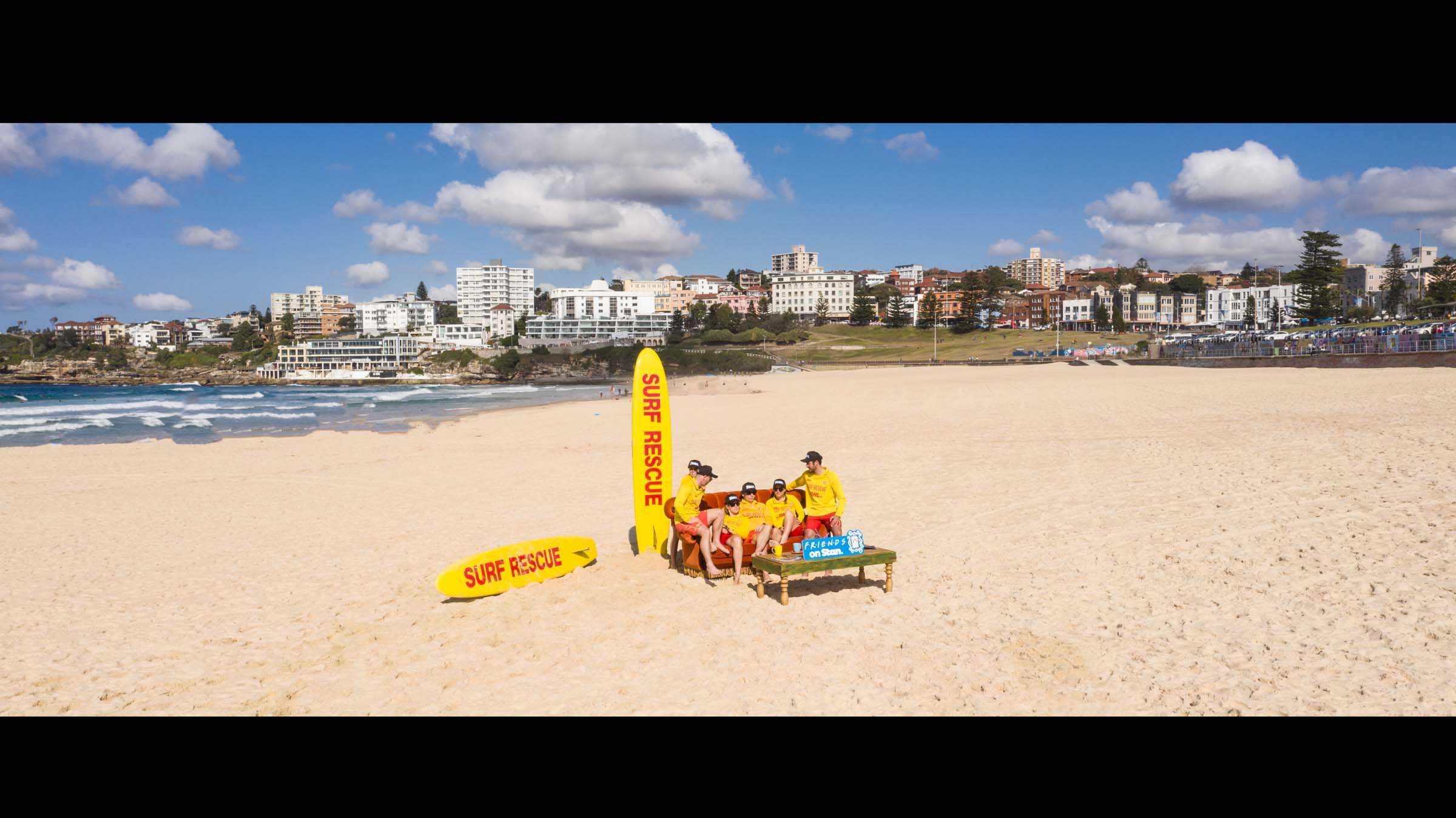 Project Feature
To commemorate the release of the 10 part series, STAN required special video drone footage of the well-known couch at one of Sydney's most prominent beaches, Bondi. The activation was part of a national campaign and the Visionair Team were delighted to capture a piece of famous Hollywood history for one of Australia's most exciting entertainment platforms.