Keeping the interest of your audience in 2019 and beyond will prove to be difficult. If your marketing strategy is only to post photographs and the occasional video, you better think again. This type of content isn't going to cut it in 2019, 2020 and the future. Future trends in media will be much more diverse and engaging. The viewer and shopper will become more engaged and 'hands on' with your business. Why? Because this is the way technology is heading.
Some of what we believe will be the most significant trends are listed below. Investigate and implement these strategies early, and your business will do exceptionally well.
Messenger Bots Will Lead Communication Future Trends
Messenger bots have been around for some years, but this year and the next will see much adoption. Artificial Intelligence and user experience is almost a peak. These days you don't even need any coding skill to create a messenger bot, especially if you are a restaurant. Just download a template, enter your menu and the bot will do the rest.
With an instalment of Messenger Bot template your customers can contact you via Facebook Messenger, Telegram, Google Home, Alexia or another service 24 hours a day and book a table. All from within the messaging app they plan on using. It's going to revolutionise industries and be one of the principal future trends in media.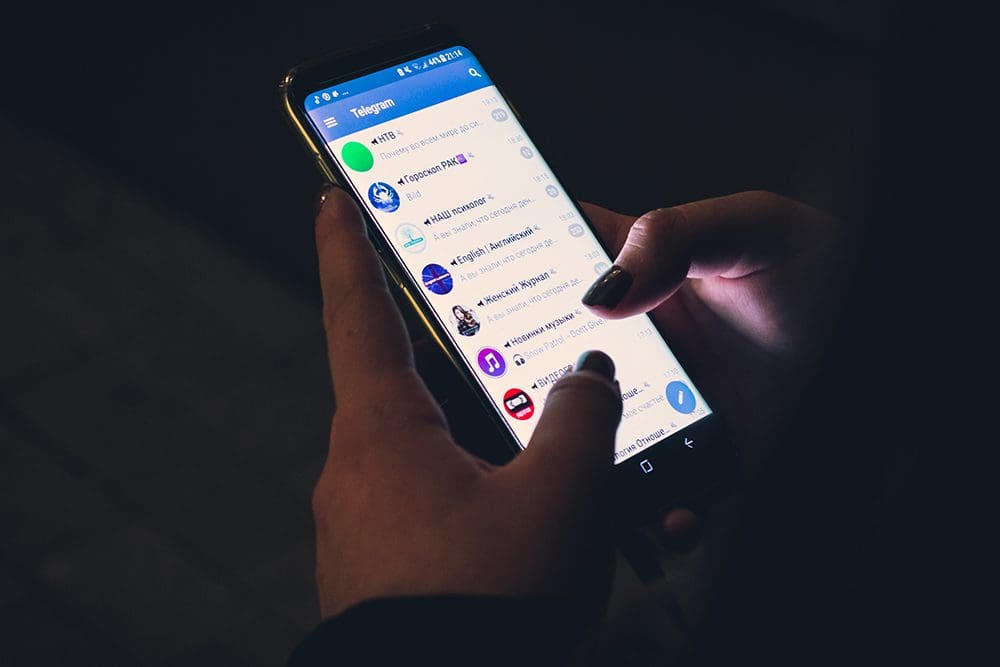 Digital Signs Will Lead Future Trends in Media
Spreading your business's message in the real world in the future will be much easier. With the birth and growth of cities like Shenzhen in China, the world is making better electronics. More affordable and larger televisions are appearing.
Shortly, you will start to see these televisions in use as signs or menu boards. Many businesses have begun implementing them in stores and shops, and the benefits are certainly outweighing the costs. Retail windows are suddenly becoming relevant as new content such as high-quality video ads can grab people's attention. Business owners can showcase their profitable products on their menu boards, which in turn helps their revenue. Statistics show more people will purchase items that are on a menu board as opposed to one that's on a regular menu.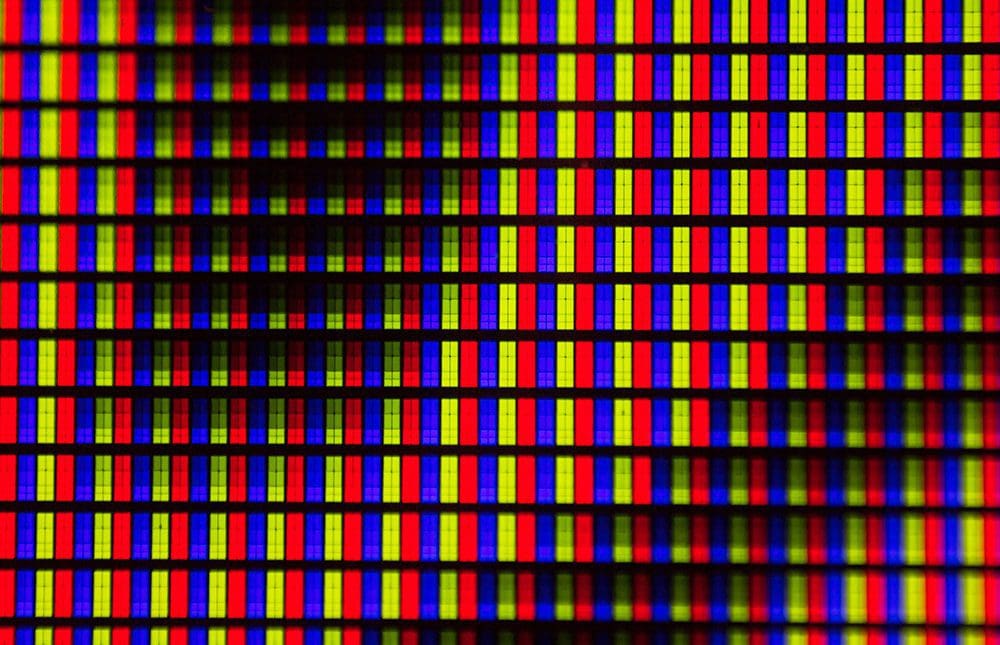 VR and AR Generated Content
While Virtual Reality (VR) and Augmented Reality (AR) seem a bit of a geeky for now, mass adoption is around the corner. The younger generations of tomorrow will have a hard time taking off these devices. Microsoft's Holo Lens 2 and Facebook's Oculus are some of the emerging future trends in VR tech that advertisers will no doubt infiltrate. So how can you ensure you are ready for the virtual resolution? To be prepared create the highest quality video content, somewhere in the quality of Full HD, 4K or 8K video. The reason why we suggest high quality is for repurposing. Future programs should be able to convert the formats into something that's playable on the platforms. Mostly the videos you create today can be used again in the future, make sure the content is relevant for the future.
There will be many future trends in media so always keep an eye on YouTube as influencers are most likely to pick up the trends first. It only takes a handful of these influencers to adopt something before it's popular. Media can learn from this. User-generated content is still going to be significant in the future as well as high-quality photographs and video content. Always plan your content so that it's future proof and make sure you network with influencers. Save some of your profits for future marketing on social platforms, as this will be the future of media and reaching your customers.