SMART. STRATEGIC. EFFECTIVE. DIGITAL MARKETING.
Our world is the digital world. Welcome to the Visionair Media digital marketing service.
Our team bring years of expertise to your digital marketing strategy. We help brands transform online, increasing market presence and value. As the digital landscape can get extremely technical,
Visionair Media will develop a sustainable strategy aligned to evidence based data. We have a team of researchers dedicated to analysing trends and market information to ensure your brand is on the cutting edge.
We understand the complexity of the online marketing, therefore we incorporate a multiple pronged approach to your digital marketing strategy.
Our key secret to digital marketing is – integration. We design and develop practical yet intricate pieces which will form your digital strategy. We believe that there many moving parts to a consistent and successful plan. Apart of this process is ensuring each platform and channel drives neatly into your overall strategy.
Backed by proven methods to supercharge your online presence, the Visionair Media team will design an overall content and digital framework to create a lasting impact.
We are not like the 'other' digital marketing agencies – experience the Visionair difference today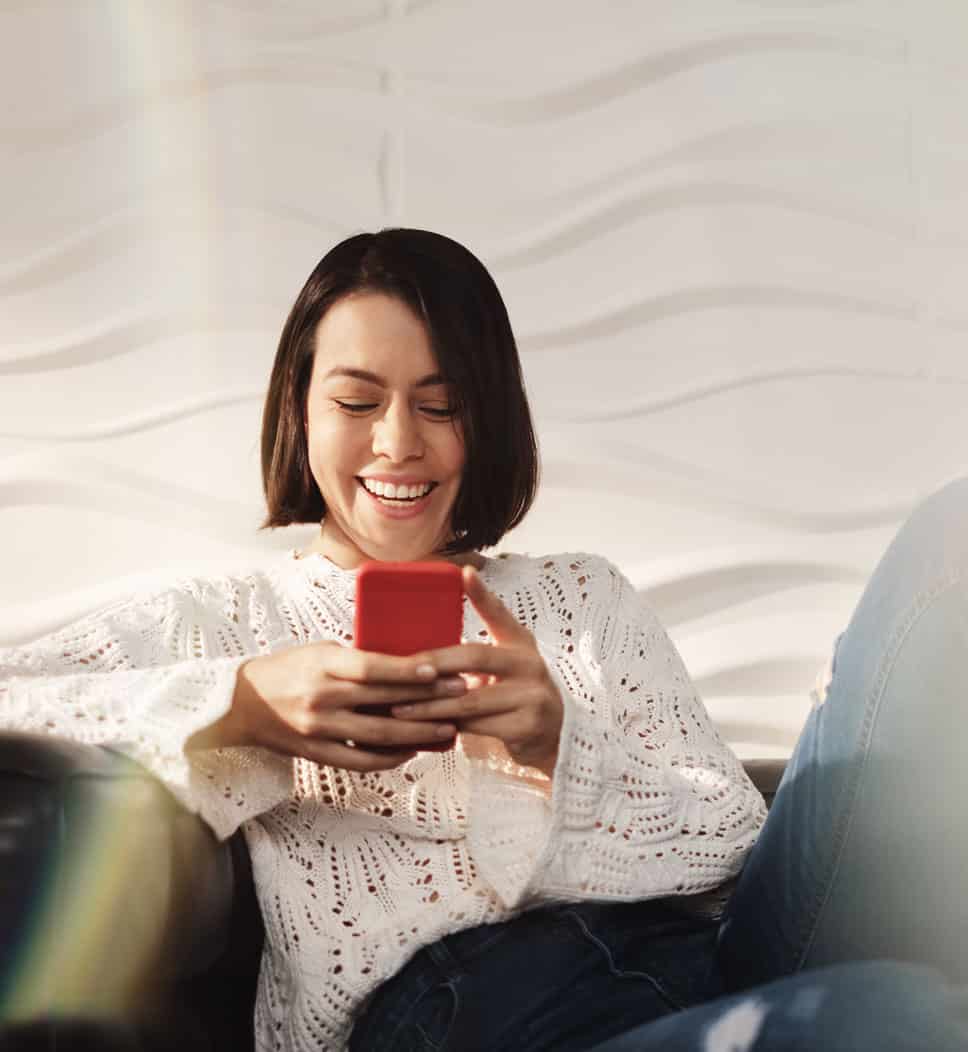 SOCIAL MEDIA MANAGEMENT 
No matter what you're working with, whether it be TikTok, Instagram, Facebook or LinkedIn. We can develop a killer social media strategy though engagement and resonance.
CONTENT MARKETING
Are you looking to be a thought-leader? We create, quality and purposeful content for your community. There are many benefits to content marketing you can explore with Visionair.
WEB DEVELOPMENT 
Working alongside your marketing strategy, we can help develop a strong online presence with strategic design and placement of various touch points from web development to app development.
AUTOMATION
Using the power of technology, we can help you develop a way of manage your digital marketing in an efficient and cost-effective way, while delivering consistent value to your customer network.
SEM/SEO MANAGEMENT 
Search marketing is a widely used process of driving higher online traffic. At Visionair, we utilise a holistic approach to SEM services by adding value to other digital platforms while feeding into your SEM strategy.
PAID MARKETING
We design paid advertising campaigns that command instant attention through an array of quality videography and photography methods.
DIGITAL PACKAGES
Our digital packages are specifically designed to engage targeted digital platforms, while being a cost-effective solution for small to medium enterprises.
STRATEGIC PARTNERSHIP MANAGEMENT
We connect audiences and values through collaboration. Consistent with our PR services, we manage influencers and thought leaders to deliver valuable partnerships online. We focus on the virtual community and your brand.
 MEDIA PRODUCTION
With the power of photography & video production, we supercharge your digital strategy with quality media. We create exceptional content to bring your brand to life.
The future is here – digitally transform your business today.
WHY VISIONAIR MEDIA?
As digital natives we tap into improving your brand's visibility and presence online through tested methods and strategic design.
Our revolutionary approach is backed with evidence-based data, coupled with curious yet creative execution to create your organisational competitive advantage. We design and execute a fully integrated marketing communication strategy to secure our clients position in today's competitive climate. In developing a winning strategy, we strive to recalibrate, transform and innovate your game plan.
At Visionair Media, we circumvent barriers to market by analysing multiple viewpoints such as legal, operational functions, market forces, trends and more. We are not like "other agencies", we redesign and disrupt the status quo – let's break the rules and create our own, together.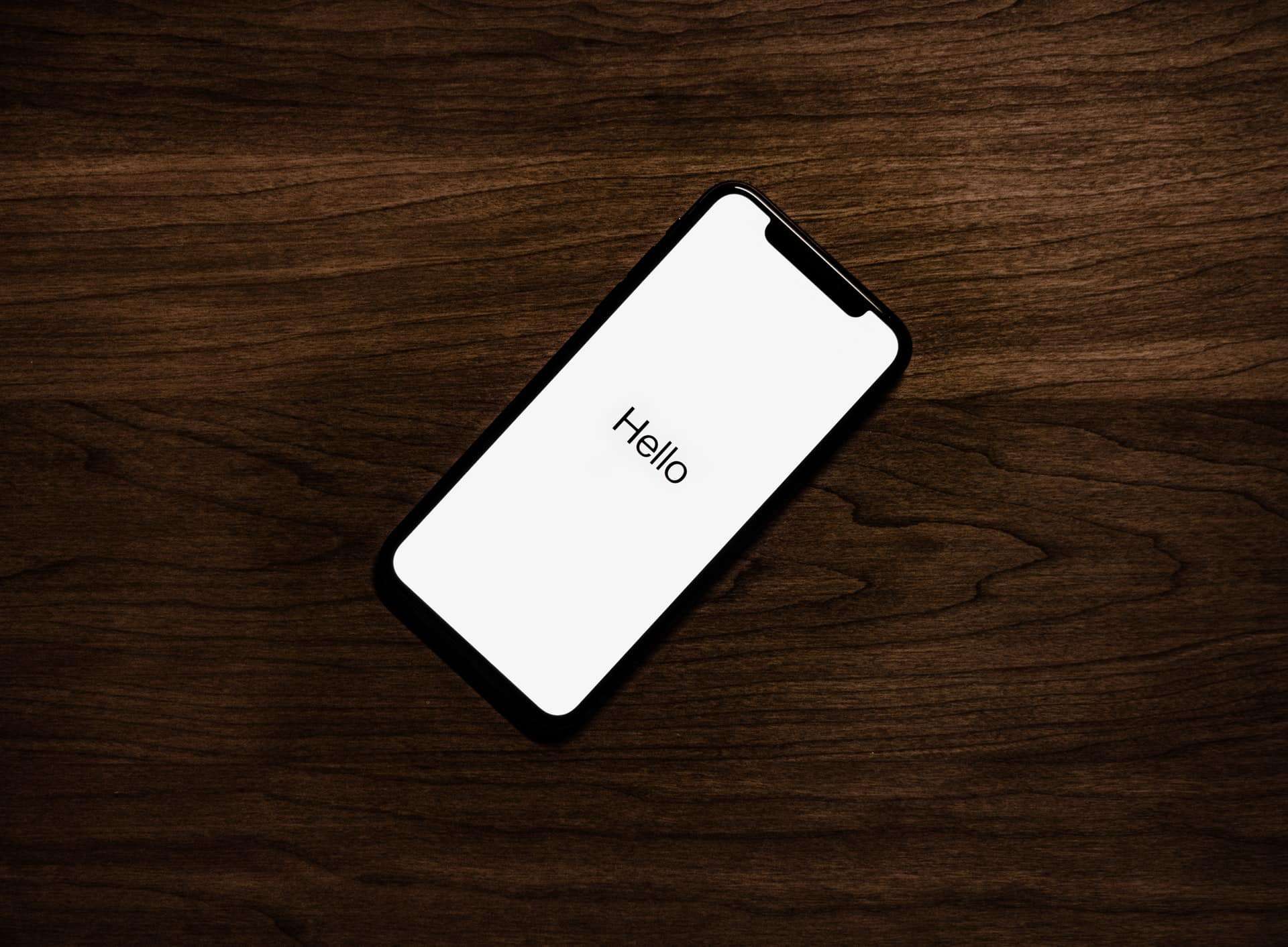 LET'S MAKE SOMETHING GREAT TOGETHER
Get in touch with us and send some basic info for a quick quote
CONTACT US NOW
Let's start a new project together! Your partners Visionair Media.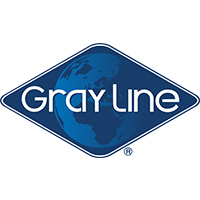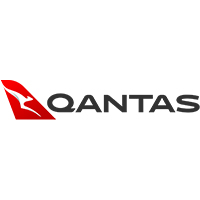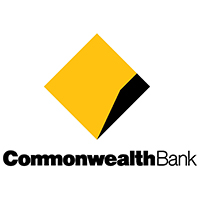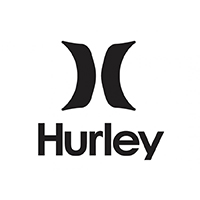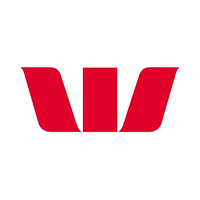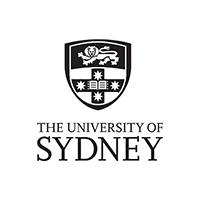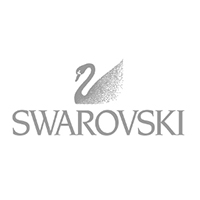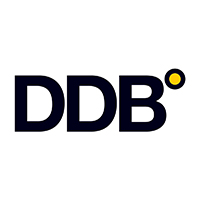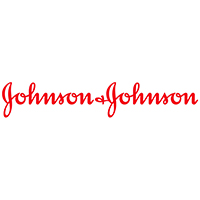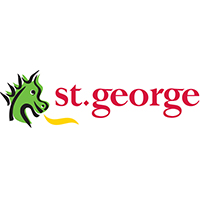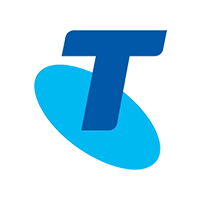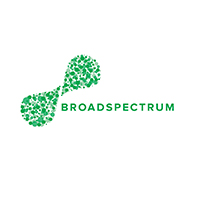 LET'S MAKE SOMETHING GREAT TOGETHER
Get in touch with us and send some basic info for a quick quote
TESTIMONIALS
what our client say
Jim, i would like to thank you for all your efforts. You have produced an amazing result with all our garments. We have doubled our sales figures since uploading your images.
Diana Brown
Thank you very much for your help with the event on Friday. Everything went really well and Mark was fantastic -such a very nice man. Photos also look great – so we will definitely be in touch again next time.
Sue Morre
After looking for months, for a photographer that could understand my business and only kept on hitting brick walls, i came across VisionAir photography. The team was so easy to deal with, and understood my needs. They talk the talk. Good on you Jim and Mark, you have out done yourselves.
Andrew Lee
Amazing work, these guys know what they are doing. A quick brief and they were all over it.
Stephan Eaglefree
I was lumbered with the task of finding a photographer that could work in our Melbourne and Brisbane office and decided on Visionair Photography. What a great bunch, Jim has coordinated his team so efficiently and executed a perfect and seamless result.
Anna Whitehall