Visionair Media is a leading corporate video production company based in Melbourne, Australia. We specialize in creating high-quality, professional videos for businesses of all sizes. Whether you need a video for your website, social media, or a trade show, we have the expertise and experience to bring your vision to life.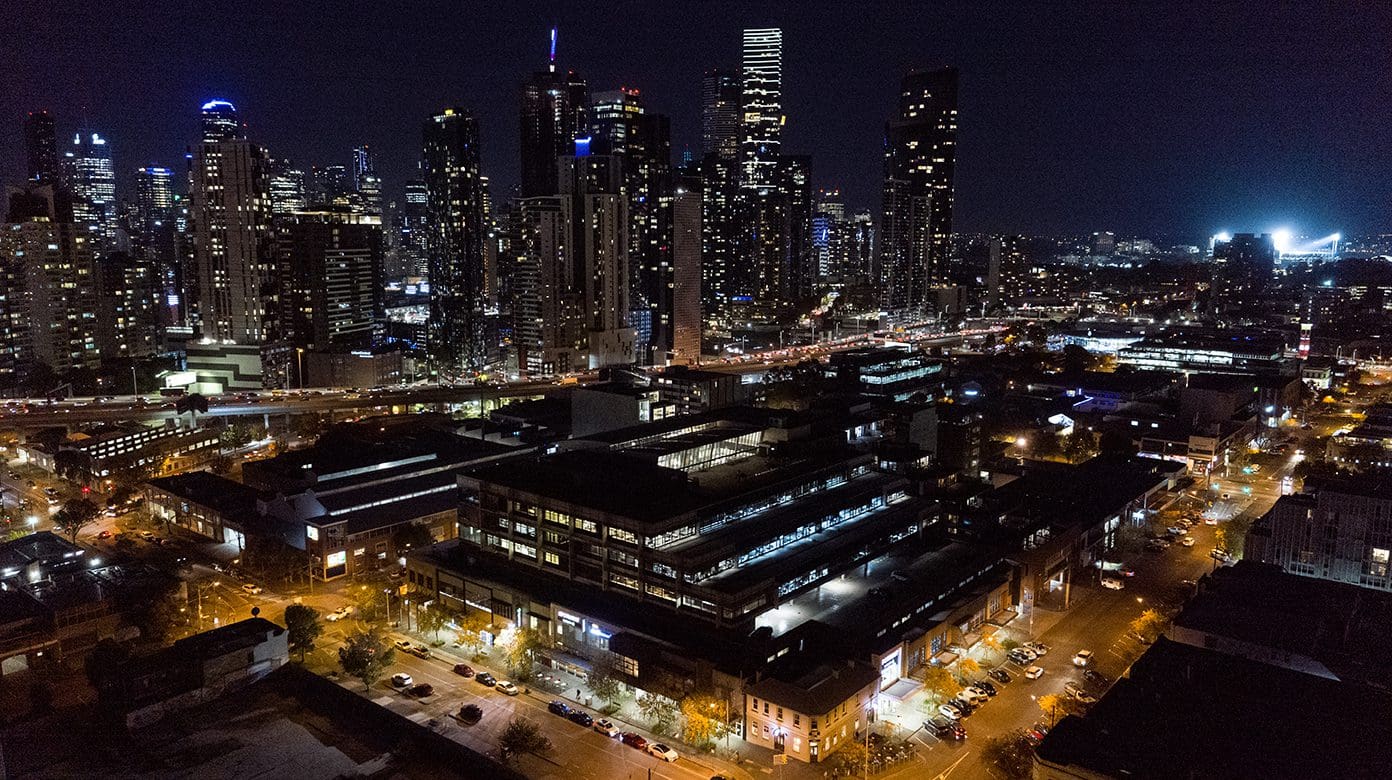 At Visionair Media, we understand the importance of a strong corporate image and the role that video plays in building and maintaining that image. That's why we work closely with our clients to understand their specific needs and goals, and then craft a custom video solution to help them achieve their objectives.
Our team of experienced professionals includes writers, producers, directors, camera operators, editors, and animators. We use state-of-the-art equipment and cutting-edge techniques to create videos that are engaging, informative, and impactful.
We offer a wide range of corporate video production services, including:
Promotional videos
Brand videos
Event videos
Training videos
Product demos
Animated explainer videos
With our years of experience in the corporate video production industry, we are able to provide our clients with a unique combination of creativity and technical expertise. Our videos are tailored to the specific needs of our clients and are designed to meet their business objectives.
One of the key advantages of working with Visionair Media is our ability to deliver high-quality, professional videos on time and on budget. We understand the importance of meeting deadlines and staying within budget, and we work closely with our clients to ensure that their videos are completed on schedule and within budget.
If you're looking for a corporate video production company in Melbourne that can help you achieve your business objectives, look no further than Visionair Media. With our years of experience, our professional team, and our commitment to quality, we are the ideal partner for your next corporate video production project. Contact us today to learn more about how we can help you create a powerful, impactful corporate video in Melbourne.
CONTACT US ABOUT YOUR UPCOMING CORPORATE VIDEO PRODUCTION IN MELBOURNE
MELBOURNE, VICTORIA, AUSTRALIA
Melbourne is the capital city of the state of Victoria in Australia. It is known for its vibrant arts and culture scene, with many museums, galleries, and performance venues. The city is also home to many festivals and events, including the Melbourne International Arts Festival and the Melbourne International Comedy Festival.
One of the most famous landmarks in Melbourne is the Royal Exhibition Building, which is a UNESCO World Heritage Site. The building was constructed in 1880 and was originally used to host the Melbourne International Exhibition. Today, it is used for a variety of events and exhibitions.
Another popular attraction in Melbourne is the Melbourne Zoo, which is home to over 320 species of animals. The zoo is known for its conservation efforts, and it is involved in several breeding programs for endangered species.
Melbourne is also known for its great food and coffee culture. The city has a diverse range of restaurants, cafes, and bars, and is considered one of the world's great coffee cities. The Queen Victoria Market is a must-visit for food lovers, offering a wide variety of fresh produce, cheeses, meats, and seafood.
The city is surrounded by natural beauty, from the Dandenong Ranges to the nearby beaches such as St Kilda and Brighton beach. There are many parks and gardens in Melbourne, including the Royal Botanic Gardens, which is a great place to relax and enjoy the scenery.
Overall Melbourne is a diverse and vibrant city with a rich cultural heritage, which makes it a great destination for tourists and locals alike. It is constantly evolving and growing and is a great place to visit and live.