You may have finished your corporate video, TVC or product video only to realise that distribution is something you didn't think about. Don't worry; you are not alone. Here at Visionair Media we have a broad understanding of the production process that filming entails. Distribution is all part of the production process, and if you do it well, you will see fantastic engagement. In this article, we will explain some ways you can maximise exposure using some tried and tested reliable marketing techniques.
Find Your Online Audience Beyond Your Website
You may have a website that houses most of your products. Occasionally you will see the analytics and notice some viewers stumble across your video before quickly leaving your site? Sound familiar? Well, there is a way to maximise exposure – through specific social media platforms. For your convenience we have listed them below;
Facebook Video
On this platform, on your business page, aim for maximum exposure through a targeted audience. If you want even more reach, you can link your Instagram account to your Facebook Business Page. The moment you do this, you can target a 'look-a-like' audience which is similar to your Instagram audience. By branching out beyond your audience, you engage new customers. A call to action at the end of the video is also an excellent way to convert this new audience.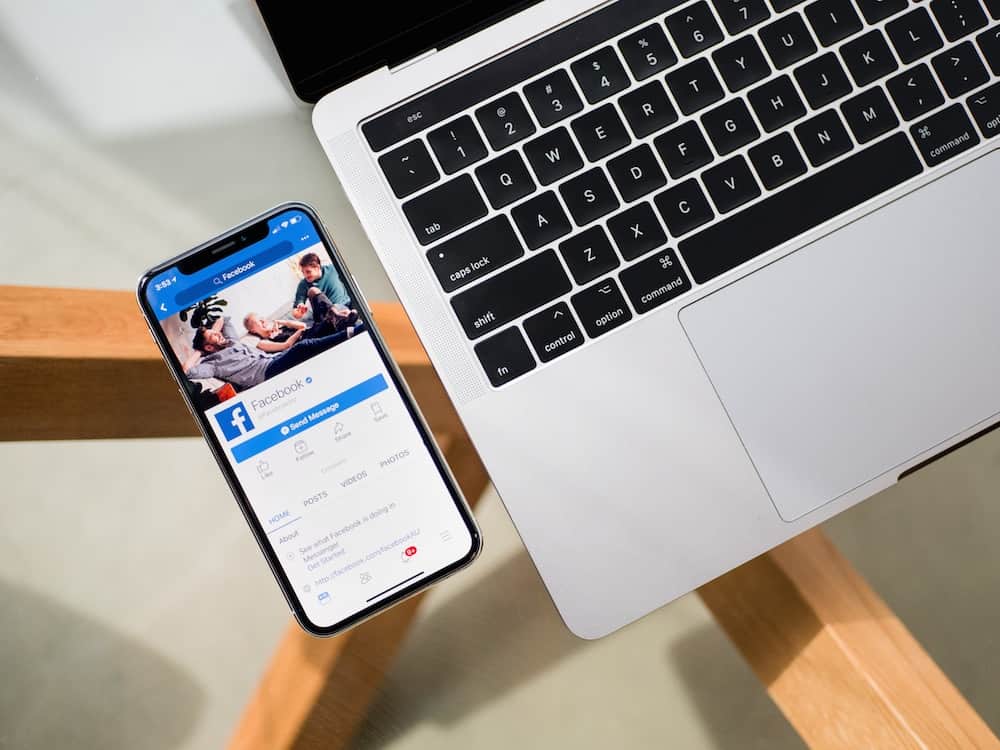 YouTube
What a brilliant platform it is. YouTube's algorithm is something you can't win over if you are only uploading the occasional video, but you can convert viewers into subscribers. The way to maximise exposure for your corporate video is to reply to every comment. Be consistent. Many businesses don't spend the necessary time in responding to comments, but if you do, you will quickly grow your subscriber count. Another way you can leverage this platform is through ads. In the Creator Studio of YouTube, you can select a video to promote as an advertisement on the platform. This way, you will get more eyeballs on your content; however, it is dependent on your budget.
LinkedIn
The professional network for everyone in business. If you are publishing your corporate video to LinkedIn, then consider the following. Make sure your video has a catchy title and a detailed video description. Your thumbnail for the video should contain a picture of a person as LinkedIn's algorithm targets people and long stories.
Use The Power of Your Employees, Friends a Family
If you want to start a movement, it needs a core base to help launch your corporate video. One way to improve your video get off the ground is to ask all your employees to share your video to their social networks. While this isn't going to work for larger businesses, having a shared vision for your products and services will see this technique work well. Also if your employees, friends or family are featured in the video ask them to leave a comment. These engagements will broadcast notifications to their friends and in turn, can help your video gain maximise exposure.
Consider a Competition to Maximise Exposure
Everyone loves a free giveaway. Giveaways are becoming more technical these days and can generate some brilliant results. As an example, we recommend Rafflecopter. This fantastic platform can showcase your video and social channels.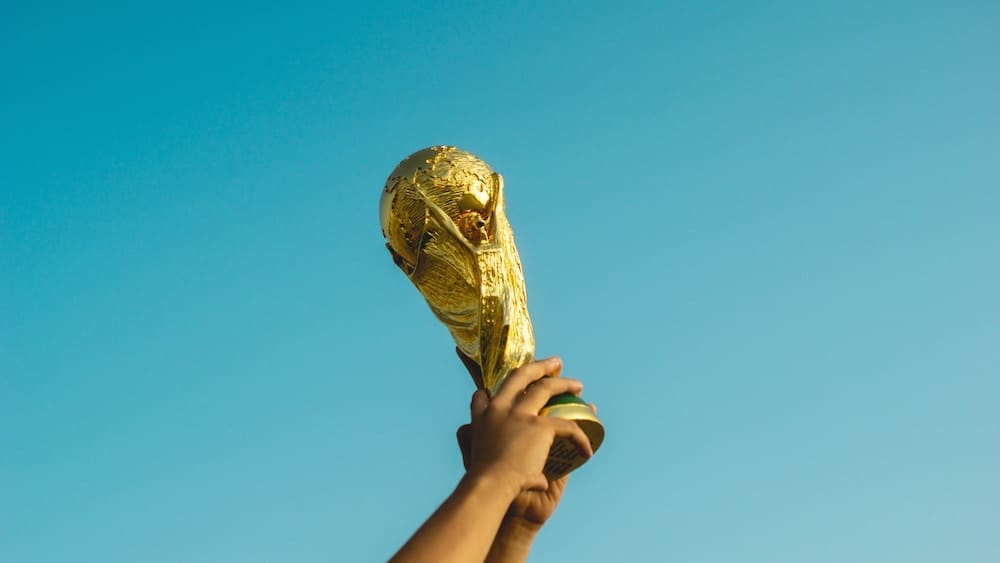 All you have to do is drive people to Rafflecopter and ask visitors to do many actions, including watching your video and following your social channels. In exchange, every time the viewer completes a task like watching your video or following one of your accounts, they receive an entry to win a prize. This type of engagement can have some fantastic results. Be aware you will need some reasonable terms and conditions in place. Rafflecopter has an inbuilt T&C's template, which can help you get started.
Utilise Your Blog as an SEO Tool
To gain maximise exposure of your video, embed it in your blog. The reason why you should do this is it helps with Search Engine Optimisation (SEO). All you have to do is create written content surrounding the content of your video. Talk about the specifics of what's in the video and include subheadings and key points to help the reader (and Google) understand what your video contains. The result from this will be more organic traffic to your blog post.
Paid Advertising Will Greatly Maximise Exposure
All of the above methods can utilise paid advertising. Ensure you do your research on who you want to target. Knowing this will significantly maximise exposure of your corporate video and decrease the amount you spend.
We hope you find this article useful in promoting your corporate video. We encourage you to share this with your marketing colleagues or if you have an additional tip, write it in the comments below.