In this article, we will provide four ways to find and source talent for your next video. Finding someone who is experienced in front of the camera is often the role of a producer, video production manager or talent scout. However, as you might be a small business outside of the industry, finding the right person to fit your profile can be difficult. When you look for someone, they have to reflect your Corporate Identity, policies and ethics, so background checks are essential. There is nothing worse than paying the bill for a shoot only to find out there is some bad history.
Look Within Your Team to Source Talent
The first place to source talent for your next video production is within your organisation. Talk with your HR department to see if they know of a good personality fit or even approach someone who has been at the company for quite some time. The key elements are you want someone who can tell a great story, is open and confident of themselves. Generally, extraverts are best in this type of role.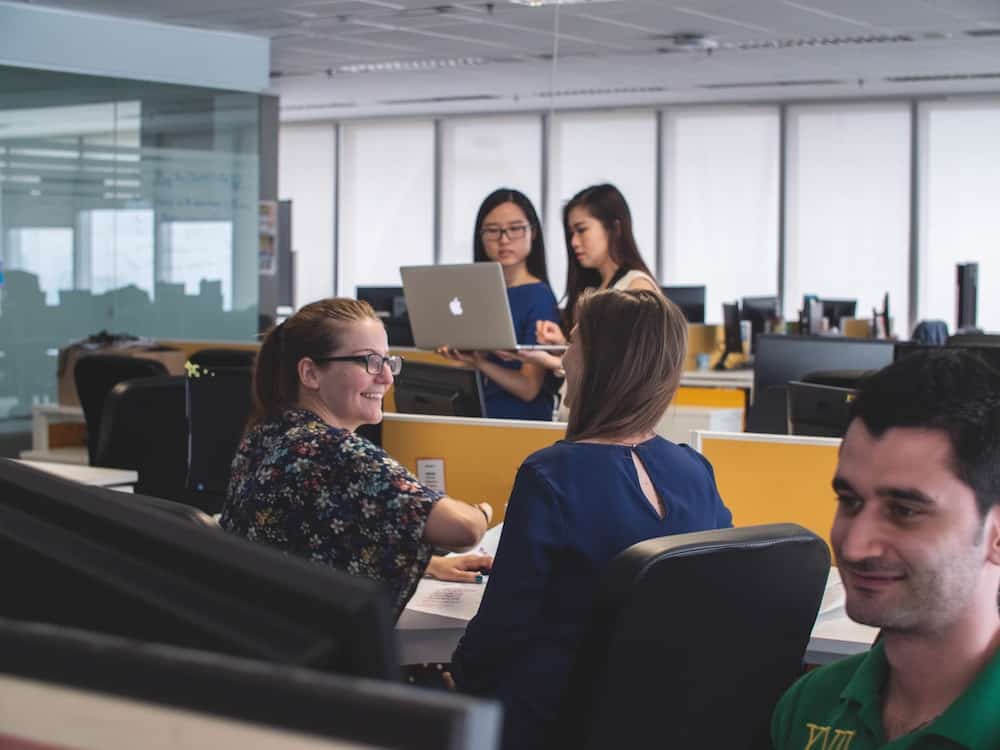 When you find the right person, approach them with an open mind. You may find their personality brings a particular X factor to the shoot. Don't shy away from this as the audience will generally connect and remember someone who stands out. After speaking with the person work together to formulate some lines that they would be comfortable saying. Keep things real and make sure your talent can use their own words. Don't forget that they will have to remember their lines. So it is best to Involve them in the script process.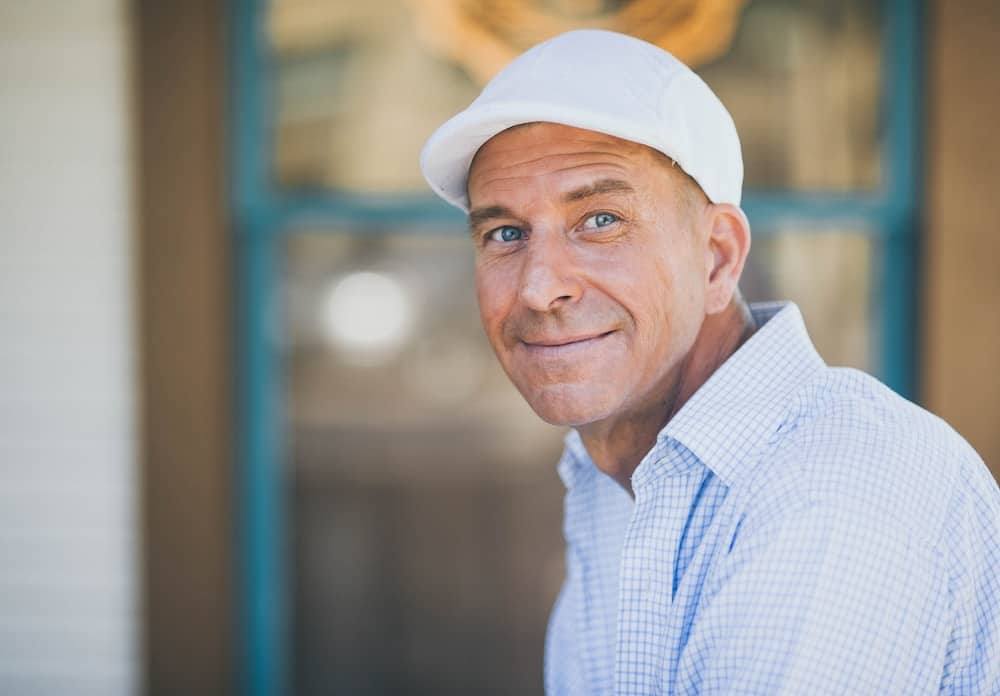 Source Talent by Holding a Casting Call
Do you have a specific role in mind but can't find the right person? A casting call is an excellent opportunity to bring in outside talent into your organisation. Distributing the news that you are looking for someone can be as simple as writing a post on LinkedIn or Facebook, asking for people to get in touch with you. Or you could even run a PR competition similar to what Tourism Queensland did back in 2009. Whatever the case make sure you communicate what you are looking for. Express the type of experience they applicant requires and consider video submissions.
Outsource or Use a Casting Agent To Find Someone Quickly
A casting agent could be one of the most time-saving ways to source talent for your next video. Good casting agents know a lot of talent and can quickly put the right person for your video in front of you. Casting agents are costly so keep this in mind. However, sometimes the cost outweighs the searching and timing, especially for larger budgets. When dealing with a casting agent or producer, be as specific as you can. For instance, what gender, age, colour hair or accent do you want to represent your business or product? The more specific you can be, the easier it will be for the casting agent to find someone. Being specific will also help bring the cost down as the search won't take as long.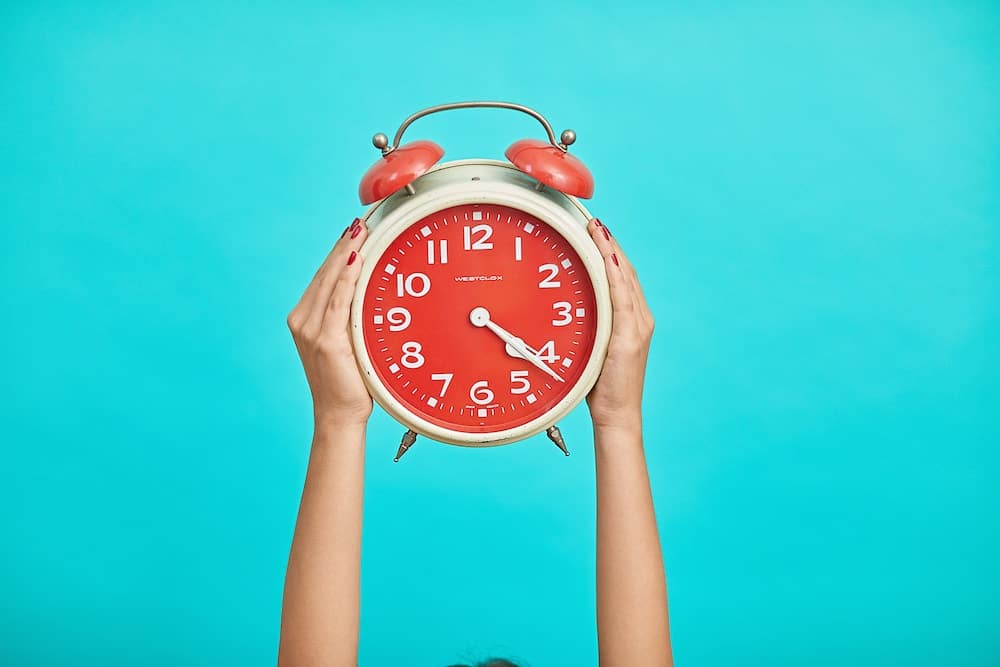 Use a Video Production Manager When Sourcing Talent
Sourcing talent with a dedicated video production manager may be an ideal option as they would be planning the video from concept to creation. Visionair Media's experience in this field is on form. Having completed many productions using a myriad of talent, our dedicated video production manager can work with your business to source talent. Contact us today to find out how we can assist in your next video production.