PAY YOUR VISIONAIR MEDIA INVOICE SECURELY ONLINE
PLEASE MAKE SURE YOU HAVE A COPY OF YOUR INVOICE AT HAND TO MAKE PAYMENT.
LET'S MAKE SOMETHING GREAT TOGETHER
Get in touch with us and send some basic info for a quick quote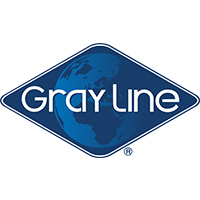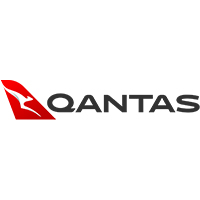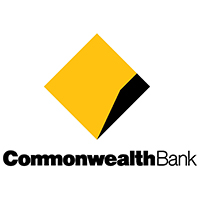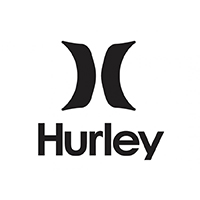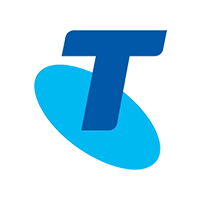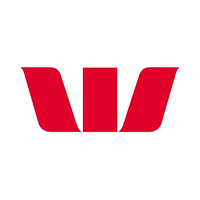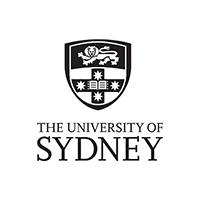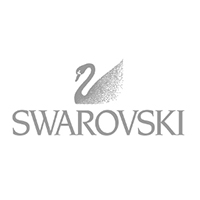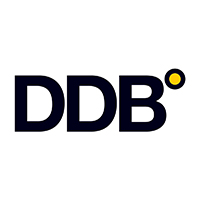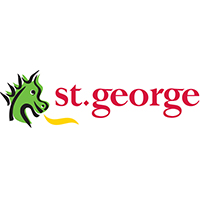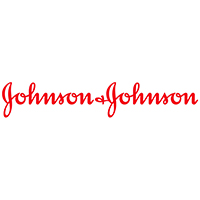 Great work Jim. I have passed this onto the Melbourne office and they are very impressed. They will be making contact with you in the next few weeks. I look forward to working with you on the next lot of videos.
– Richard
After looking for months, for a video production company that could understand my business and only kept on hitting brick walls, i came across Visionair Media. The team was so easy to deal with, and understood my needs. They talk the talk. Good on you Jim and Mark, you have out-done yourselves.
– Andrew
Amazing work, these guys know what they are doing. A quick brief and they were all over it.
– Stephan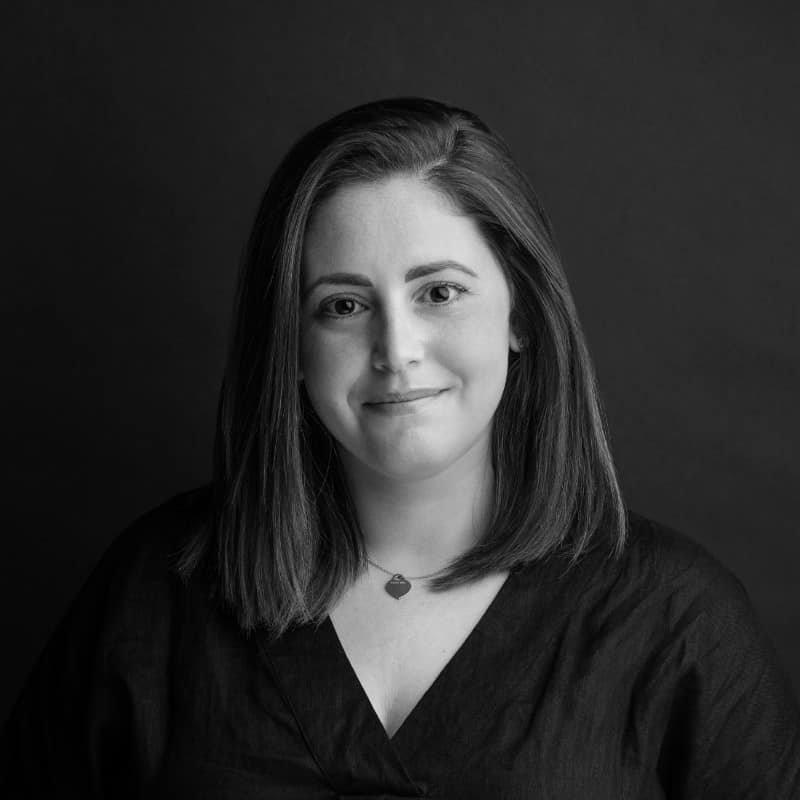 Visionair were a pleasure to deal with. Not only did they come up with innovative ideas but their professionalism and can do attitude was very welcomed with all jobs they worked on for us.
– Amanda Panetta
Head of Marketing, Piety Group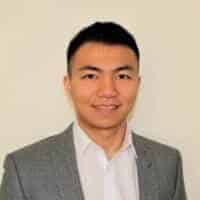 Jim, Chris and the rest of the Visionair Media Team are one of our biggest assets for the Sydney Build Expo and Australian Construction Awards. We were after a team which could provide us high quality photos and video footage of our exhibition and they ticked all the boxes. The team were extremely professional and personable in their approach, and went beyond what was asked of them.
– Michael Wong
Business Development Executive, Sydney Build Expo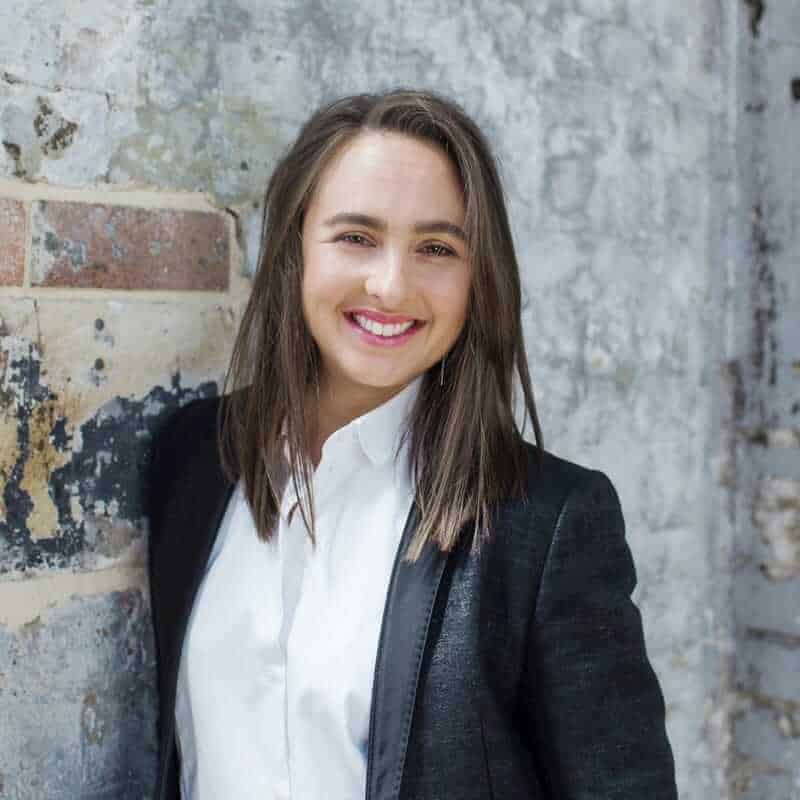 TEDxSydney has worked with Visionair for the last 12 months and have really enjoyed the enthusiam that has come from the team in conjunciton with their passion to present ideas and initives on projects. The teams abillity to capture content that really is a snapshot of TEDxSydney events is exceptional and has provided us with great content to use in our marketing communications for months to come after every event.
– Renee Gangemi
Head of Marketing, TEDxSydney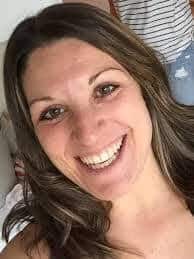 Jim and the team never hesitate to do what it takes to get the job done. Their support of our event, The Vinnies CEO Sleepout, allows us to use top quality images to market and promote what we do. Jim almost always livens up our briefs with his own touch of creativity that never disappoints.
– Katrina Ortolan
Manager, Community Fundraising and Event, St Vincent de Paul Society NSW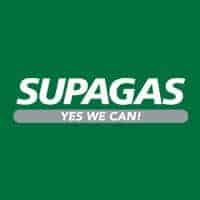 Visionair are an exceptional company to work with. We reached out to Visionair for an Internal video project we needed executed. They were professional, affordable and the videos they created were outstanding. We would definitely recommend and use Visionair again for future projects!
– Mary Kerjean
Head of Marketing, Supagas