FASHION GARMENT PHOTOGRAPHY BY VISIONAIR
Individual garment images have revolutionised the way we sell fashion items using the internet today. Ghost mannequin and flat lay images have become the norm in this electronic retail market.
Jim Moustakas – Pro Photographer.
LET'S MAKE SOMETHING GREAT TOGETHER
Get in touch with us and send some basic info for a quick quote
QUALITY GHOST MANNEQUIN PHOTOGRAPHY by VISIONAIR
At VisionAir, we can offer you the chance to really make your garments come alive with Ghost Mannequin Photography also known as Invisible Mannequin Photography or garment photography. By using this modern technique, you will become even more noticeable to potential customers and your product is guaranteed to stand above its competitors.
We understand the importance of impressive advertising and you do not get more extraordinary than having your garment worn by a ghost. This method of garment photography allows you the chance to take a step ahead in the future of marketing.
Collaborating with you, our specialist photographers will discuss your ideas and advise you on the most beneficial approach. We can photograph all sides of your garment, showcasing all the finer details.
We know how competitive the fashion industry can be and that is why we take great pride in helping you to become a stronger contender.
A professional and original fashion product presentation will give you the confidence to sell your stock and that is what we will help you to achieve.
CONTACT US NOW
we will go out of our way to get that perfect image for you!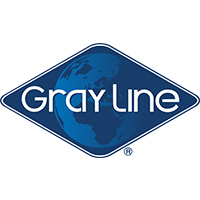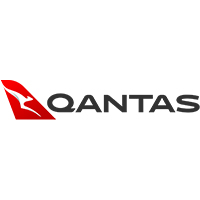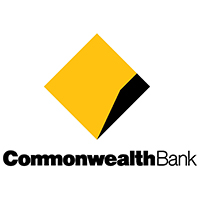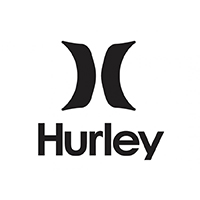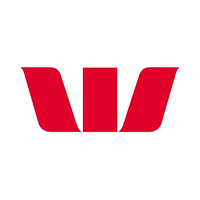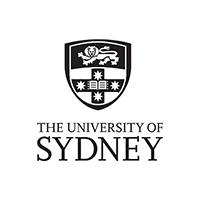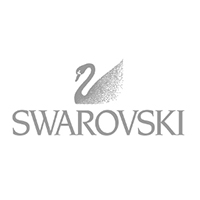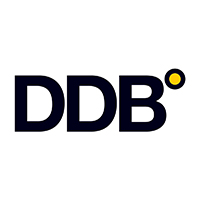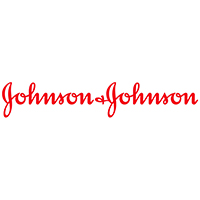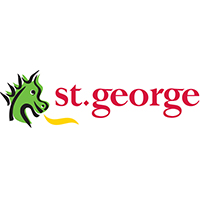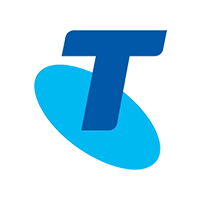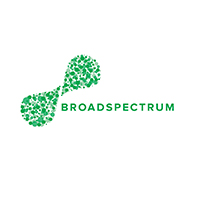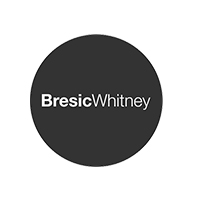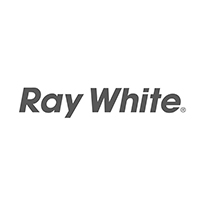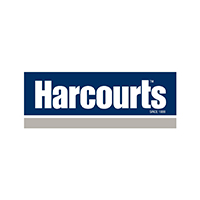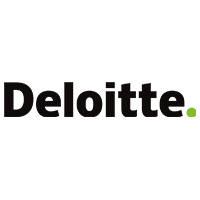 LET'S MAKE SOMETHING GREAT TOGETHER
Get in touch with us and send some basic info for a quick quote
TESTIMONIALS
what our client say
Jim, i would like to thank you for all your efforts. You have produced an amazing result with all our garments. We have doubled our sales figures since uploading your images.
Thank you very much for your help with the event on Friday. Everything went really well and Mark was fantastic -such a very nice man. Photos also look great – so we will definitely be in touch again next time.
After looking for months, for a photographer that could understand my business and only kept on hitting brick walls, i came across VisionAir photography. The team was so easy to deal with, and understood my needs. They talk the talk. Good on you Jim and Mark, you have out done yourselves.
Amazing work, these guys know what they are doing. A quick brief and they were all over it.
I was lumbered with the task of finding a photographer that could work in our Melbourne and Brisbane office and decided on Visionair Photography. What a great bunch, Jim has coordinated his team so efficiently and executed a perfect and seamless result.