WE PRIDE OURSELVES ON CREATING THE IMAGES THAT VERY FEW PHOTOGRAPHERS ARE ABLE TO ACHIEVE.
LET YOUR PROJECT SOAR WITH AERIAL PHOTOGRAPHY AND DRONE VIDEO PRODUCTION BY VISIONAIR.
WE PRIDE OURSELVES ON CREATING THE IMAGES THAT VERY FEW PHOTOGRAPHERS ARE ABLE TO ACHIEVE.
BUSINESS STREET VIEW PHOTOGRAPHY
A dedicated team of specialist photographer, coupled together Google Street View Accreditation, Visionair Photography can add you business on the map and make you awe in amazement.
Sure, your business address may be cemented to one spot, but your reach doesn't have to be. Google business street view gives customers a chance to virtually walk through your doors, whether they live down the street or on the opposite side of the globe. VisionAir's business 360 services gives companies the edge they need to turn casual web browsers into actual customers — to grow beyond their physical foundations.
Trusted – VisionAir is among the list of trusted photographers from Google themselves
Professional – High resolution 360 images with exceptional quality
Affordable – Work with a 360 professional for as low as $299.
Complete – High quality results from photo shoot to uploads on Google Street View
Experience – Years of experience in commercial photography.
Professional equipment.
Outstanding results all the time.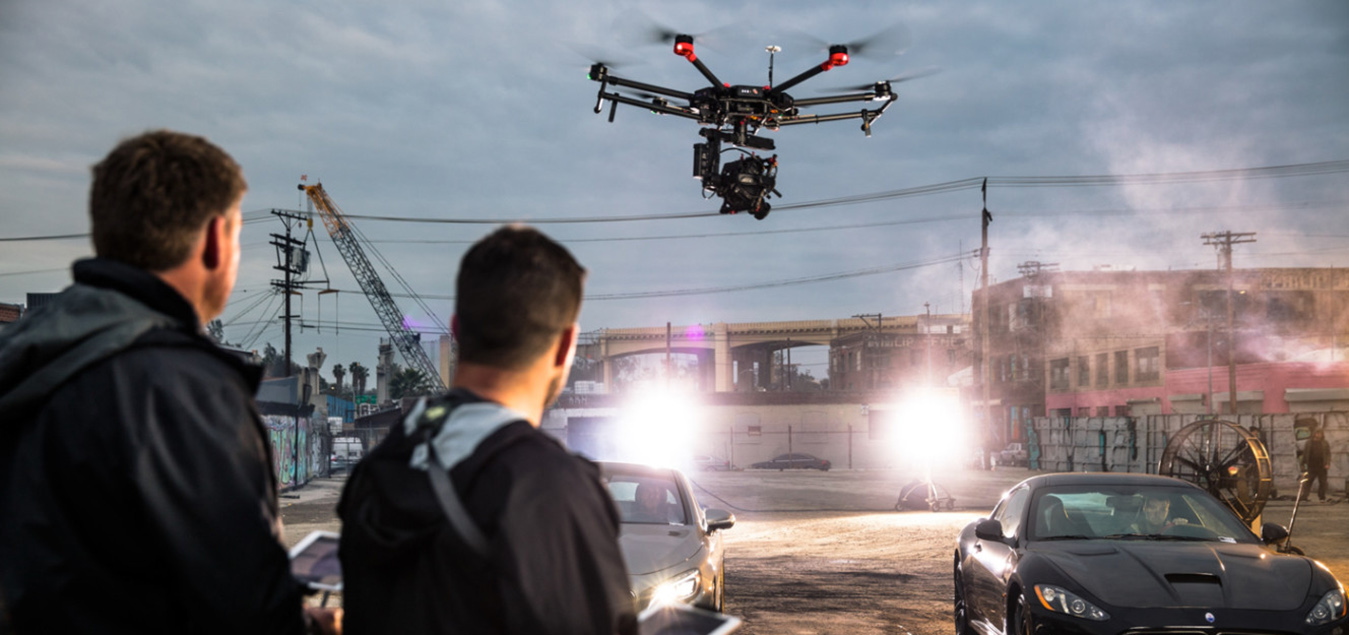 LET'S MAKE SOMETHING GREAT TOGETHER
Get in touch with us and send some basic info for a quick quote
GOOGLE 360 FOR BUSINESS
At VisionAir, we believe photography should only be limited by your imagination. That's why we offer the latest 360 technology to create an immersive view of your business. Create the itch to move from a .com visit to an incredible in-person experience with immersive Google Business Street View graphics from VisionAir.
Why choose VisionAir for Google Business Street View?
Stand out on the crowded world wide web with the best business 360 photographer in Sydney and the surrounding NSW area.
Creating a 360 photo or video is a complex process involving stitching multiple images together. Single lens 360 cameras just don't cut it with low resolution and distorted views. Using the Iris360, a camera approved by Google, VisionAir merges decades of good old fashioned photography experience with the latest 360 technology. That means you don't get a so-so 360 that's only cool because, well, it's a 360, you get a top notch business 360 view with both unparalleled quality and the incredible view that's 360. There's no compromising on quality to get that 360 format with VisionAir.
VISIONAIR'S DRONE PHOTOGRAPHY
The world from above is an amazing place — and at VisionAir, we frequently get to observe and share the most astonishing and amazing sights. Whether you are looking for magnificent photographs of a city of skyscraper, a wonderful video of the crashing waves of the ocean or even an inspection of a point that's difficult to get to, VisionAir can help take your business to new heights.
Because when you need truly great images, who would you go to but the company that sets the standard commercial drone photography and video in Sydney, NSW?
CONTACT US NOW
we will go out of our way to get that perfect image for you!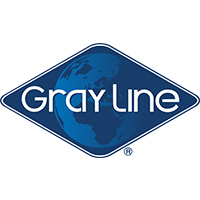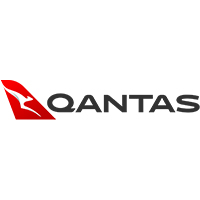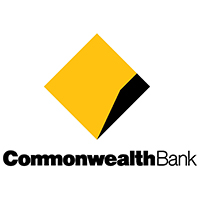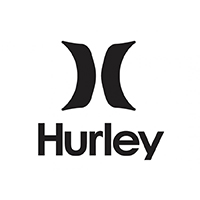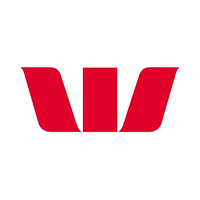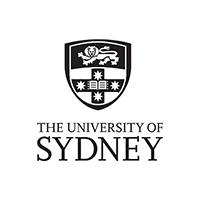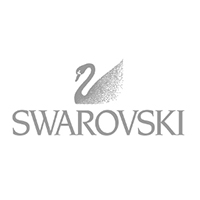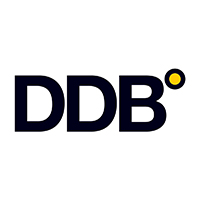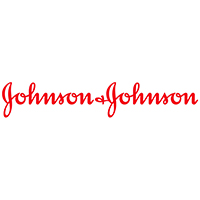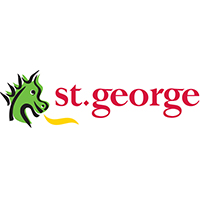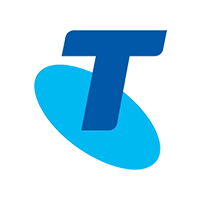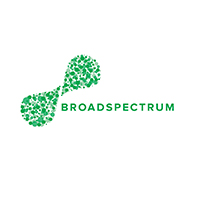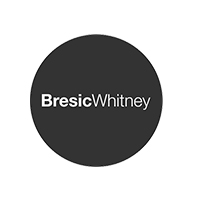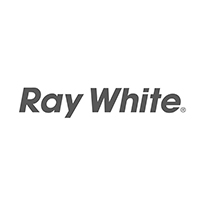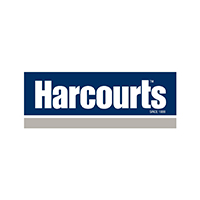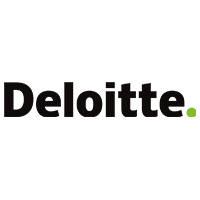 LET'S MAKE SOMETHING GREAT TOGETHER
Get in touch with us and send some basic info for a quick quote
TESTIMONIALS
what our client say
Jim, i would like to thank you for all your efforts. You have produced an amazing result with all our garments. We have doubled our sales figures since uploading your images.
Diana Brown
Thank you very much for your help with the event on Friday. Everything went really well and Mark was fantastic -such a very nice man. Photos also look great – so we will definitely be in touch again next time.
Sue Morre
After looking for months, for a photographer that could understand my business and only kept on hitting brick walls, i came across VisionAir photography. The team was so easy to deal with, and understood my needs. They talk the talk. Good on you Jim and Mark, you have out done yourselves.
Andrew Lee
Amazing work, these guys know what they are doing. A quick brief and they were all over it.
Stephan Eaglefree
I was lumbered with the task of finding a photographer that could work in our Melbourne and Brisbane office and decided on Visionair Photography. What a great bunch, Jim has coordinated his team so efficiently and executed a perfect and seamless result.
Anna Whitehall